Sam Elliott: Early Life and Acting Career
Born in Sacramento, California, in 1944, Sam Elliott is a renowned American actor, voice-over artist, and producer. He studied at Clark College and later at the University of Oregon. After moving to Hollywood, he began his acting career in 1969 with the film "Butch Cassidy and the Sundance Kid."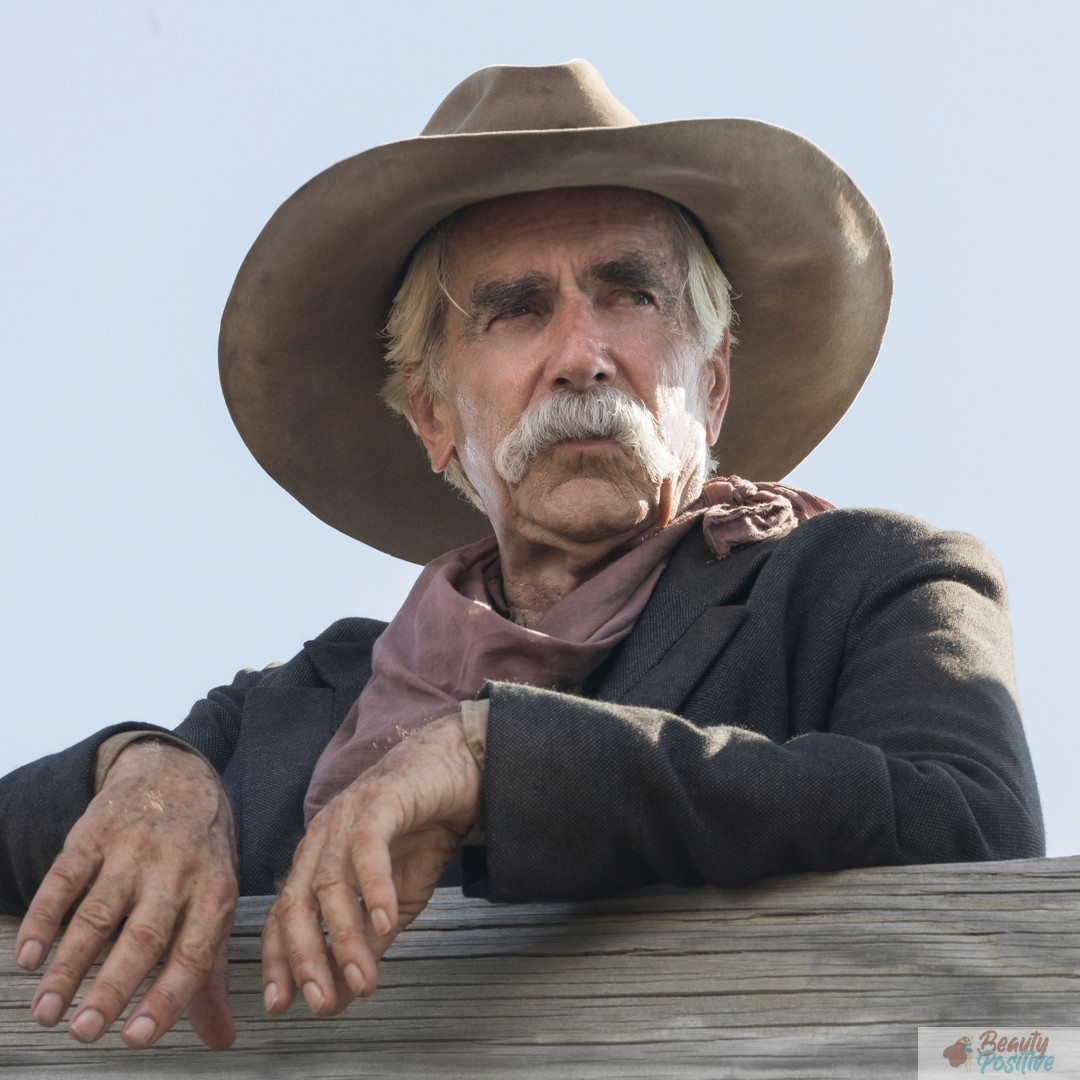 Throughout his career, Elliott has played a variety of roles, from tough cowboys to gentle father figures. He has appeared in several notable films, including "The Big Lebowski," "Tombstone," "Road House," and "A Star is Born." Additionally, he has lent his voice to numerous animated films, including "The Good Dinosaur" and "Barnyard."
Sam Elliott Movies: A Legacy of Great Performances
Elliott's performances in movies have earned him numerous accolades and critical acclaim. He received a nomination for the Academy Award for Best Supporting Actor for his role in "A Star is Born." In addition, he has won the Western Heritage Awards, the Primetime Emmy Awards, and the Critics' Choice Television Awards for his outstanding performances.
Elliott's most iconic roles include his portrayal of Beau Bennett in the popular TV series "The Ranch," Lee Scoresby in the fantasy series "His Dark Materials," and Virgil Earp in the Western movie "Tombstone." He has also appeared in the TV series "Justified" and "Parks and Recreation."
Sam Elliott's Personal Life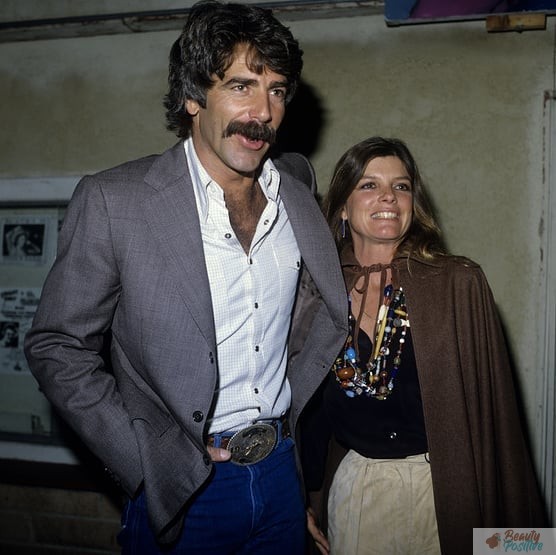 Sam Elliott has been married to actress Katherine Ross since 1984. The couple first met while filming the horror movie "The Legacy" in 1978. They have one daughter together, named Cleo Rose Elliott, who is a musician.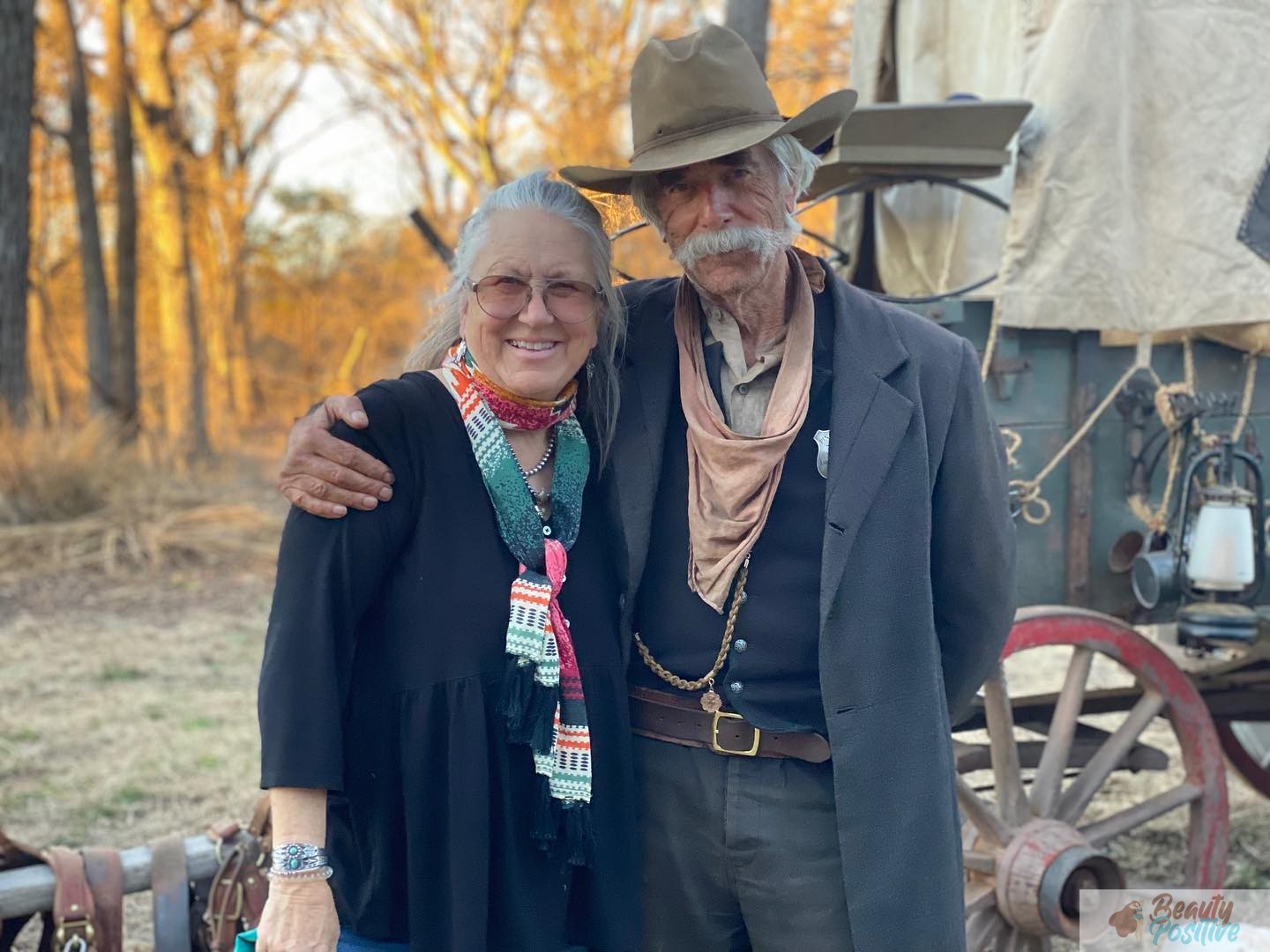 Elliott is known for his signature mustache and deep voice, which he attributes to his father's influence. He is an avid sports fan and supports several charities, including the St. Jude Children's Research Hospital.
Sam Elliott's Net Worth
Sam Elliott has had a successful acting career spanning over five decades, which has earned him a significant net worth. According to Celebrity Net Worth, his net worth is estimated to be around $16 million. Elliott has made his fortune through his acting career and producing credits.
Sam Elliott: The Voice of American History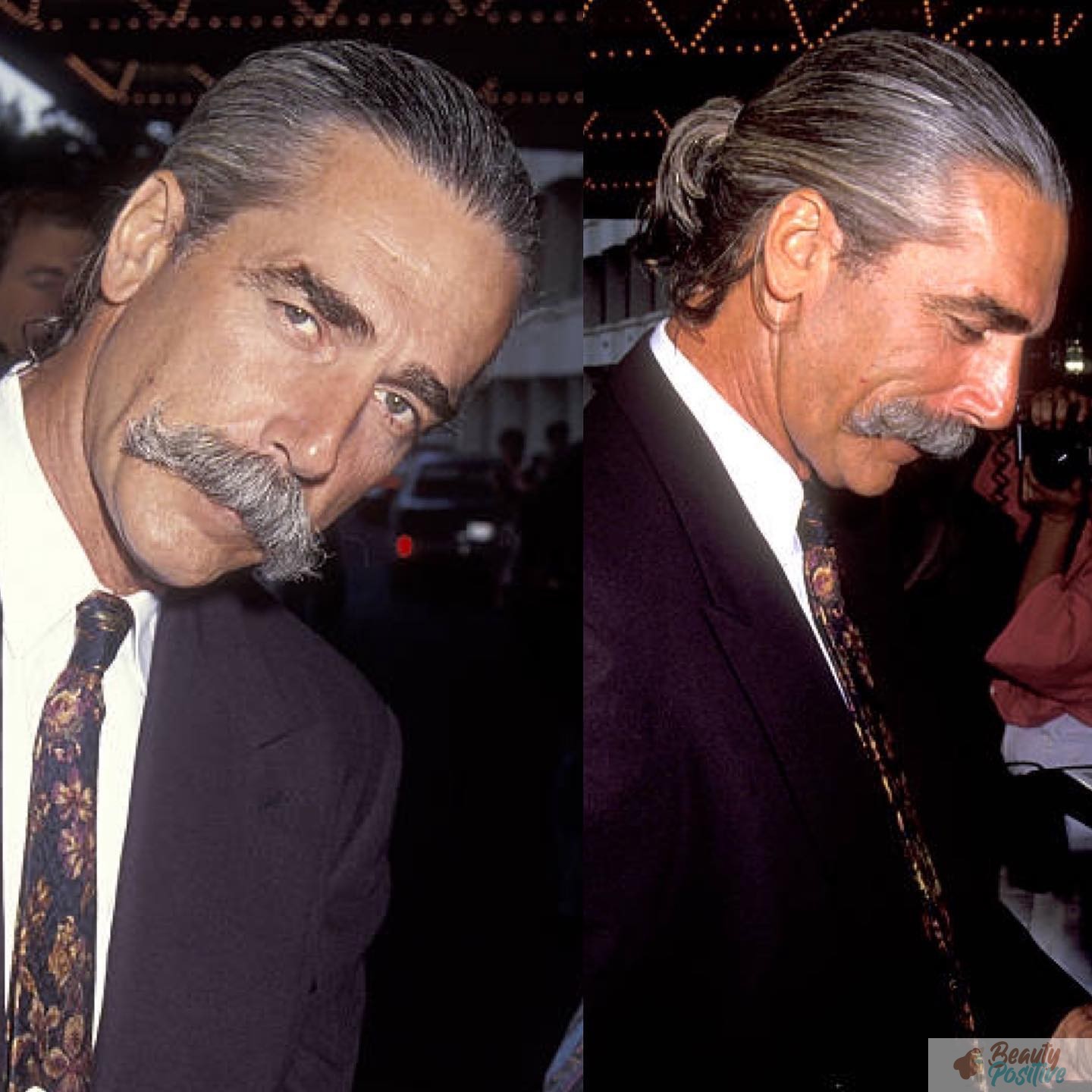 In addition to his acting career, Sam Elliott has also been the voice of several iconic American figures, including Smokey Bear and the Dodge Ram truck. His deep, resonant voice has become synonymous with American history and culture. In 2018, he narrated "We the People," a documentary series about the history of the United States.
Elliott's distinctive voice has also been featured in numerous commercials, including those for the American Beef Council, Coors beer, and the U.S. Army. He has become a recognizable and beloved figure in American popular culture, known for his rugged good looks, charming personality the same as Russell Crowe, and commanding voice.
Sam Elliott: A Living Legend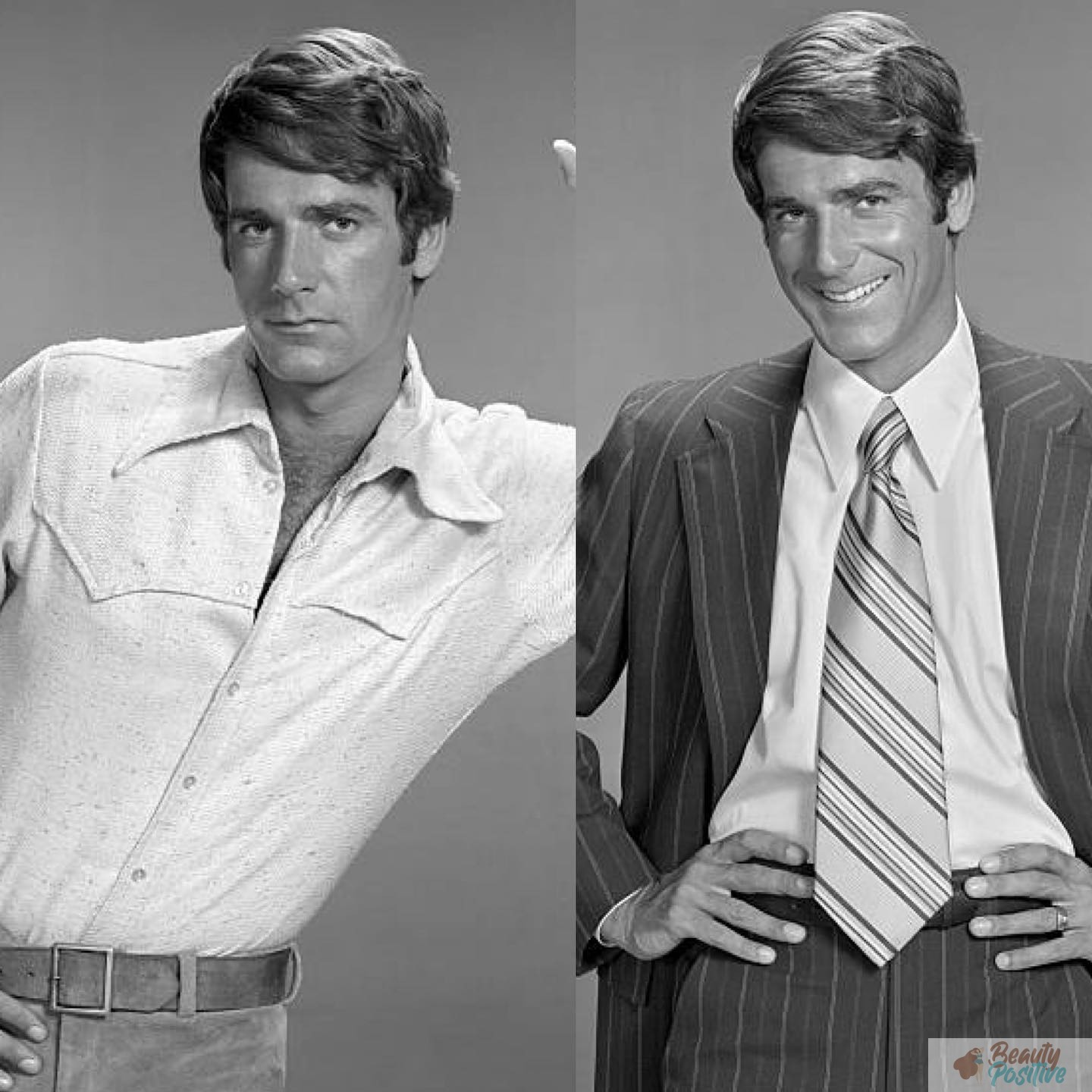 At 77 years old, Sam Elliott continues to be an inspiration to generations of actors and movie lovers. His timeless style, impeccable acting skills, and legendary voice have made him an icon in American pop culture. Whether he is playing a tough cowboy or a gentle father figure, Elliott brings a depth of emotion and authenticity to his performances that few actors can match.
With a career that has spanned over five decades, he has cemented his place in Hollywood history. Elliott's legacy will continue to inspire future generations of actors and movie lovers, reminding us of the power of art to connect us to our history and our shared humanity.
In conclusion, Sam Elliott is a legendary actor with a career spanning over five decades. He has earned numerous accolades and critical acclaim for his iconic roles in movies and TV series. He is also a devoted family man, an avid sports fan such as Billy Gardell, and a philanthropist. At 77 years old, he continues to be a prominent figure in the entertainment industry.