Canadian singer Celine Dion worried fans at the end of 2021 when she had to postpone her Las Vegas concert due to severe and persistent muscle spasms. Since then the 54-year-old singer does not talk about her state of health, but she continues to cancel concerts. Unfortunately, the singer's health still does not allow her to perform. Let's find out what happened to the pop-star and whether we should expect her return to the stage.

What is the diagnosis of Celine Dion
A year ago Celine Dion first mentioned muscle spasms make it hard for her to perform. The singer tearfully canceled the tour left her fans upset. She hoped for a quick recovery and tried to keep in touch with fans on social media. But the singer's state of health turned out to be more dangerous than expected. A year later she still suffers from muscle pain that does not go away even after a long rest in a family circle. The pop-star has three sons who help her to fight a illness.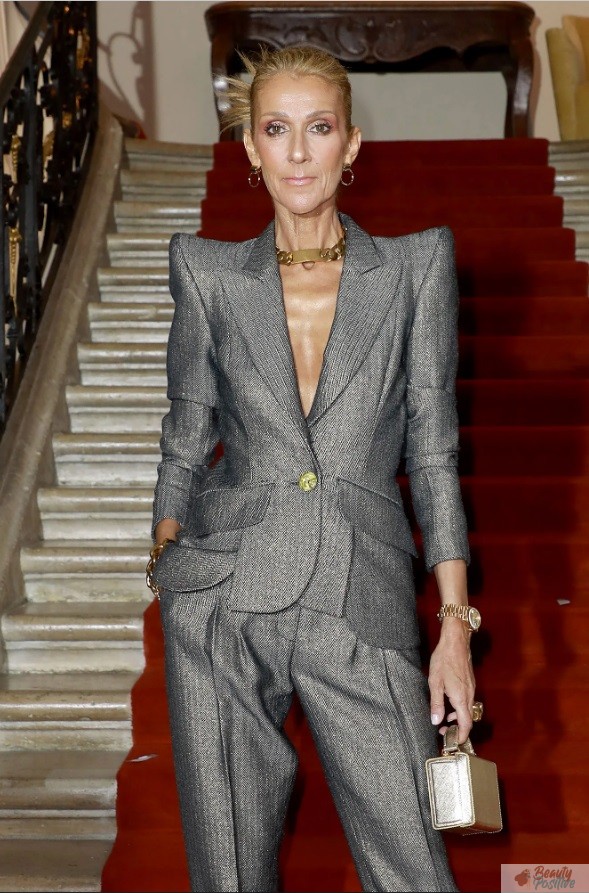 The singer does not comment on her illness making the fans worry. Her sister Claudette said in an interview that Celine Dion's state of health is sad but not life-threatening. Many doctors are also trying to sort out the problem. For example, they give several explanations of painful muscle spasms to the singer. Stress, electrolyte imbalance, excessive exercise and certain diseases can be risk factors.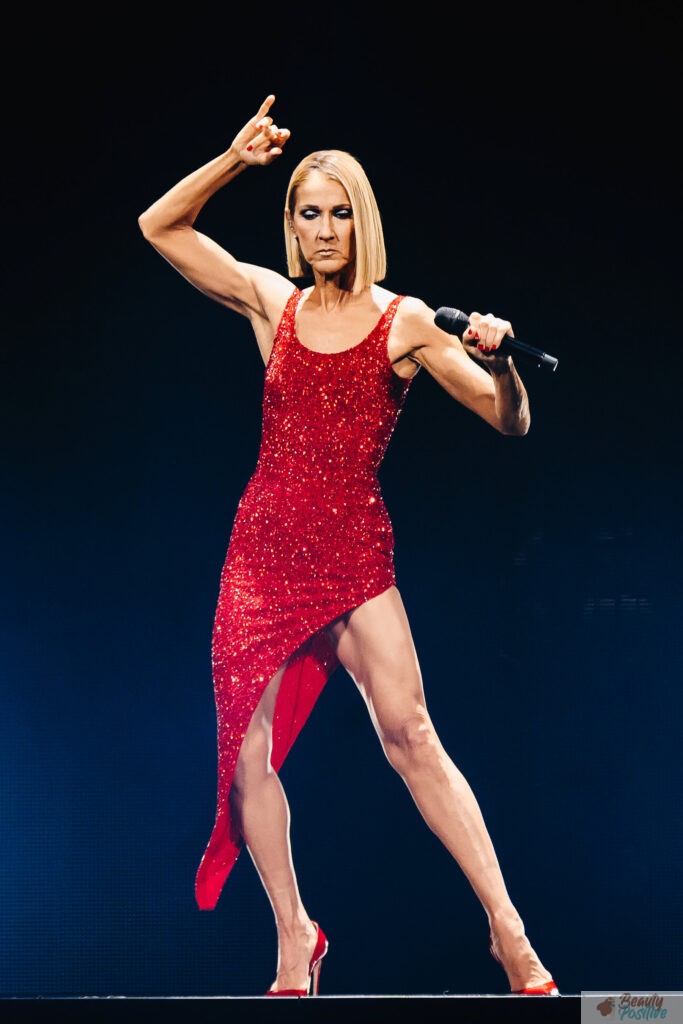 Recent years the 54-year-old singer has looked exhausted. At the same 53-year-old Jennifer Lopez seems to be more cheerful than the performer of the popular Titanic soundtrack. Celine Dion fans suspected that she is ill. Maybe muscle spasms are symptoms of some serious disease?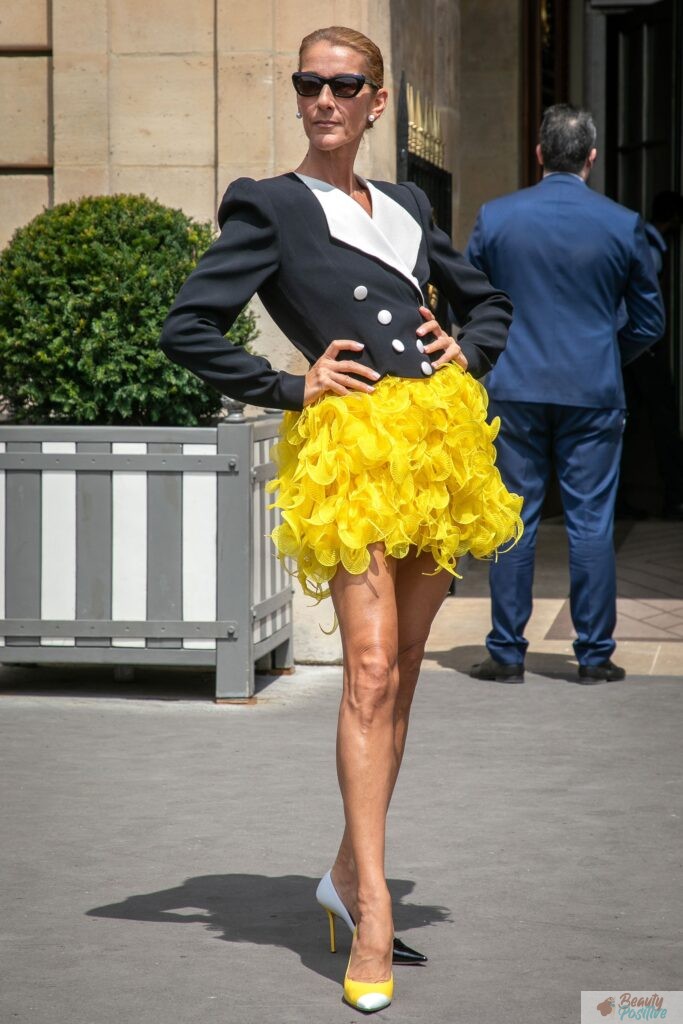 What happened to Celine Dion?
Some time ago the singer appeared in public thinner and a little haggard. In the press,there were speculations that the singer was terminally ill. But it turned out that Celine just decided to lose weight and get her body in shape. At least the singer did not complain about her health till last year.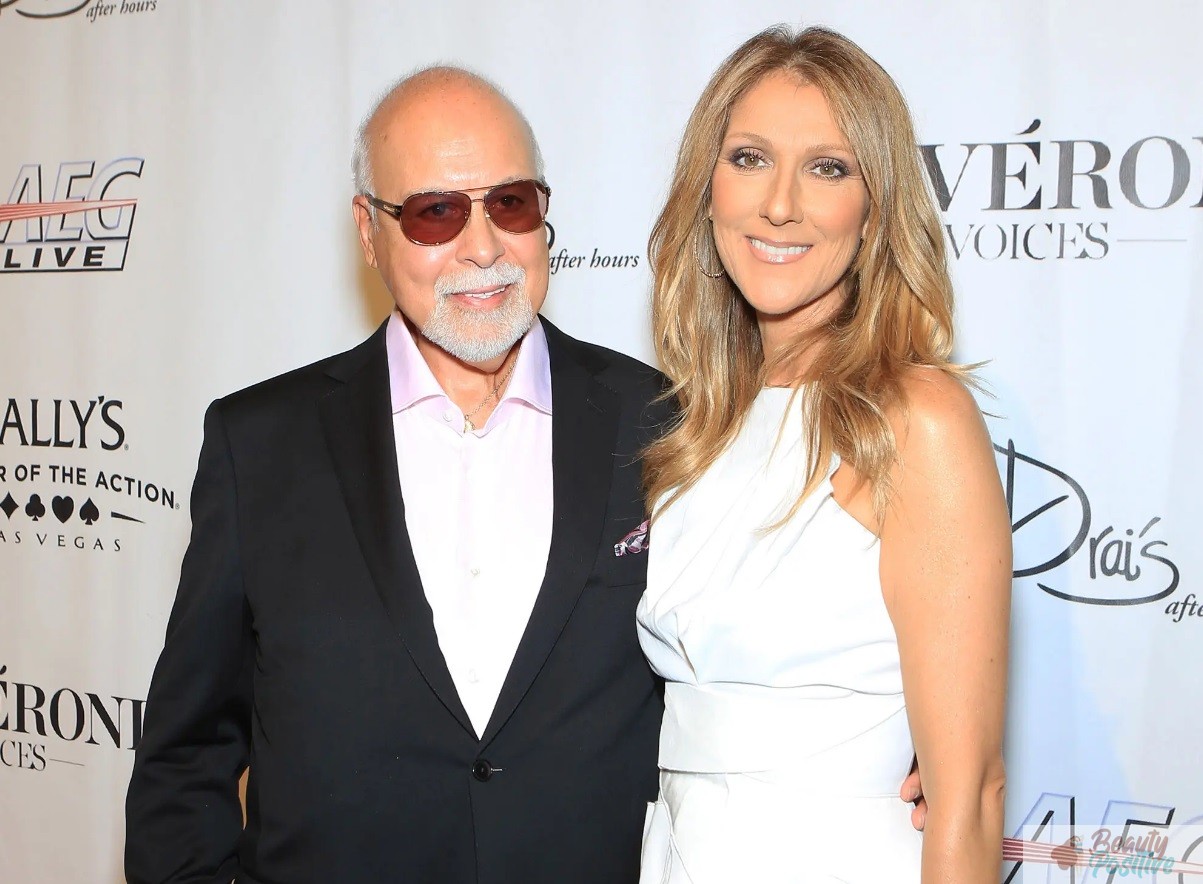 We know that Celine Dion's husband died of cancer and recently the disease took her brother. Insider sources report that the singer was going through a hard loss and it worsened her state of health. After the death of her husband, Celine Dion did not have a romantic relationship for years. She raised three sons alone. Today she considers them her main support in the fight for her health.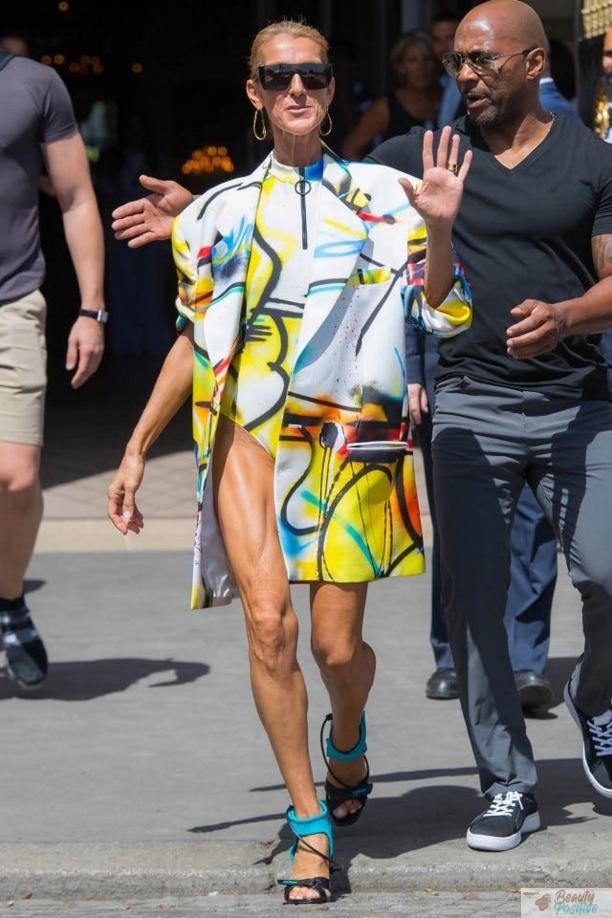 What the pop-star says about her health
Celine Dion gets in touch with fans on her social media. She says she even didn't think she'd need such a long recovery. The singer hopes that she will soon return to normal activities and her concert program. On social media video Celine Dion looks healthier than a year ago which means she is on the mend.
Посмотреть эту публикацию в Instagram
Previously the singer was accused of unhealthy thinness and even anorexia. Lana Del Rey's weight gain is also associated with eating disorders. Celine Dion proved that she has always been thin and this is her normal weight. But insiders said the pop-star kept a diet and trained a lot in the gym until she developed severe muscle spasms that made her to stop performing. We wish Celine Dion to solve her health problems and return triumphantly to the stage.