Tate McRae is a pop-singer and professional dancer from Canada. At the age of 13 she gained notoriety as the first Canadian finalist on the American reality show So You Think You Can Dance. Her song "One Day" went super popular on YouTube in 2017. Since then each of her tracks has taken high positions in the charts around the world. "She's All I Wanna Be" and "You Broke Me First" are her latest popular hits. Let's know more about the young superstar!
She became famous too early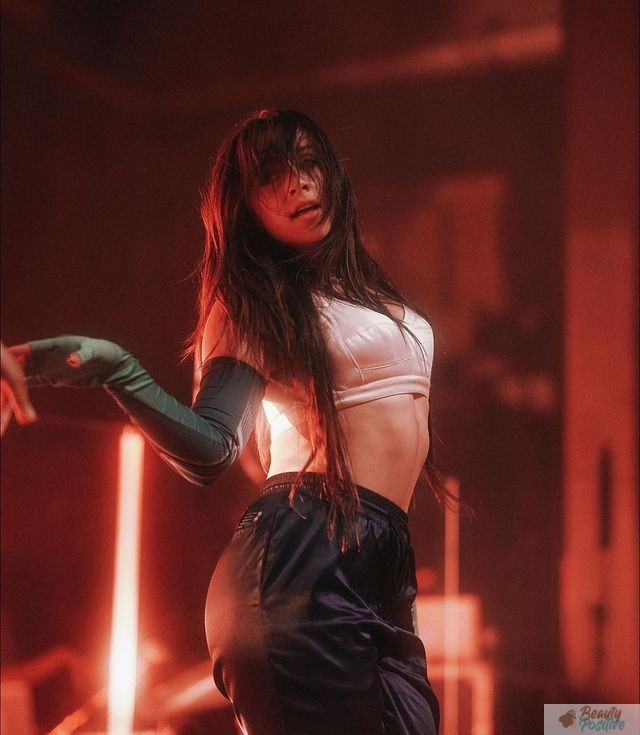 Already at the age of 12, she danced on stage for Justin Bieber, and at 13 she participated in a talent show. Now she is 19 years old. Demi Lovato also got a taste of fame early, but it brought a lot of problems into her life.
Why did Tate McRae start singing?
Initially Tate positioned herself as a dancer. But she wrote songs and even performed them, but did not take it seriously. But one day she realized that she had ready-made material to start a musical career. So her first song was released in 2017, which brought the young singer big popularity.
Billie Eilish wrote a song for Tate McRae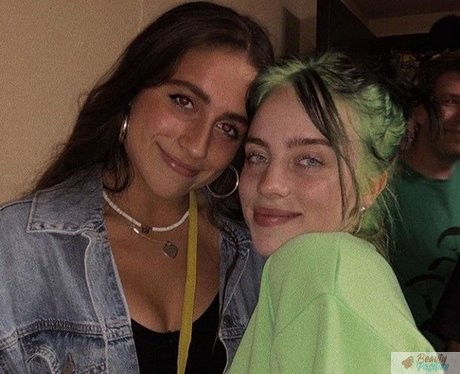 Billie Eilish and her brother Finneas co-wrote "Tear Myself Apart" for McRae in 2019. Tate often said that she is a big fan of both singers and appreciates it. Once she met Billie Eilish at the stage after the song release and took a selfie with her.
Tate McRae released a studio album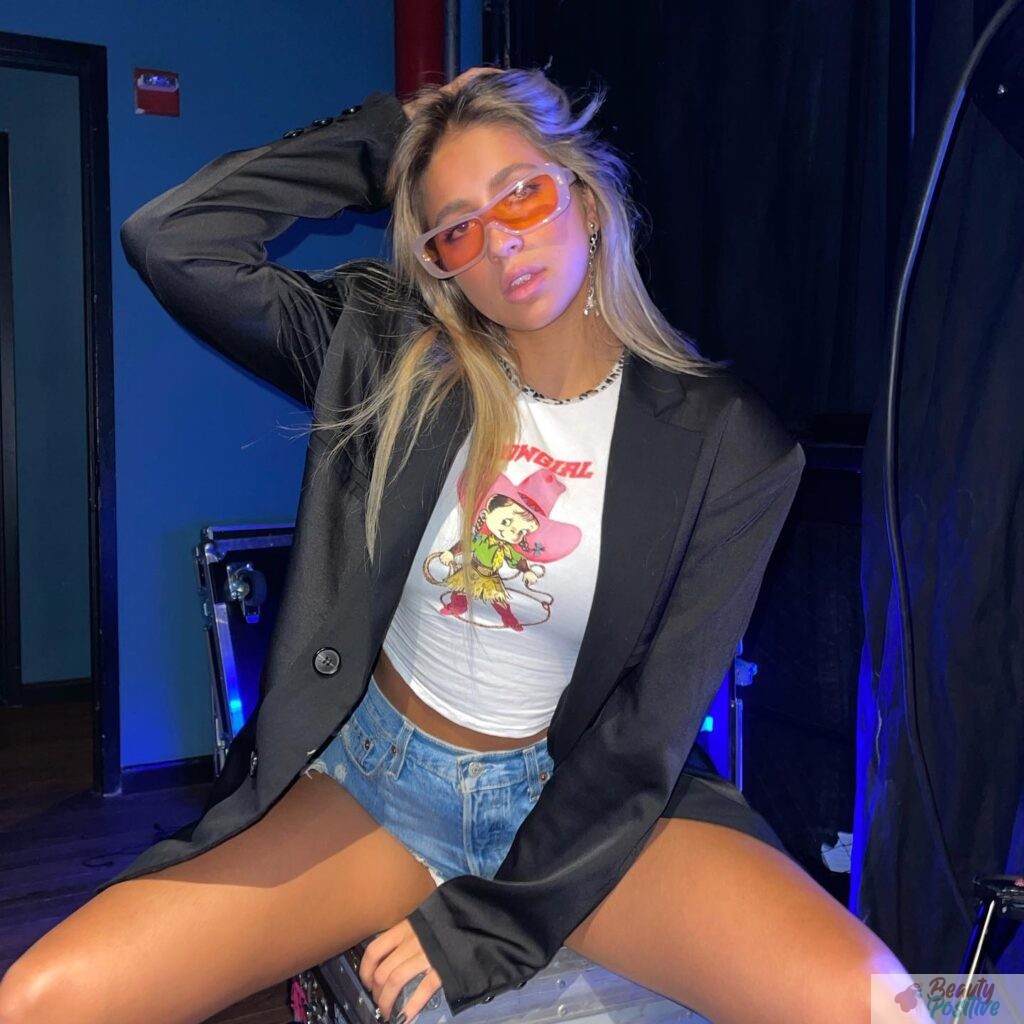 Her debut studio album "I Used to Think I Could Fly" was released on May 27, 2022, through RCA Records. The album contains all the latest hits of the singer and sounds very fresh according to music critics. Experts said that the lyrics of Tate McRae as frank and even hard-hitting as Billie Eilish and Olivia Rodrigo made. The music style of McRae called pop-punk.
Tate McRae on Instagram
Посмотреть эту публикацию в Instagram
Her nickname is @tatemcrae and she has more than 2M followers there. The pop-diva posts selfies, photos with friends and new boyfriend who is hockey player.
Does she have a boyfriend?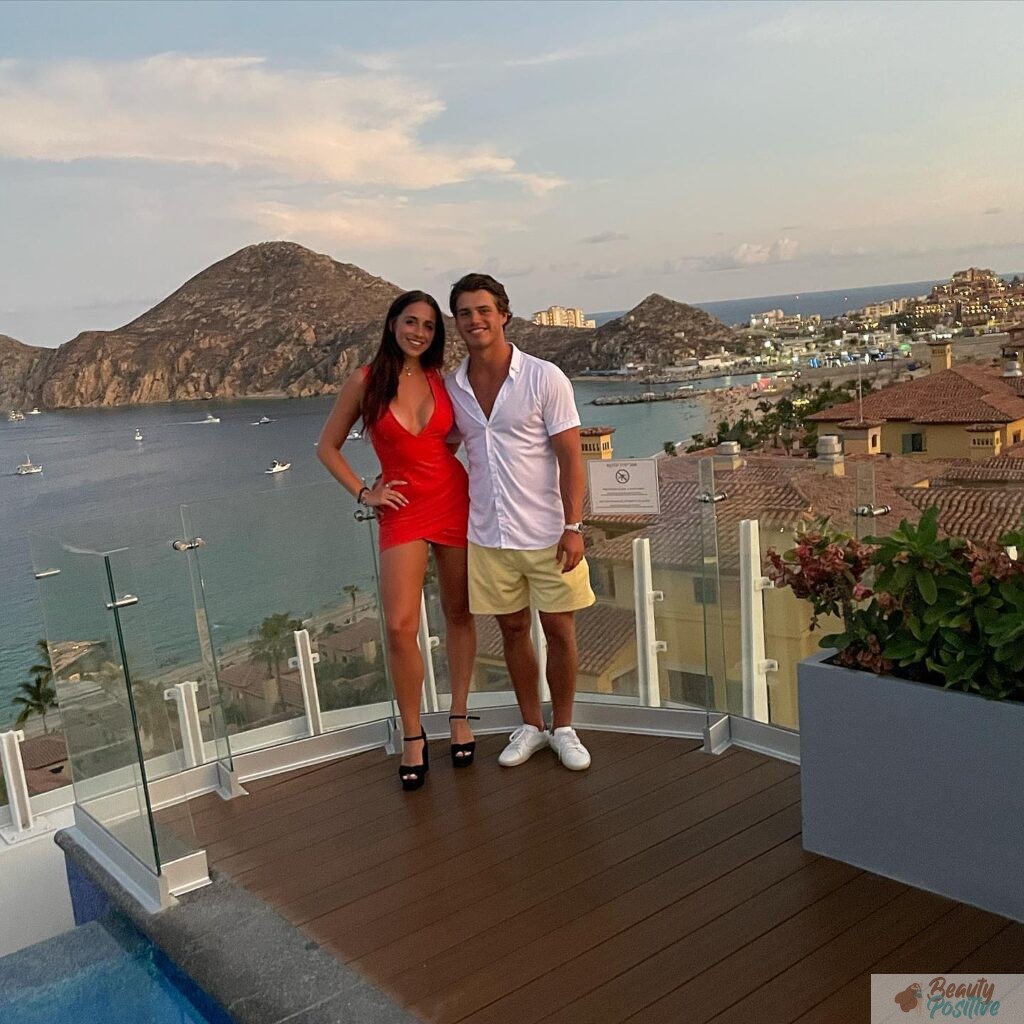 Her latest posts on Instagram show us that Tate McRae isn't single anymore. Her new boyfriend is Cole Sillinger and he is NHL player. Recently she has made official statements about her personal life and confirmed that new relations are serious. The pop-diva started dating Sillinger on May this year. Previously the singer has been dated Jonny Hader for almost 2 years.
Fashion failure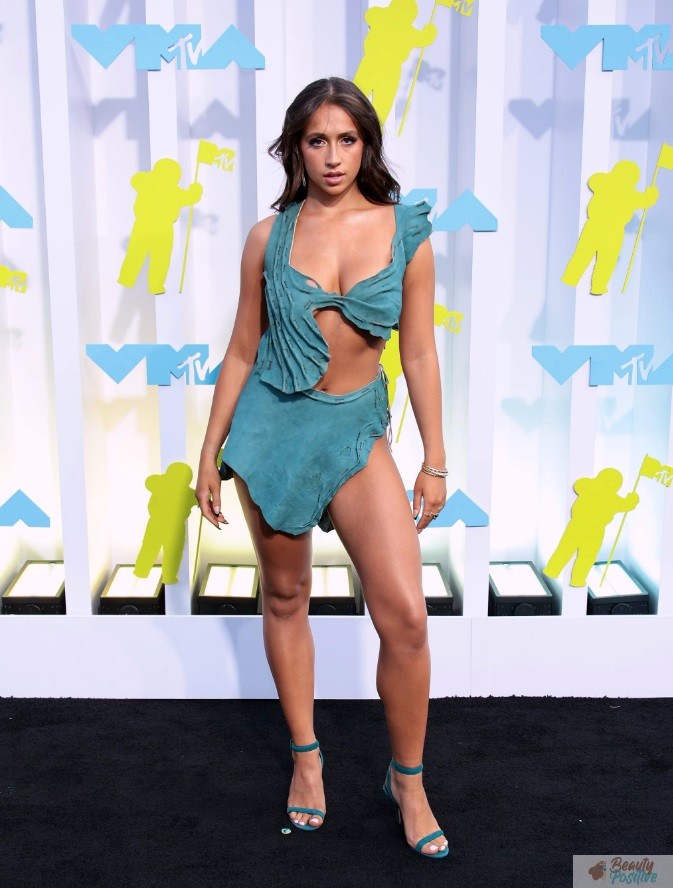 The singer decided to make a big fashion statement at the MTV VMAs in New Jersey, but got a crushing defeat. Her revealing outfit was called tasteless. By the way, Ava Max's outfit was also called unsuccessful. Perhaps it's a coincidence but both stars were dressed in a similar style.
Social media of Tate McRae
Like many young singers Tate McRae has accounts on all of popular social networks. Yo can find her on Twitter, Instagram, TikTok and Youtube. McRae frankly talks about her life, creative plans, desires and fears, announces new projects there. And also there you can find quite revealing shots, where the pop-star posing in a bathing suit. But there aren't leaked nude photos of her because she is too careful about Internet.