Rising star Olivia Rodrigo has been keeping fans on their toes for two years. Ever since her debut song "Driver's License" hit the iTunes chart, the pop-singer has been wildly popular. Her talent was appreciated by Taylor Swift, calling Olivia "her baby". Olivia Rodrigo is not only a talented singer, but also a beautiful girl who won the hearts of many guys. She even get involved in a love triangle. But then she had an adult and serious boyfriend, with whom the girl met for a long time. What caused the breakup of their relationship?
Disney love triangle
Olivia Rodrigo is a Disney star, singer-songwriter and actress from Temecula, California. She plays in several Disney musical series. On the set the girl met Joshua Bassett, who became her first love. But it's obvious that another ambitious Disney actress has taken a liking to the guy.
Посмотреть эту публикацию в Instagram
The name of the rival is Sabrina Carpenter, she is 3 years older than Olivia. In the debut song Driver's License, Olivia sings about a certain blonde who is older and more confident than she is. It became known that Joshua Bassett went to Sabrina Carpenter after breaking up with Olivia Rodrigo.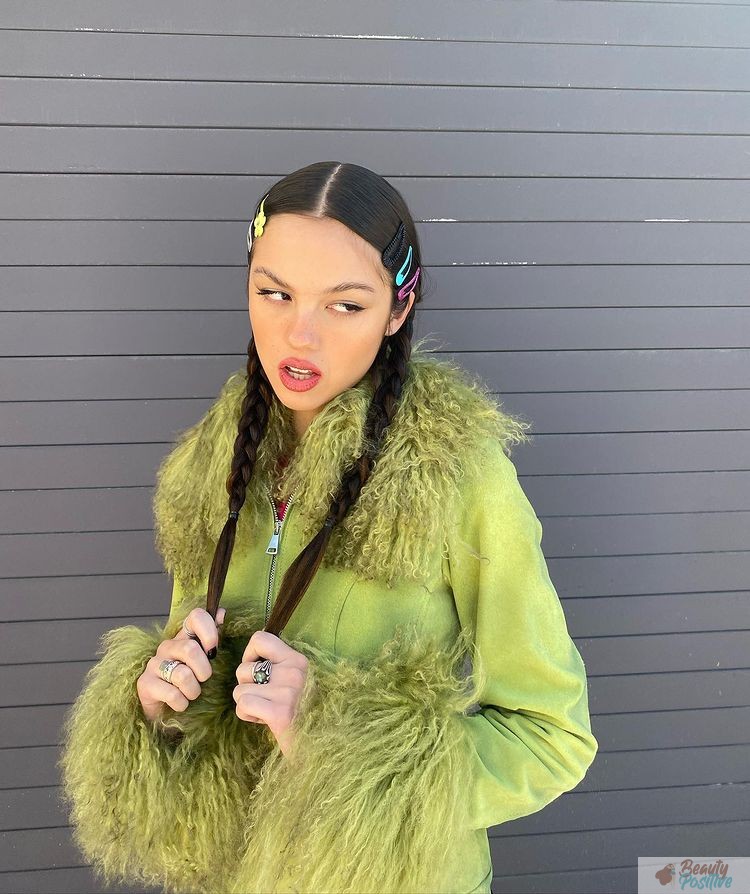 But the Disney stars never confirmed their romance, and Olivia soon found consolation in the arms of another man. Maybe the song "Driver's License" got such huge popularity because of the real story behind it?
Who healed Olivia Rodrigo's heart?
The guy who helped the young singer get over the breakup and share the success of the song based on this story was 24-year-old producer Adam Faze. At the end of June 2021 the couple was seen hugging in a public place. Olivia's new boyfriend was a producer and businessman. He worked on clips for Goody Grace and has already managed to get into the Forbes lists.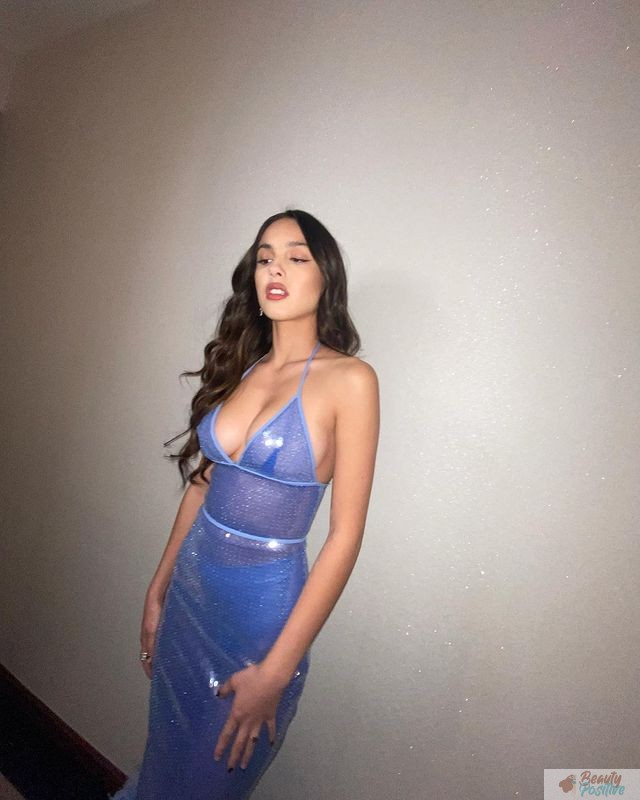 The couple was together for several months, but at the beginning of this year rumors about their breakup began to appear. Olivia's colleague Doja Cat has also recently broken up with a boyfriend and then tried to pick up the star of Stranger Things.
Why Olivia and Adam broke up is unknown. Unlike Miley Cyrus, Olivia Rodrigo's nude photos have never been leaked. Close sources say that they turned out to be very different people. In addition Olivia is very young for a serious relationship, as her next love story will show.
Olivia Rodrigo is in a relationship again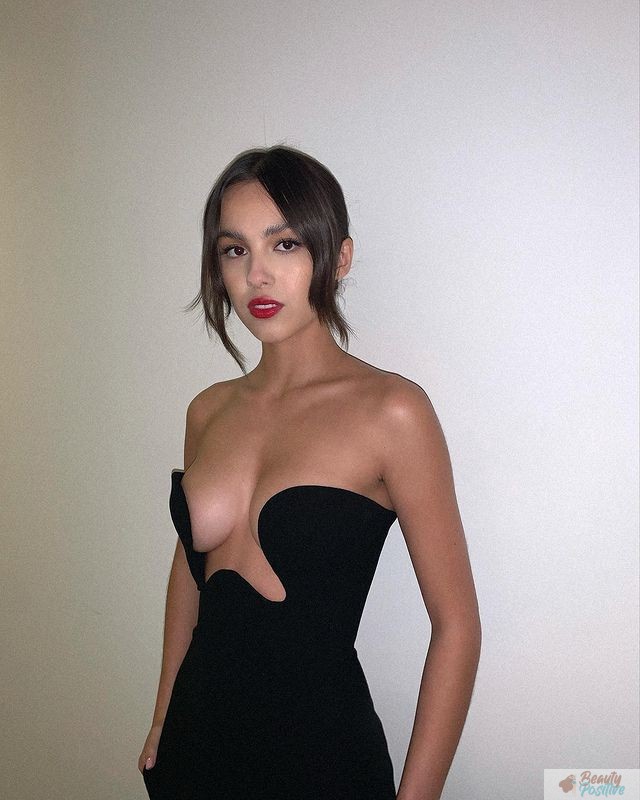 In early 2022 Olivia Rodrigo broke up with Adam Faze, but a few months later it became known about the singer's new romance. According to media reports, Zack Bia, music director, club promoter and DJ, became Olivia's new boyfriend. A couple of years ago journalists tried to show him as Kylie Jenner's boyfriend, but those rumors were not confirmed.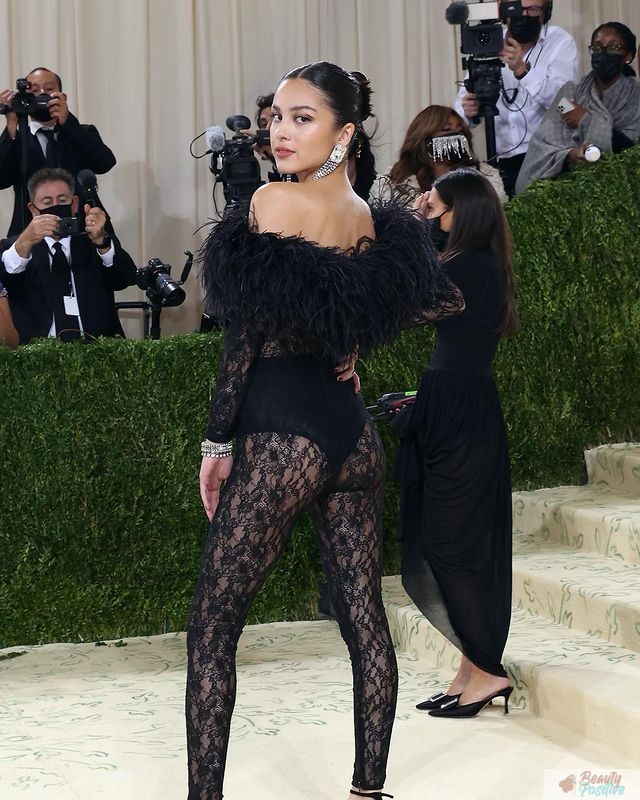 As it turned out Zack has been in a relationship with Olivia since the Super Bowl. "They really like each other," said a source about Zack and Olivia's relationship. Prior to this the 26-year-old producer met with an attractive blonde Madeleine Kline.
Despite the fact that the couple carefully protected the relationship from public, they still broke up. So why did it happen? Just Jared's source clarifies that the couple allegedly had no problems, they just have different work schedules and each has their own circle of friends. So their relationship kind of just faded away. Let's hope that Olivia will meet the real love in her life and getting happy!