Outer Banks is a stylish teen drama on Netflix. It became a kind of escapism during the pandemic. On the screen we see a beautiful and slightly surreal world because of the yellowish filter which refers to the real summer in North Carolina. But today we will not talk about the merits of the series, but about one of the main characters. His name is Rafe Cameron and he is the most popular in Outer Banks. He is played by young actor Drew Starkey whom we recently wrote about. So why does everyone love Rafe Cameron?
Rafe Cameron is an interesting character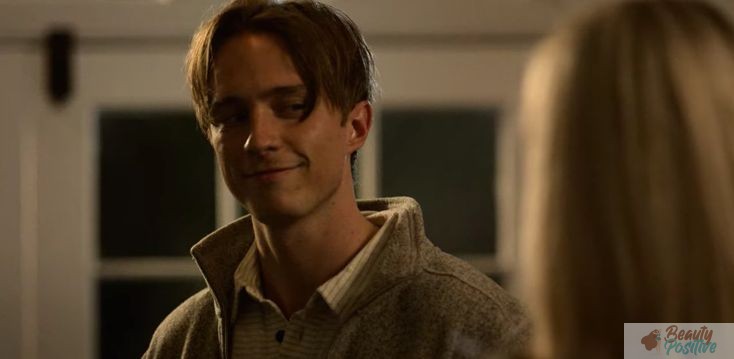 He is one of the main characters and a minor antagonist in Outer Banks. Rafe is the eldest child of Ward Cameron,and the brother of Sarah and Wheezy Cameron. Currently he is not studying in any college. He comes from a wealthy family and stands in a top to inherit his father's Cameron Development company.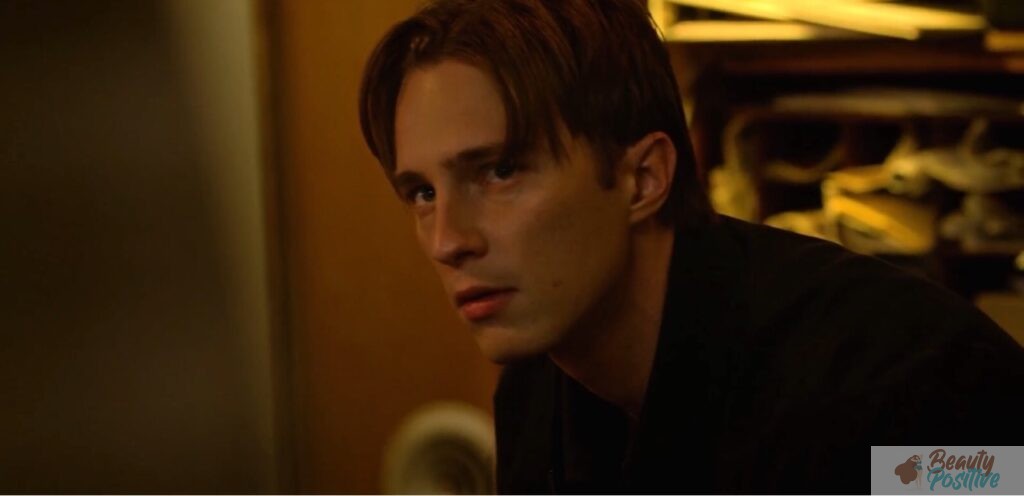 He wants to get his father's approval although he doesn't admit it to himself. His recklessness and self-confidence led to the murder in which he was involved.
The public likes him despite repulsive traits because he seems to be sincere, emotional and charming. And he is too handsome although he does not wash his hair regularly. Drew Starkey fot a big popularity thanks to Rafe. The same story happened to Violet Affleck who suddenly got into spotlight of an attention.
Rafe Cameron is a perfect villain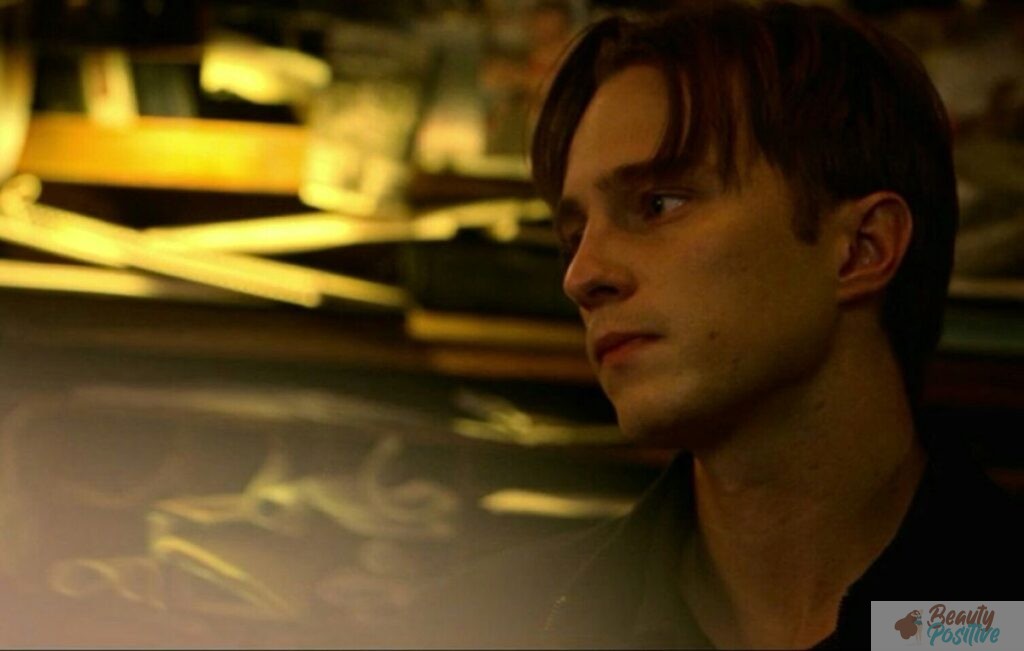 We won't spoil, but we should mention that this guy is a criminal. He even twice plotted a crime against one of his family members. By the way Rafe's relationship with his family is controversial. He is cruel to his father, hates his sister Sarah, and doesn't respect his other sister Wheezy. His addiction to illegal substances also speaks of his dark side. There are other cases in the series where the hero Drew Starkey behaved ugly. Watch the series to know more.
Посмотреть эту публикацию в Instagram
Why is he considered the perfect villain? Despite his behavior Rafe Cameron won the hearts of fans. It happened because he looks sympathetic. All his bad deeds seem to be the result of circumstances and not of his intentions.
What else do we know about him?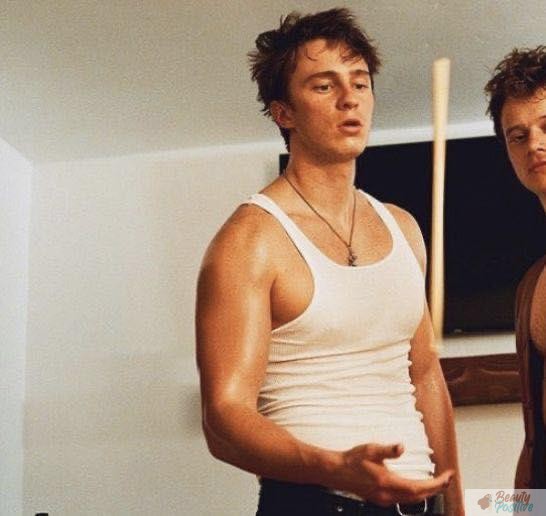 He is very aggressive towards those who are not part of his team. He dislikes Pogues as he sees him as a threat. Being a leader by nature Rafe feels the rival. He influences friends especially Topper. This influence is not always positive. He also loves to play golf as a hobby. This elitist game doesn't fit too well with the image of a drug addict, but this contrast makes the character deep and realistic.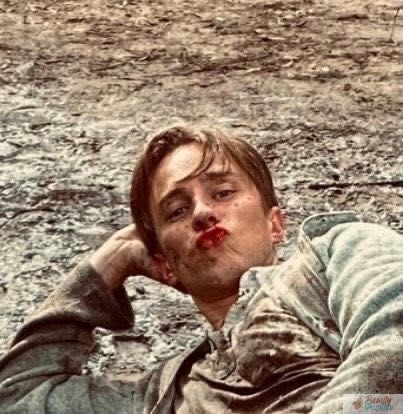 Girls like Rafe Cameron for his appearance and personal history. A handsome, tall blonde with a mysterious past and an uncertain present is the best candidate to be a crash. The guys respect him for his fearlessness and willingness to fight back. Drew Starkey considers Rafe Cameron the most important character in his career because of his duality. He cannot call him an ambiguous villain. But Rafe has a lot of potential:)