Taking full of advantage of a long weekend, Mat and I were able to spend President's Day Weekend in the super trendy and artsy city of Austin, Texas. I have heard for years how amazing Austin is, so it has been on my list to check out.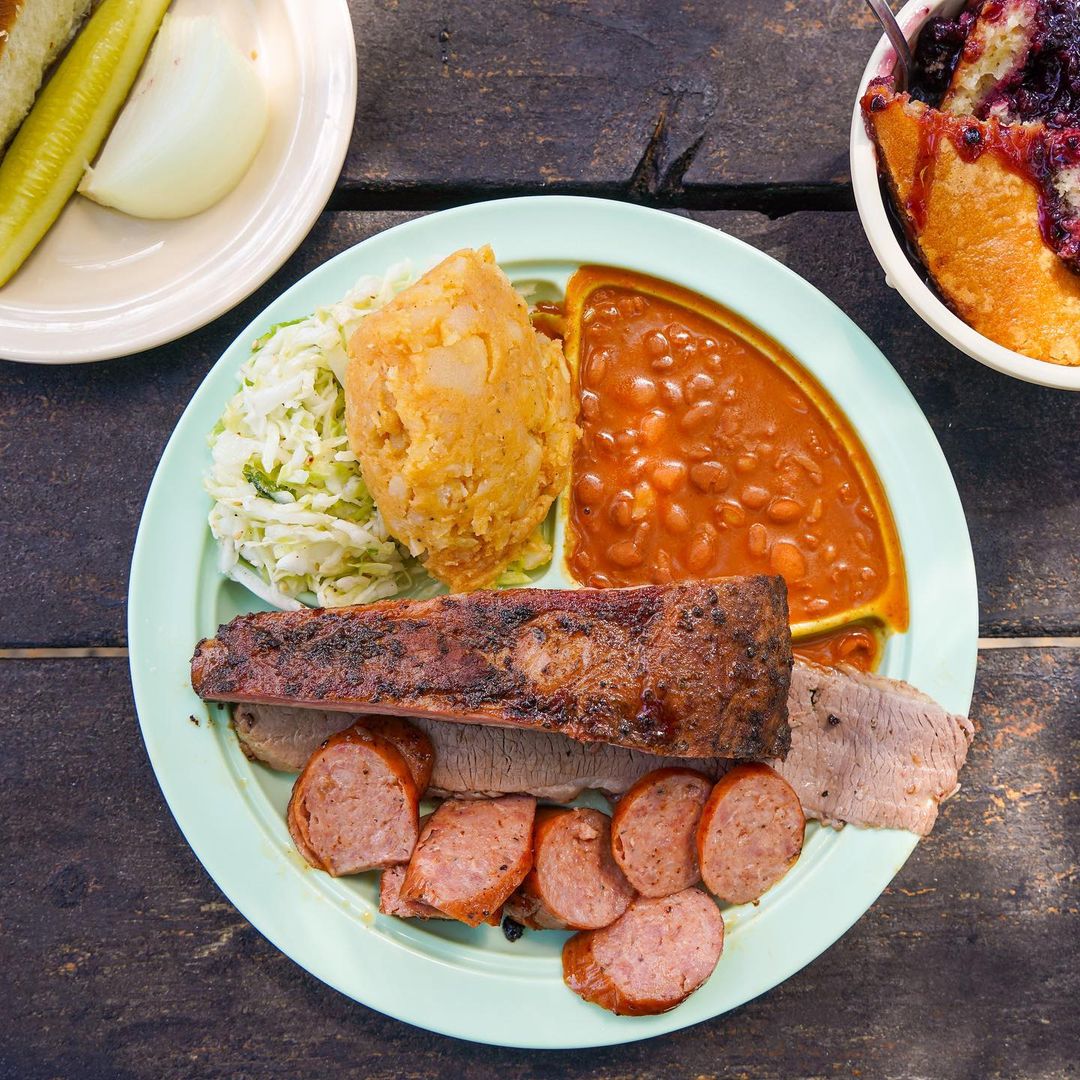 To sum up Austin, I would categorize it by the following:
1. Food trucks
2. More food trucks
3. Bad drivers.
Notice how I didn't include music in there? For being the live music capital of the world, I was a bit disappointed on this aspect. We were there for three days and only saw live music once. Granted, we weren't seeking it out, but I guess my expectations were that you would just walk down the streets and see/hear it. I was imagining buskers on every corner, free concerts in parks, etc. The one place we did hear live music though, was incredible. Maria's Taco Xpress. So legit I never wanted to leave. There were hippies, cowboys, young and old people all rocking out to what the locals called Hippie Church; gospel music with a trendy twist, tacos and cocktails.
Who's waiting me in Austin?
My mom's cousin lives in Austin, so we were lucky enough to get a full day tour/bike ride around the city by a local! So fun! The view of downtown Austin from the other side of the river is gorgeous. If I could go back and do college over again, I would for sure want to attend UT Austin. Mat and I checked out a must-eat (recommended by locals and travelers alike) Torchy's Tacos right on campus. There are so many taco trucks that I don't know how anyone chooses which one is their favorite. Think of any type of food and I bet there is a food truck selling it in Austin. My favorite was of course "Hey Cupcake!"
View this post on Instagram
One last note about Austin is that the entire time I was there, I didn't hear anybody that had a southern, Texas accent. Weird huh? I guess most of the population must be transplants!