Anyone who knows me, knows I love to travel. I have been a travel bug since I was young, and believe me the bite is pretty strong! There is nothing like falling asleep on a flight and waking up in an entirely different country. Or the thrill of renting a car and just driving a coastline unaware of what will be around the next bend. Just typing this out I am temped to scour a travel website for deals! But alas, sometimes it is equally as enjoyable to take a "staycation".
Staycation – a vacation spent in one's home country rather than abroad, or one spent at home and involving day trips to local attractions.
Okay let's quickly convince you why a staycation is a great choice if you want to relax. Staycations completely remove the stress of packing (generally), airport/transport hustle and bustle, and you can leave important documentation out of the equation completely! Are you hooked yet? Plus, usually it's a bit easier on the bank account! But the real question is, how can you optimize your staycation?
1. Turn off your work e-mail notifications
Okay, let's be real. One of the best parts of being on vacation is throwing up the "out of office" notification on your e-mail. One, to rub it in your co-workers face you are in fact, living your life outside. Hallelujah! And two, so you can release the burden of checking-in while you're away. So, why should this be any different when you are having a staycation. No, no, no, turn off those e-mail notifications, I give you full permission!
2. Your wallet will likely thank you!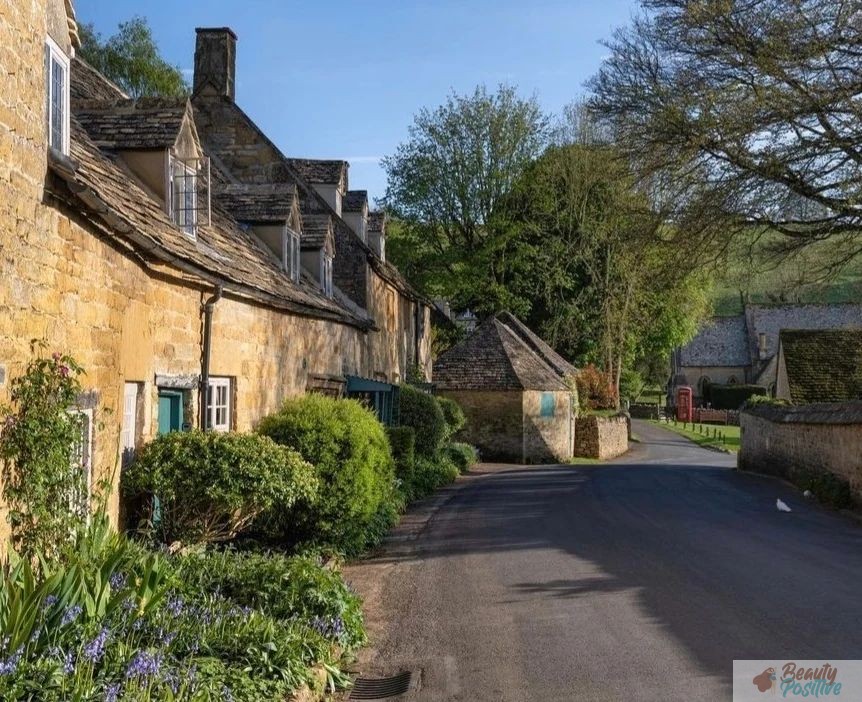 Air travel, hotels, and changing your currency can be pricey. The great thing about staycations are, you can really be choosey on what you do based on what pops up on deal sites. Also, when you stay local, likely you can drive to your destination. I will always surf sites like Groupon or local blog sites to see if there are any free events or deals on activities I'd like to participate in! Plus, no exchange rate can be a blessing. On top of all this, if you are doing an activity versus dining out, you can even pack your food.
3. Make an effort to take photos!
Of course you are going to whip the camera out if you travel abroad. (Another great way to make your co-workers jealous muahah). But when we take staycations, it might not be top of mind. Treat staying at home like international travel when it comes to capturing memories. Taking photos is a great way to make something feel special. Just the feeling of trying to capture a memory can add some flare to your experience and give you something fun to share with friends and family.
4. Discover your own backyard!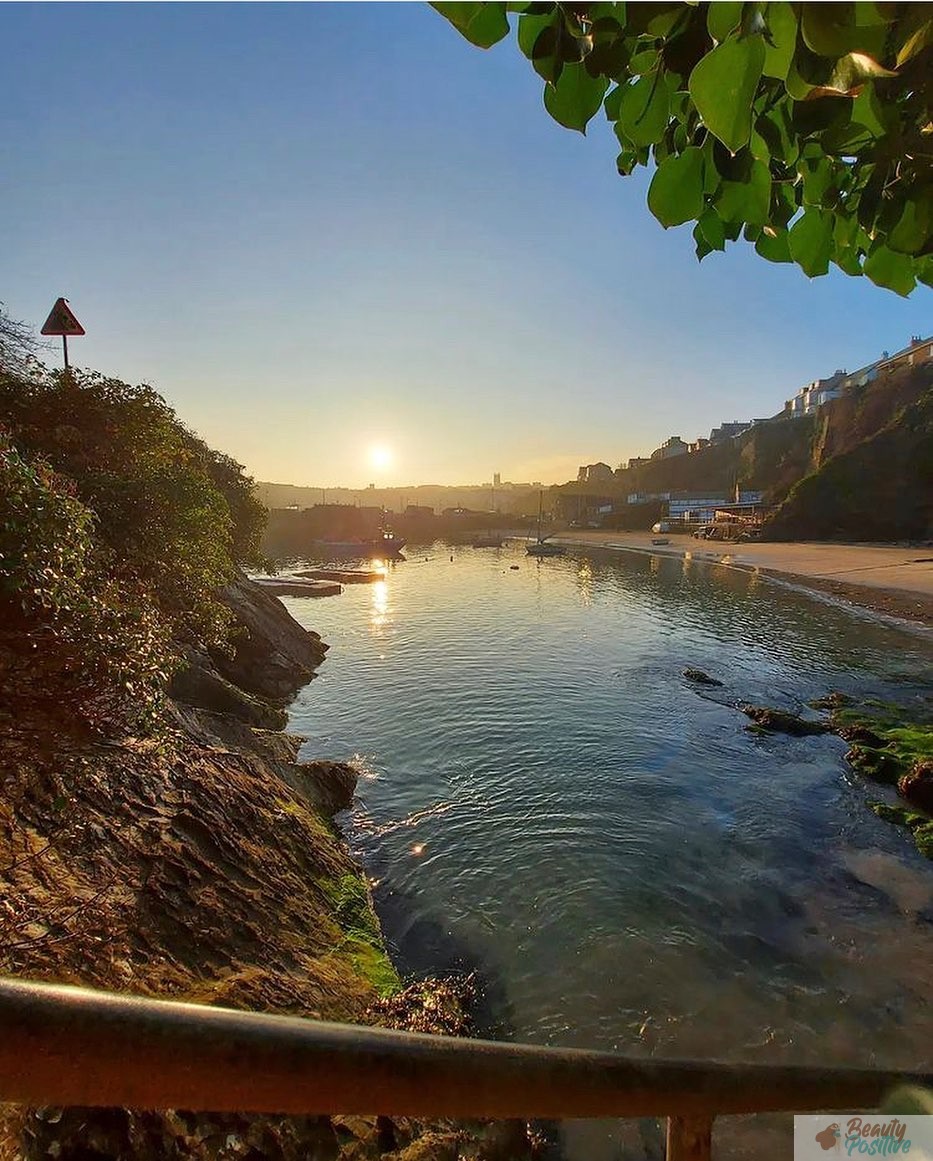 Whether it is a couple hours out of your town or a restaurant/hike you haven't tried down the street. Discover your own backyard! Plan (we're going to get to this) a full day of activities of things you haven't tried in your own hometown. What I usually like doing in this scenario if I can't think of anywhere is, look at the hashtag for your town on instagram or twitter. People will post their favorite places and once one catches your eye, look to see if it fits your idea of a good time!
5. Plan an itinerary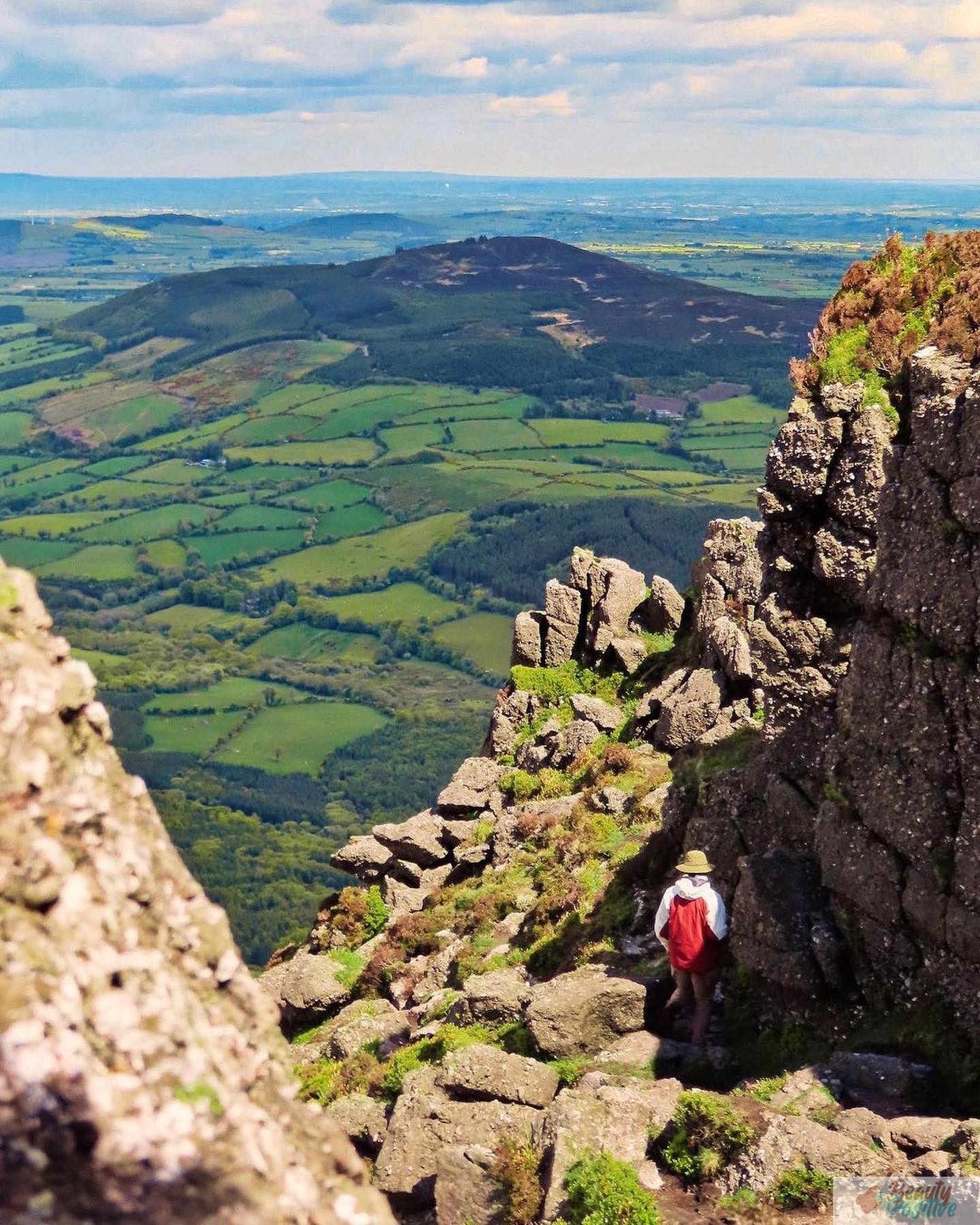 I told you we were going to talk about planning! Planning is fundamental when putting together a trip itinerary abroad. This should be in your wheelhouse when it comes to a staycation as well. Anything from planning a wine tour to watching a movie and making homemade popcorn on the couch. When you make a plan, you are able to optimize your time and take advantage of every moment. Plus, laying your events out gives you the ability to really analyze whether one activity to the next makes sense. This way you can find a sensible flow to your itinerary.
6. Treat yourself at the grocery store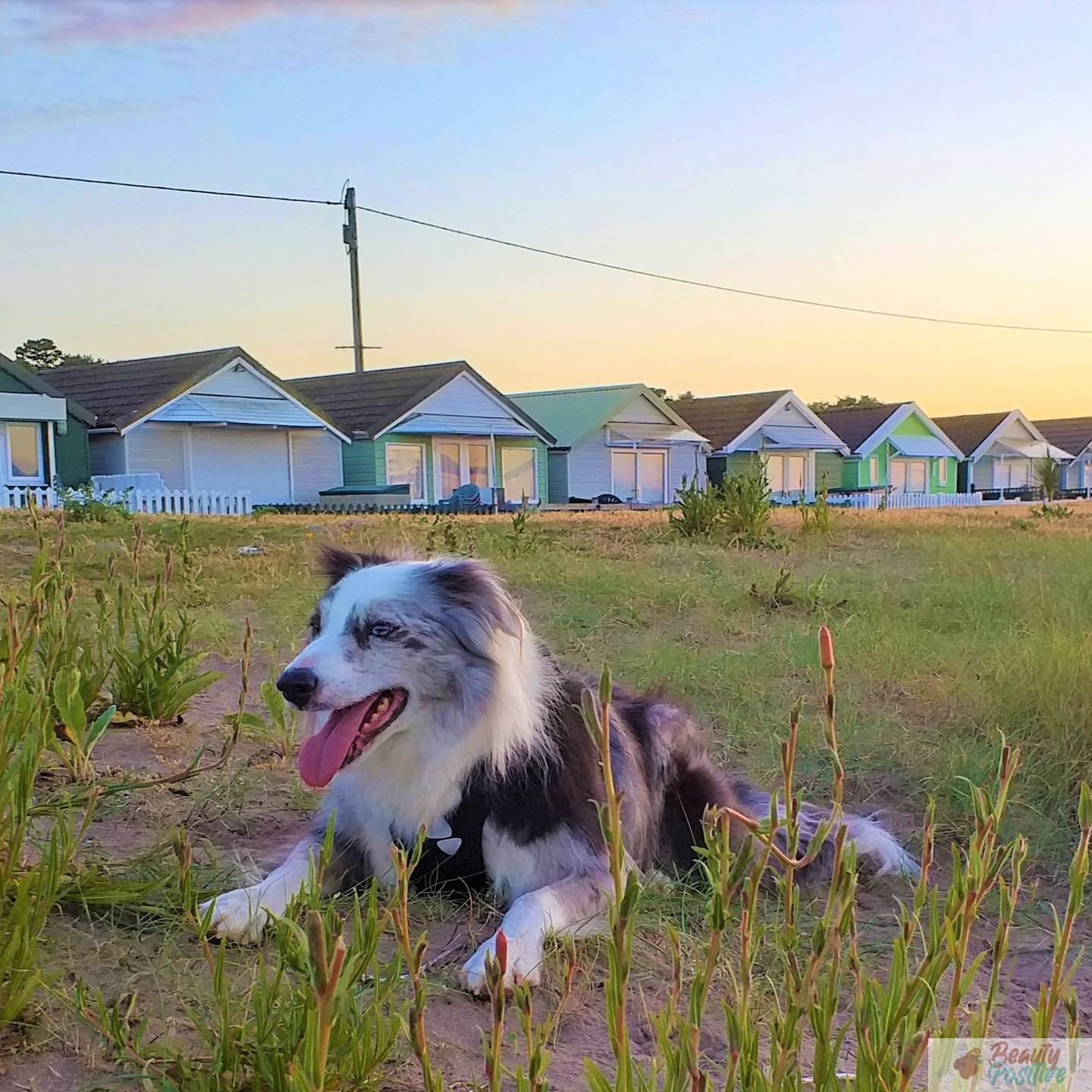 I am a charcuterie plate fiend! I love pairing various meats, cheeses and fruits with a nice glass of wine. That is pure bliss to me. It's the simple things in life that truly make you slow down and enjoy. Try planning an evening where you splurge at the grocery store. Pick up all your favorite treats and just enjoy calorie-guilt free!
Plus, even if you go wild at the grocery store, you will likely still end up spending less then at a fancy restaurant. However, if you do go to a fancy restaurant in your hometown. You can certainly justify splurging a little because you saved on the airfare to get there!
7. Hometown souvenirs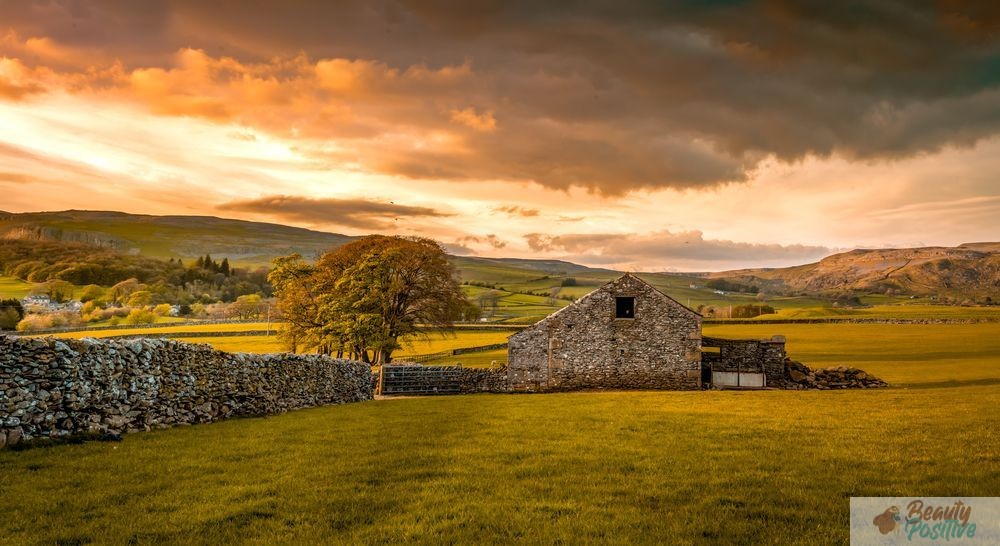 Some of my favorite artwork comes from small hometown entrepreneurs. Likely the trend is to grab something that reminds us of our vacations. Why not buy something from a small vendor in your hometown. Something personal like a mug or even some local artwork. Spice up your home with a new addition reflecting where you are from.
8. Nix the chores
Think about this for a second, coming home to your house completely clean. If you really want to get the full vacation feel, hire someone to clean your house! While you're out exploring you can completely relax and be in the moment knowing there are absolutely no chores waiting for you when you return. This can really help you completely press that reset button! Psst! Side note I have been loving dangling earrings lately. I'm not sure why, they have just been calling to me. Here is the link to these fun little lassies from Banana Republic now on sale! 8. Skip the news
Because I work in the media world, I constantly have my eye on the news. Whether it is local or international it just sucks me in. However, on vacation there is no way I am going to be looking at the news. My thought is, "I'm away, news just stops happening right?" Another way I unplug when on a staycation is to detach from news outlets as well. It gives my brain the opportunity to truly be in the moment.
9. Books, music alone time
What are your top things to do on a vacation? Whether it's reading to the sound of the waves hitting the sand, or simply listening to a playlist you created for your adventure. You can do these things at home as well! Plan to snuggle up with a good read, a big blanket, a glass of your favorite drink and some candles. Or create a weekend playlist to coincide with your weekend expedition!
10. At home spa treatment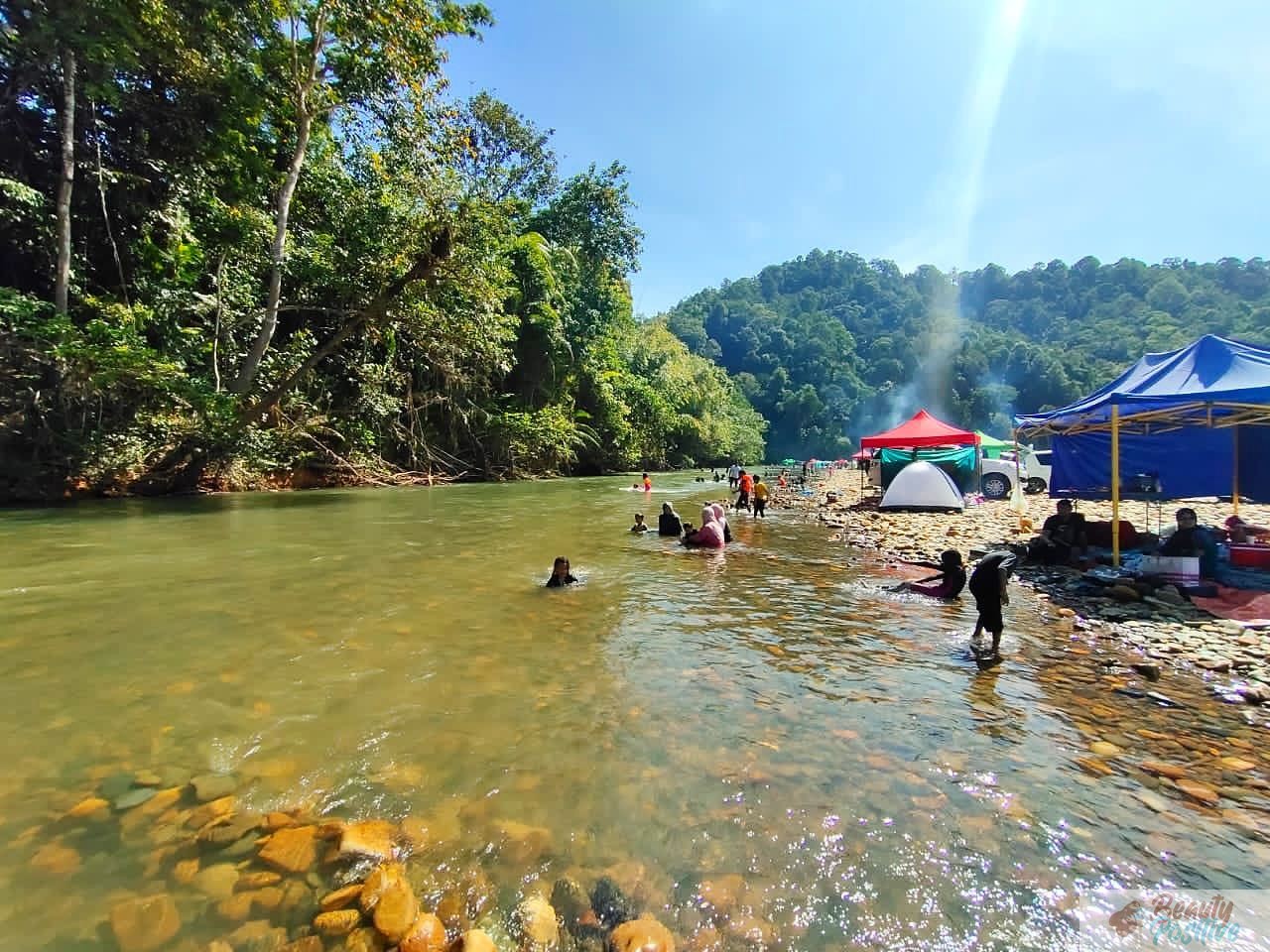 At home spa treatments are something I wholeheartedly embrace on the regular. Grab a face mask (or make one at home), draw a bath and plan a full pamper afternoon. And hey, if you aren't great at pampering yourself, you can always hire a massage therapist to come to your home or take a trip to the spa.
11. Learn something new!
One of the best parts about travel in my opinion is learning. We can always learn something more about where we live or things we are interested in. Sign up for a guided tour at a local museum, winery or exhibition. Once you're no longer being graded it's surprising how fun learning can be! Plus, it's always great coming home after a trip and having more to share with your friends, co-workers and family. By learning a little about your own hometown you may actually engage a stronger conversation with people in your life because they will really be able to relate! 12. Bring the hotel feel to you!
The very first thing I do when I step into a hotel room is look to see if there is a robe and then I proceed to put it on and jump on the bed. If you don't have one already, get yourself a big terry cloth robe, put on a set of new or freshly washed sheets and you jump on that bed! Tries Winery Restaurant We chose to spend our staycation in Niagara on-the-lake and indulged in an incredible tasting at Trius Winery. The tasting option was perfect because the service was slow and relaxed, and was a constant flow of information. The service was absolutely incredible and engaging. And, though you can't always plan this; the weather was absolutely perfect.   I also highly suggest, if you are going out to get dressed up like you would if you were on vacation. It's always fun to dress up and it really makes the evening feel even more special.
Whether you are staying at home or simply exploring your own backyard I hope you have just as much fun as you would on an international vacation. Because, you deserve it!
What are your suggestions for a great staycation? Let me know in the comments below!