The Alice in Wonderland star and her husband have been together for almost 15 years. Anne Hathaway and Adam Shulman met back in 2008 when the actress was going through a painful breakup with her boyfriend. "I knew from the second I met him that he was the love of my life," Ann admitted in an interview. Now their marriage is still considered one of the strongest in Hollywood. Perhaps the whole point is that Adam Shulman is not from the acting circle. Let's find out more about him.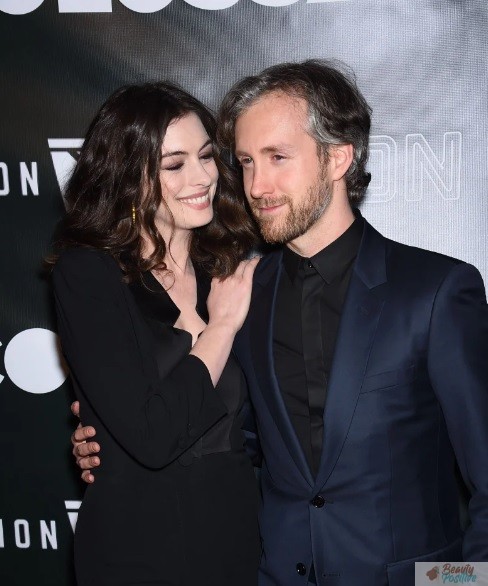 What is known about Adam Shulman?
Shulman is a co-owner of a jewelry company and also he is a jewelry designer. In his youth, he tried his hand at acting, but design became his life's work though. Adam Shulman was born and raised in the Big Apple like his famous wife who is also from New York. They got the same outlook on life and relationships. For example, both of them avoid public life and prefer to host parties and dinners for friends at their home.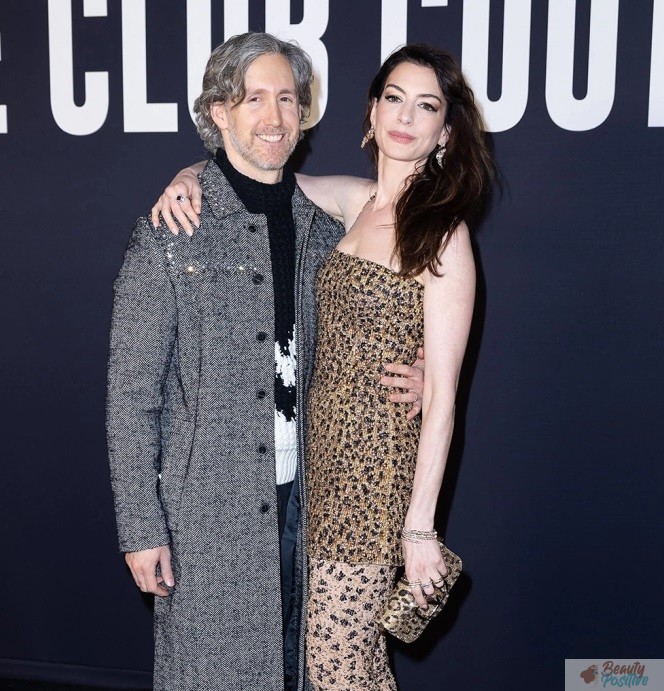 The star of the Les Misérables also admires big artistic talent of her husband. For example, he came up with the design of the wedding ring and made sketches of all the accessories for Alice in Wonderland.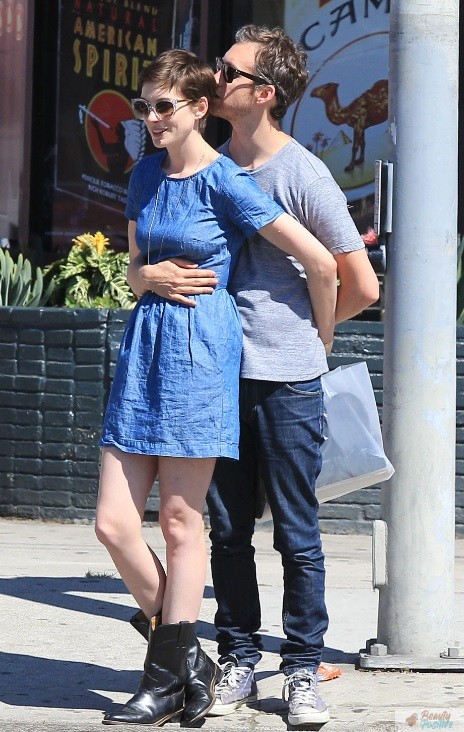 In addition, he sometimes works as a producer, including projects where his wife takes part too. It remind us of Tom Ackerley who is the producer of his wife Margot Robbie. Anne Hathaway said in an interview that she was afraid to work with her husband, because she thought that this could harm their relationship. But it turned out that Adam is a very tactful and attentive partner who always takes into account the interests of his wife.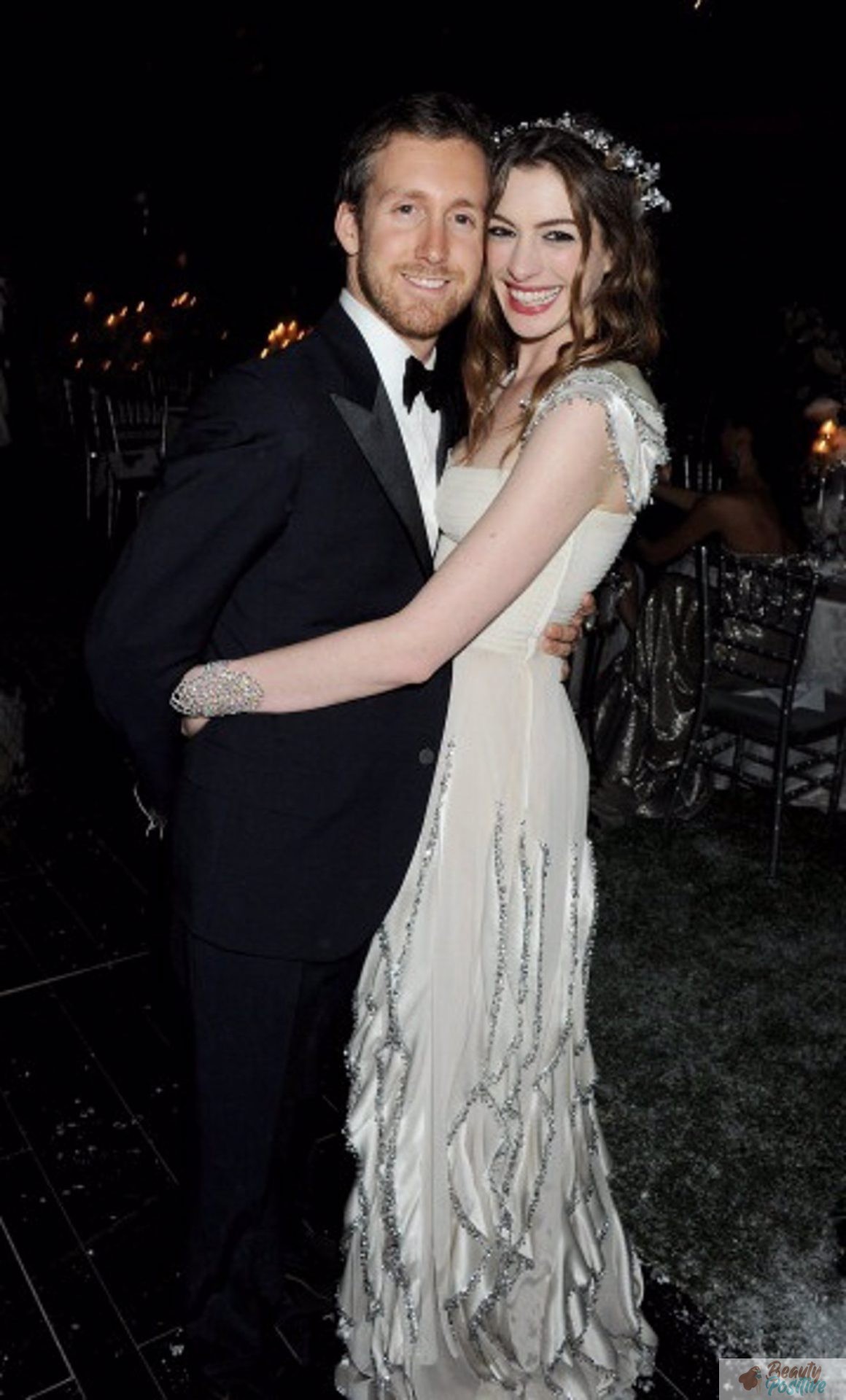 A long-expected wedding after 3 years of relationship
Three years passed before the couple decided to legalize the relationship. The wedding celebration was organized only for friends, who, however, gathered 150 people. The bride wore a Valentino gown and a little accessories.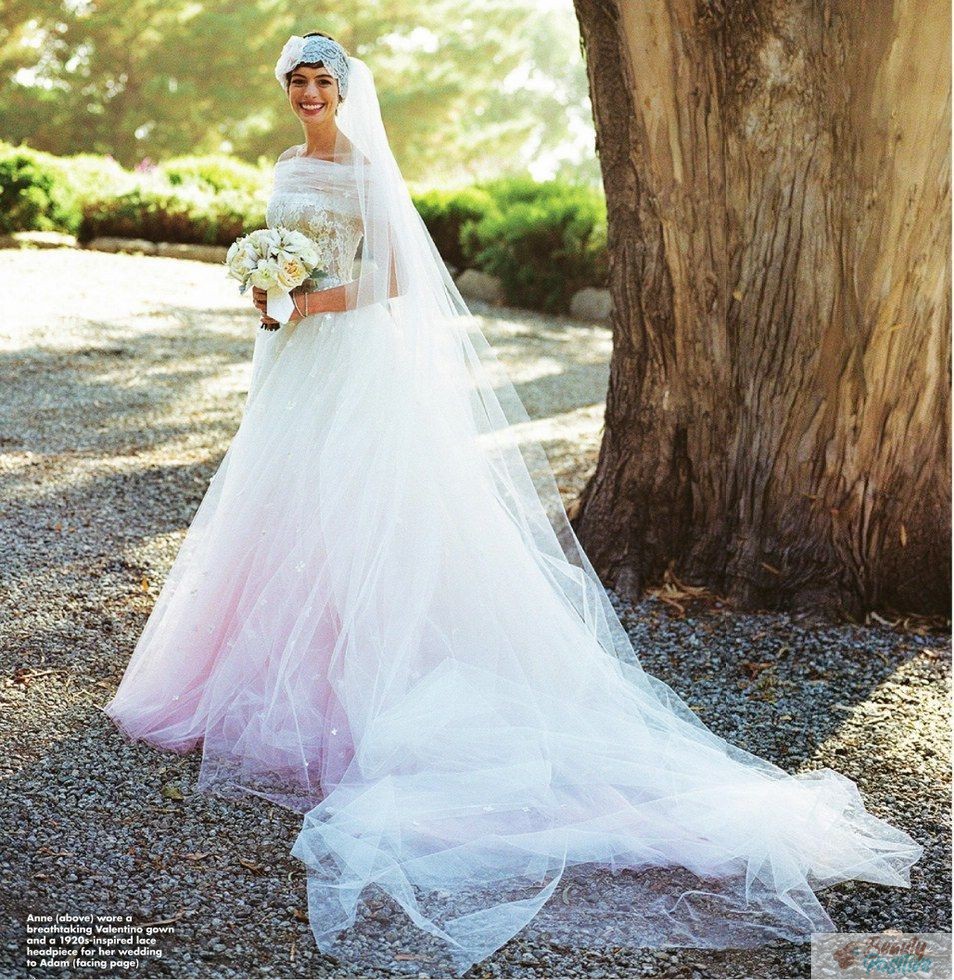 In an interview, The Devil Wears Prada star said she didn't want to attract attention with her wedding. She did not plan to invite Hollywood stars, only close friends, relatives and business partners from their inner circle. But the wedding still hit the front pages of all the world's tabloids.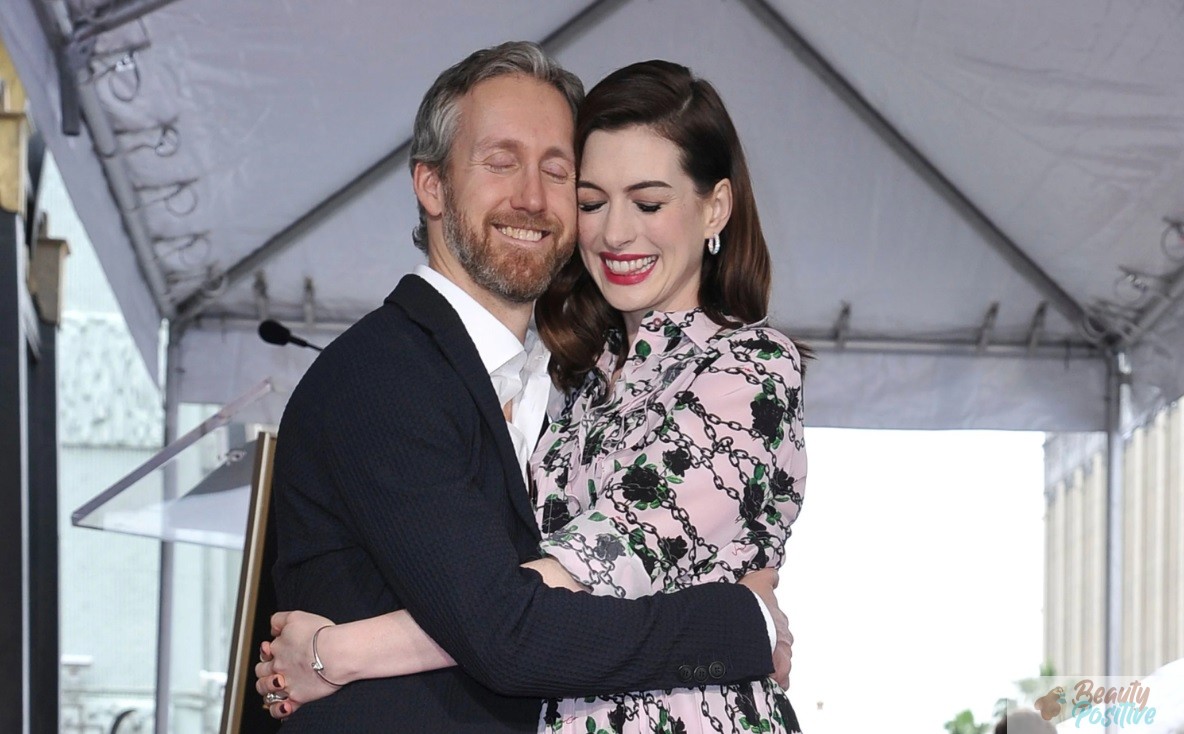 Adam Shulman cured his wife of distrust problem
In 2008, Anne Hathaway had a painful breakup with businessman Raffaello Follieri. He was accused of embezzling a large sum of money. By the way, a court recently sentenced Tory Lanez for shooting a fellow rapper.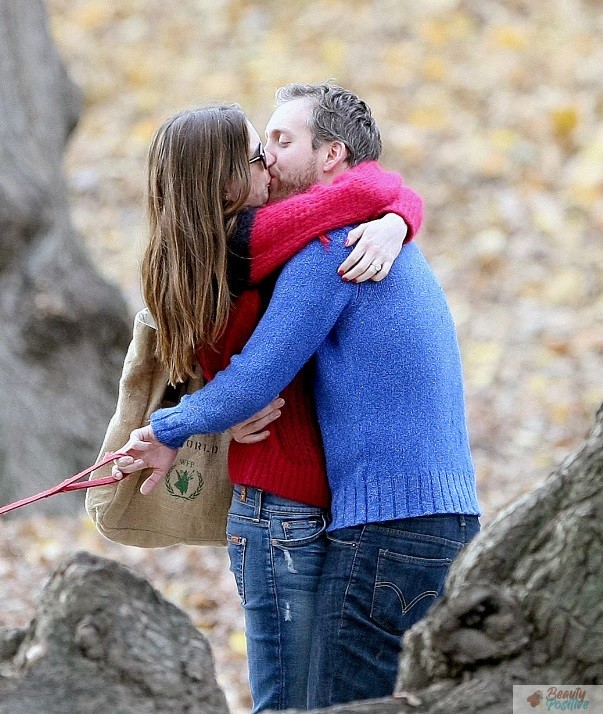 After the arrest of her boyfriend, the actress stopped trusting people, but Adam Shulman helped her overcome her fear. In 2016, the couple had their first child, and 3 years later they welcomed his youngest brother.
Посмотреть эту публикацию в Instagram
Adam Shulman once shared his thoughts on parenthood. He said he loves everything about fatherhood and has no problem changing diapers. Adam appreciatedof abilities of his wife as the best mother. He says that every day he finds new, beautiful features in her that he admires.