Melissa Fumero is a famous American actress who is best known for her role as Amy Santiago in the hit TV series Brooklyn Nine-Nine. After the birth of her sons, the actress quickly got into shape. Already in 2022, she starred in the Netflix series Blockbuster. What is the secret of her excellent figure, the actress told Shape magazine.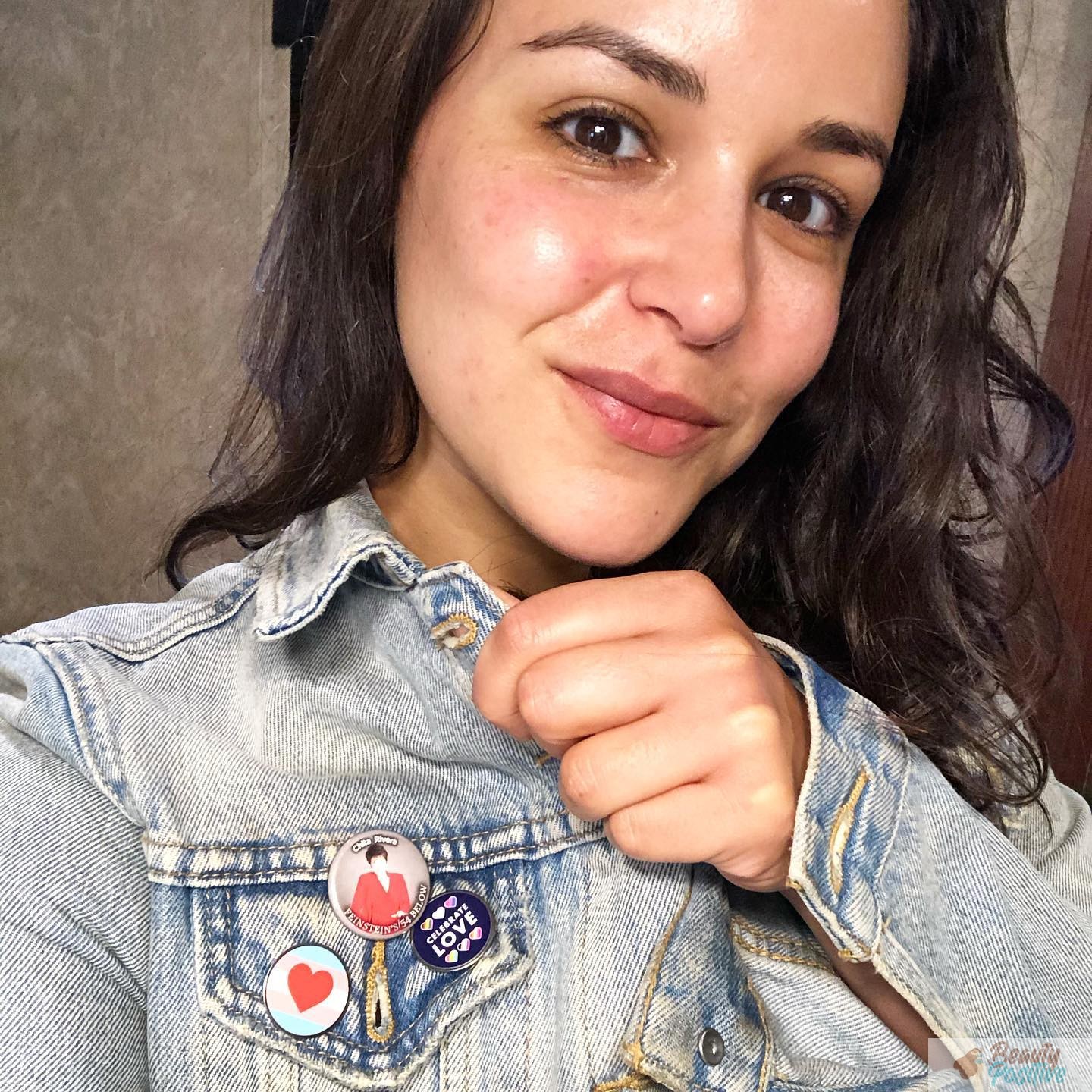 Melissa Fumero bio
Fumero was born on August 19, 1982, in New Jersey. She grew up in a multicultural household, with a Cuban-American mother and a white American father. Fumero studied drama in New York University's Tisch School of the Arts.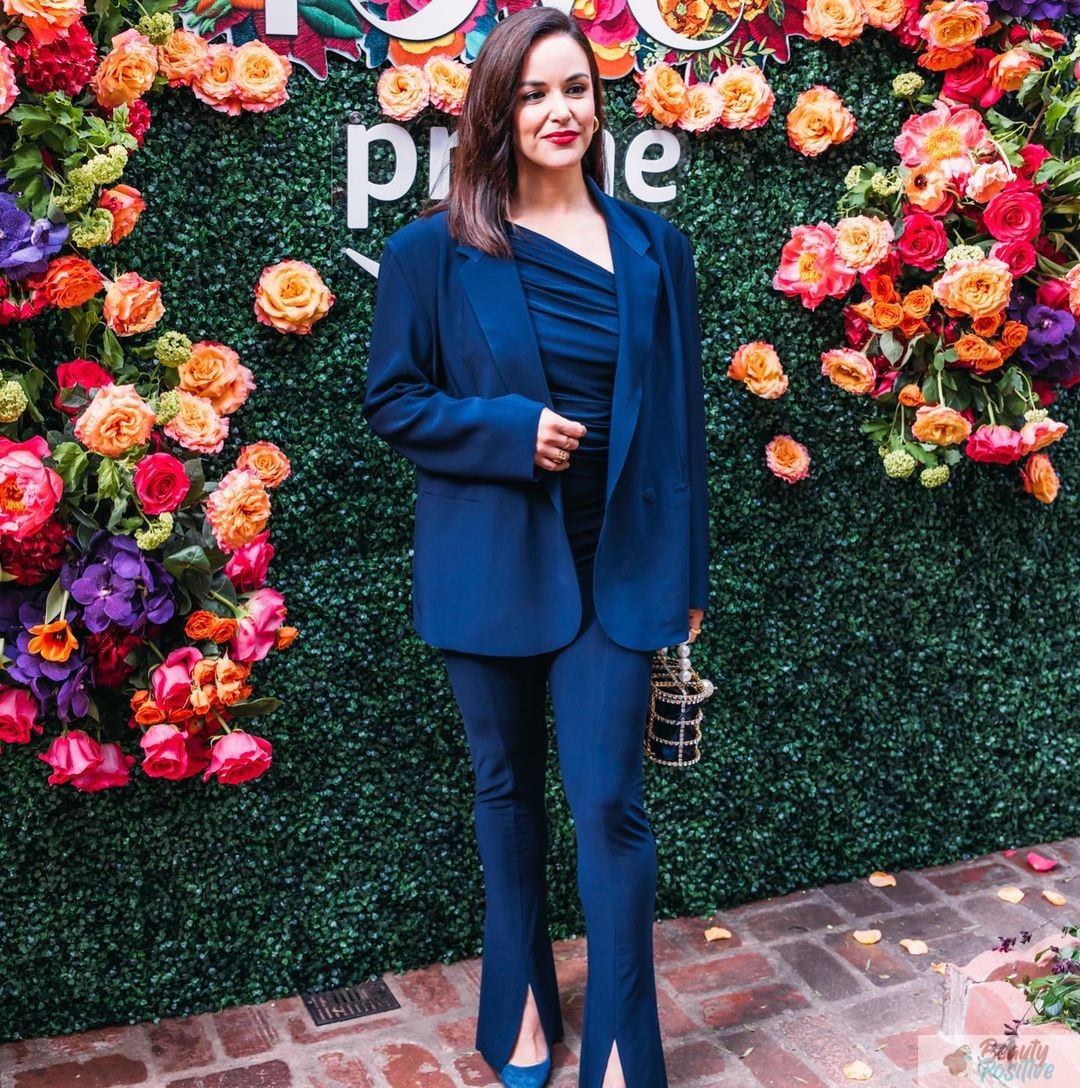 Fumero began her acting career in 2004, appearing in small roles in television shows including super hit Gossip Girl. In 2013, she landed the role of Amy Santiago in Brooklyn Nine-Nine, a comedy series about police work that made her famous. Her portrayal of a smart and ambitious detective with a competitive streak, has earned her critical acclaim and a loyal fan base.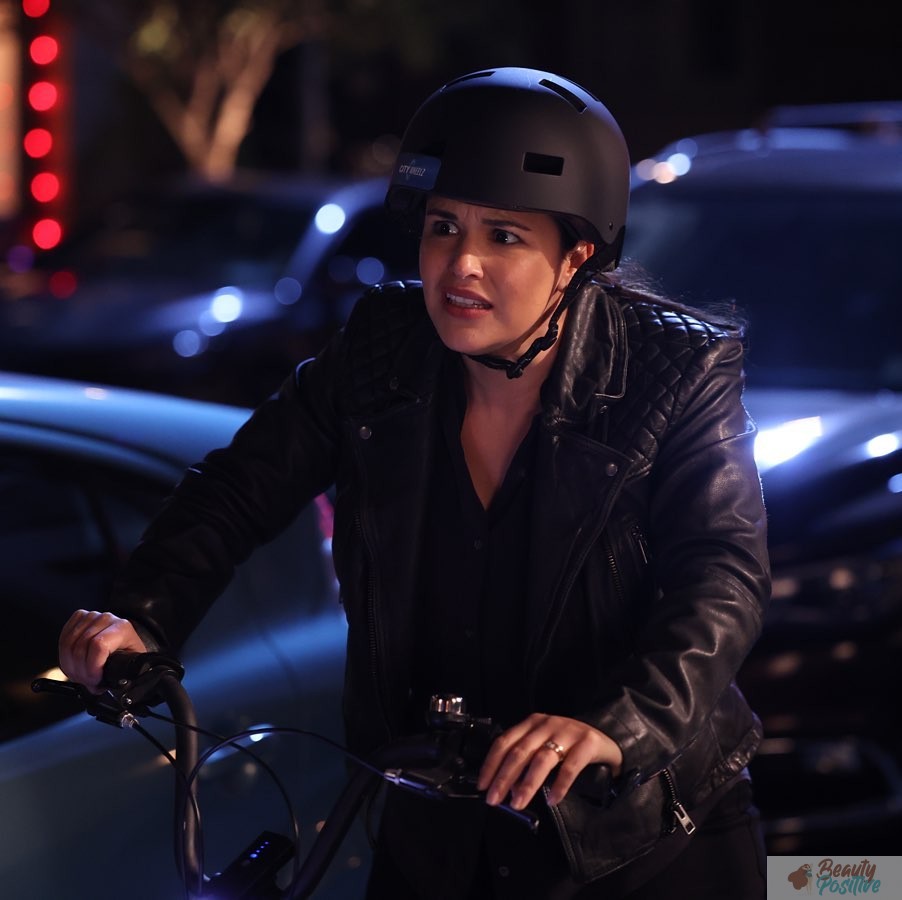 Aside from her work on police TV series, Fumero has also appeared in other television shows and movies. She did not stop working even when she was pregnant. She has two sons with David Fumero. The youngest is 3 and the oldest is 7 years old.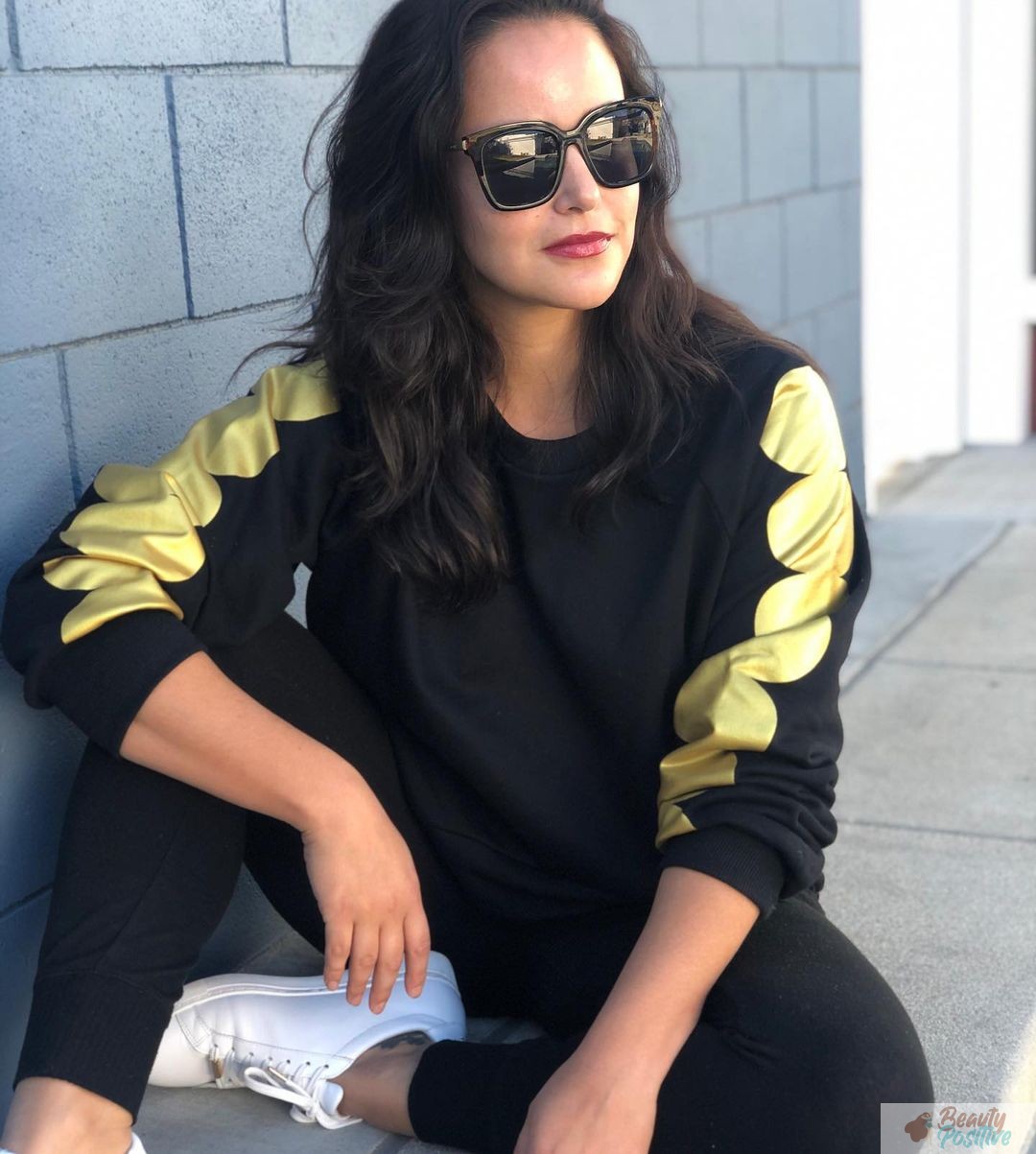 Her fitness routine
For the actress, her personal trainer made a program that included strength training, HIIT and yoga. Fumero and Richard Toth first met when she bore her second child. Previously Richard worked with her husband, actor David Fumero. The two began training together online and have also been exercising outdoors from time to time during the COVID-19 lockdown.
Посмотреть эту публикацию в Instagram
Melissa said that during the second pregnancy she felt very bad. But training with Toth allowed her to quickly recover. Over time, the coach became a true friend of the family, for which the actress is very grateful to him. By the way, previously we wrote about Lourdes Leon, who is Madonna's daughter from her personal fitness trainer. The friendship with trainer can come into some unexpected results though 🙂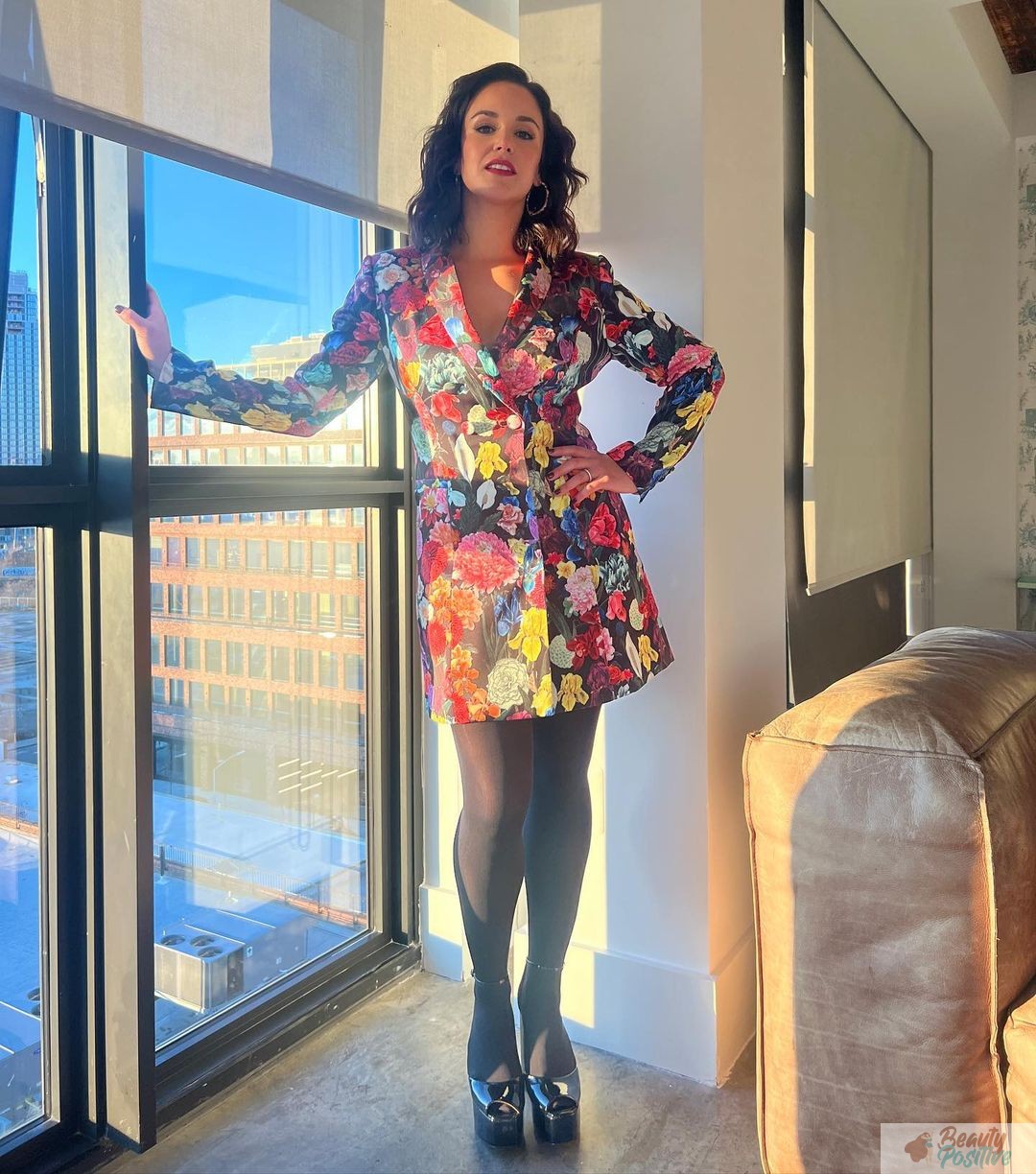 Another key factor in Melissa Fumero's fitness routine is her diet. She follows a balanced diet that includes healthy products like fish, vegetables, meat, eggs. She avoids processed foods, sugar, snacks, and instead focuses on favor that she got from food like it provides her with the energy she needs to power through her workouts and daily routine.
Finally, Melissa Fumero makes sure to get enough rest and relaxation. She knows that getting enough sleep and taking time to unwind is important for overall health and wellness. She also practices mindfulness and meditation to help manage stress and stay focused on her fitness goals.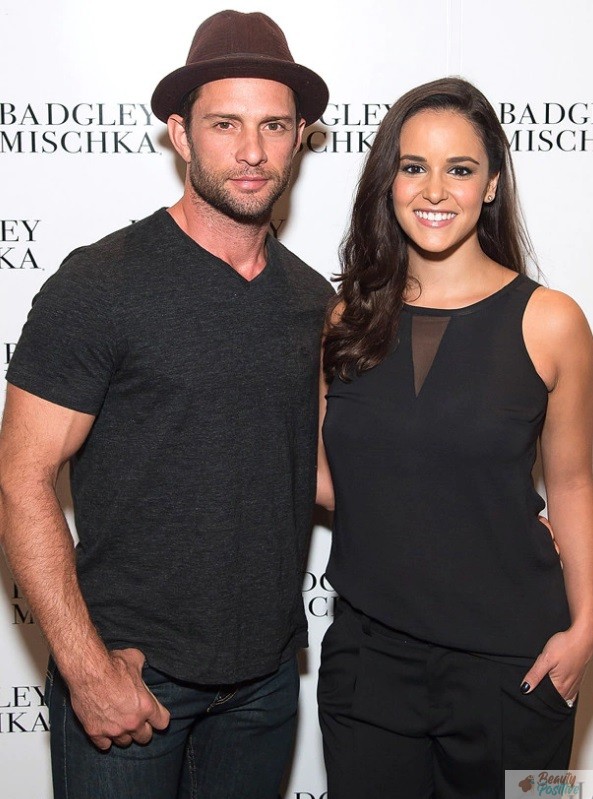 The main secret of beauty
Despite daily activity and proper nutrition, Melissa Fumero believes that she was lucky with her genes. And she has been dancing since childhood, which allowed her to keep fit in her age without any problems. Today she does not dance all day, but she does sports every day. Bella&Gigi Hadid also have a strict mode of the day.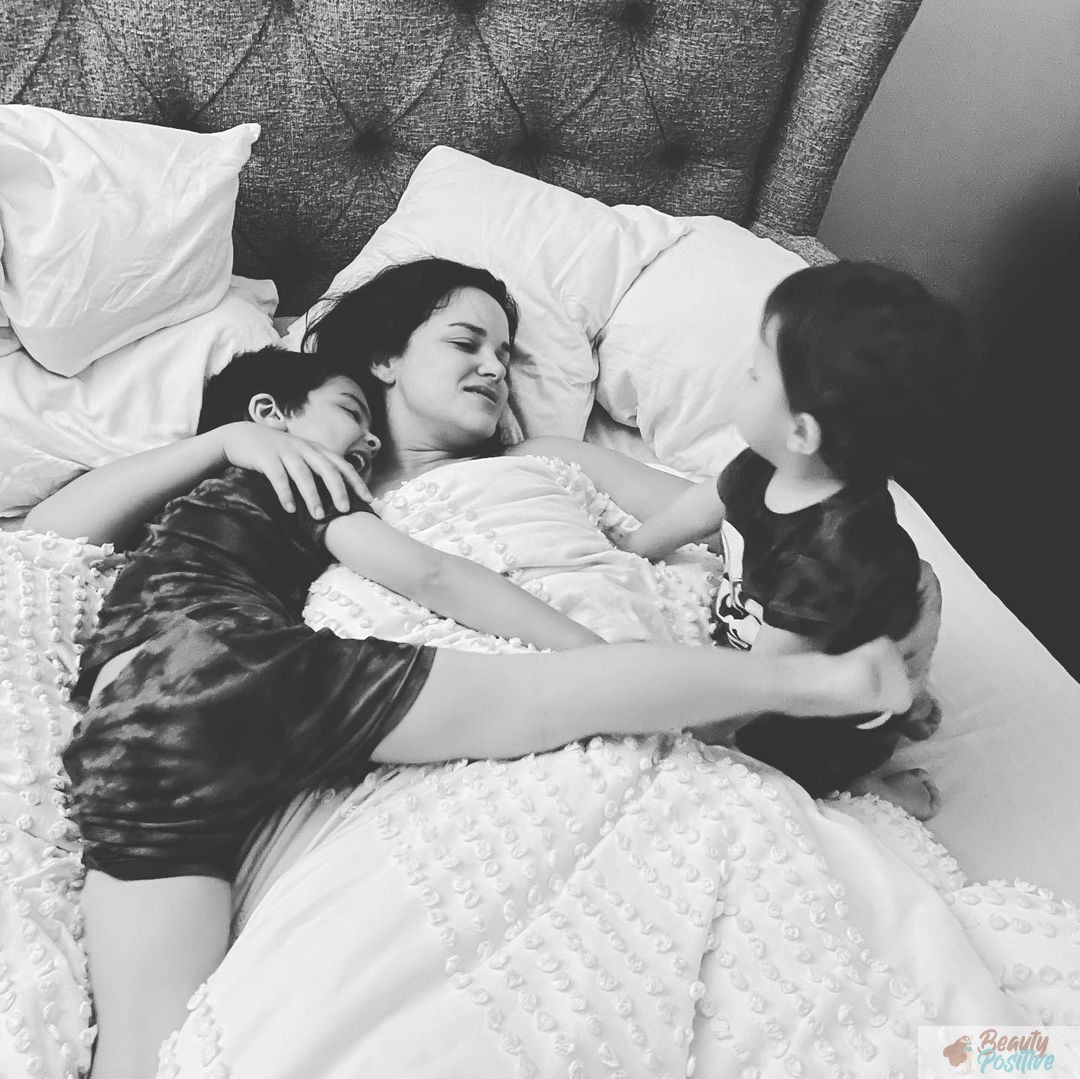 Another health factor Melissa calls her children, who help her always stay alert and energetic. Overall, Melissa Fumero's fitness routine is focused on a healthy, balanced lifestyle with regular exercise, a nutritious diet, and plenty of rest and relaxation. And the senior factor is her beloved family that made her happy and energizing.