The Iconic Macaulay Culkin: Age and Early Years
Macaulay Culkin, born on August 26, 1980, is a talented actor who rose to fame in the early 1990s. As of April 2023, the iconic child star is now 42 years old. Hailing from New York City, Culkin began his acting career at the tender age of four. His journey to stardom began with appearances in stage productions and television commercials, eventually leading to his big break in Hollywood.
A Star is Born: Home Alone and Home Alone 2 Cast
Culkin's career skyrocketed with his role as Kevin McCallister in the Christmas classic, "Home Alone" (1990). The film's success led to a sequel, "Home Alone 2: Lost in New York" (1992), with Culkin reprising his role. The cast included Joe Pesci, Daniel Stern, John Heard, and Catherine O'Hara, among others. Culkin's performance in both films solidified his status as one of the most recognizable and beloved child stars of all time.
View this post on Instagram
A Love Story: Macaulay Culkin and Brenda Song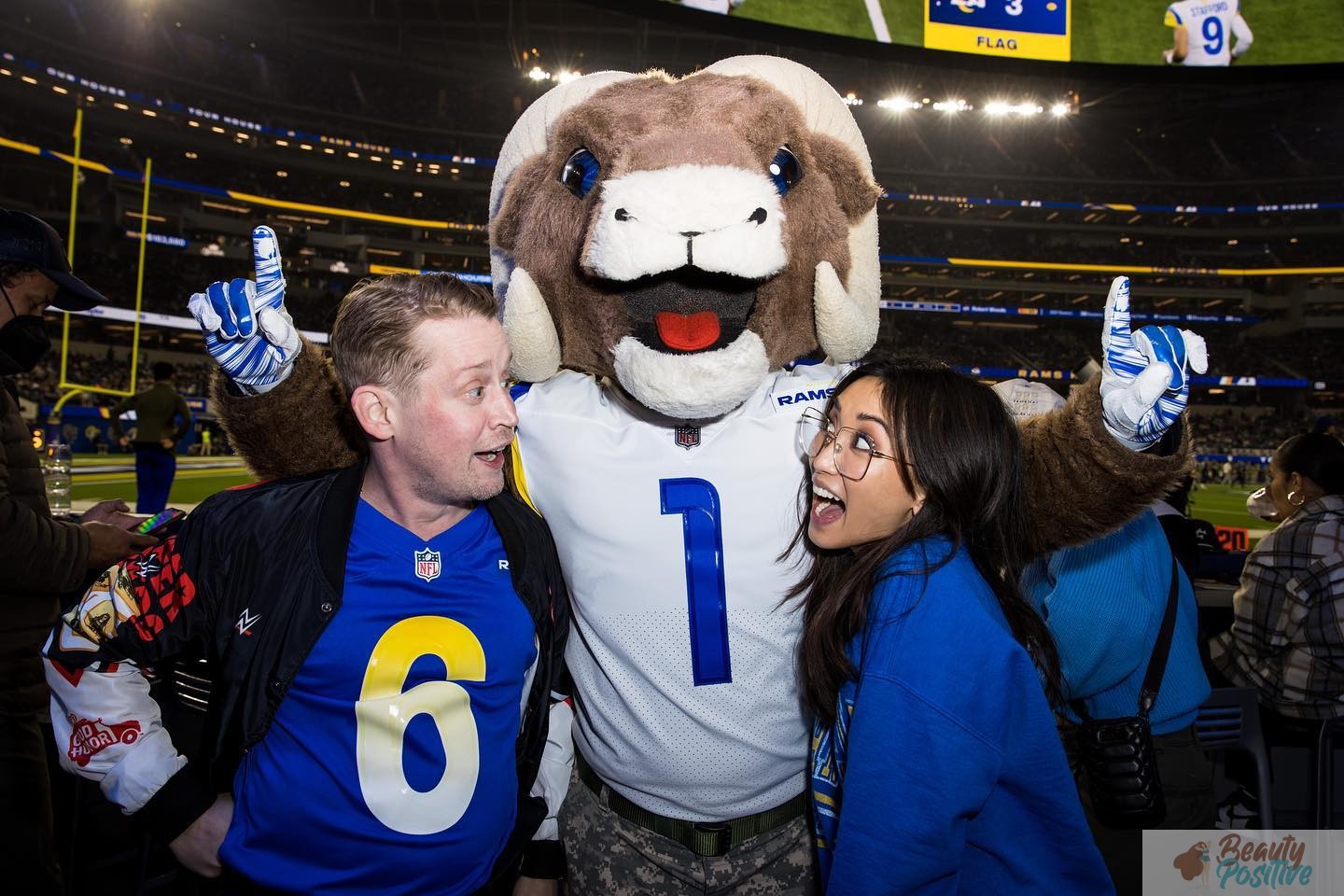 Macaulay Culkin's personal life has also attracted public attention, particularly his relationship with actress Brenda Song. The couple, who began dating in 2017, share a strong connection and have been inseparable since. On April 5, 2021, the duo welcomed their first child together, a son named Dakota Song Culkin. The baby's name pays tribute to Culkin's late sister, Dakota, who tragically passed away in 2008.
Family Matters: Macaulay Culkin's Siblings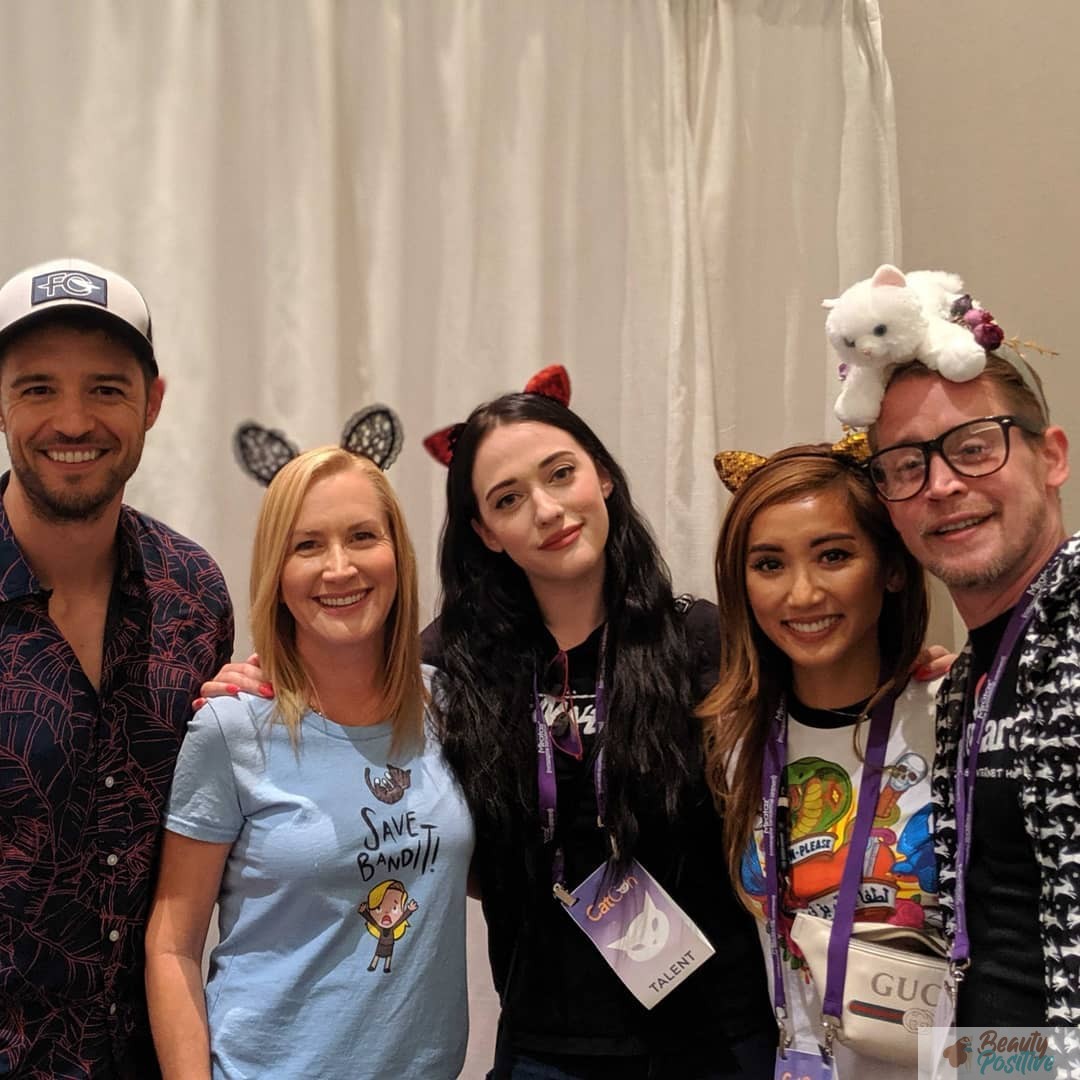 Macaulay Culkin comes from a large family and is the third of seven children. His siblings are Shane, Dakota, Kieran, Quinn, Christian, and Rory. Kieran and Rory have also pursued careers in acting, appearing in various films and television shows. Despite the challenges the family has faced, including the loss of Dakota, they remain close-knit and supportive of one another's endeavors.
A Life Beyond Hollywood: Culkin's Current Projects
View this post on Instagram
In recent years, Macaulay Culkin has taken a step back from the limelight to focus on other pursuits. He launched a satirical pop culture website called "Bunny Ears" in 2018, which showcases his unique sense of humor. Culkin has also dabbled in music as a member of the comedy rock band, The Pizza Underground. Despite his shift away from acting, he occasionally makes appearances in television shows and movies, including a recent guest role in the popular series, "American Horror Story."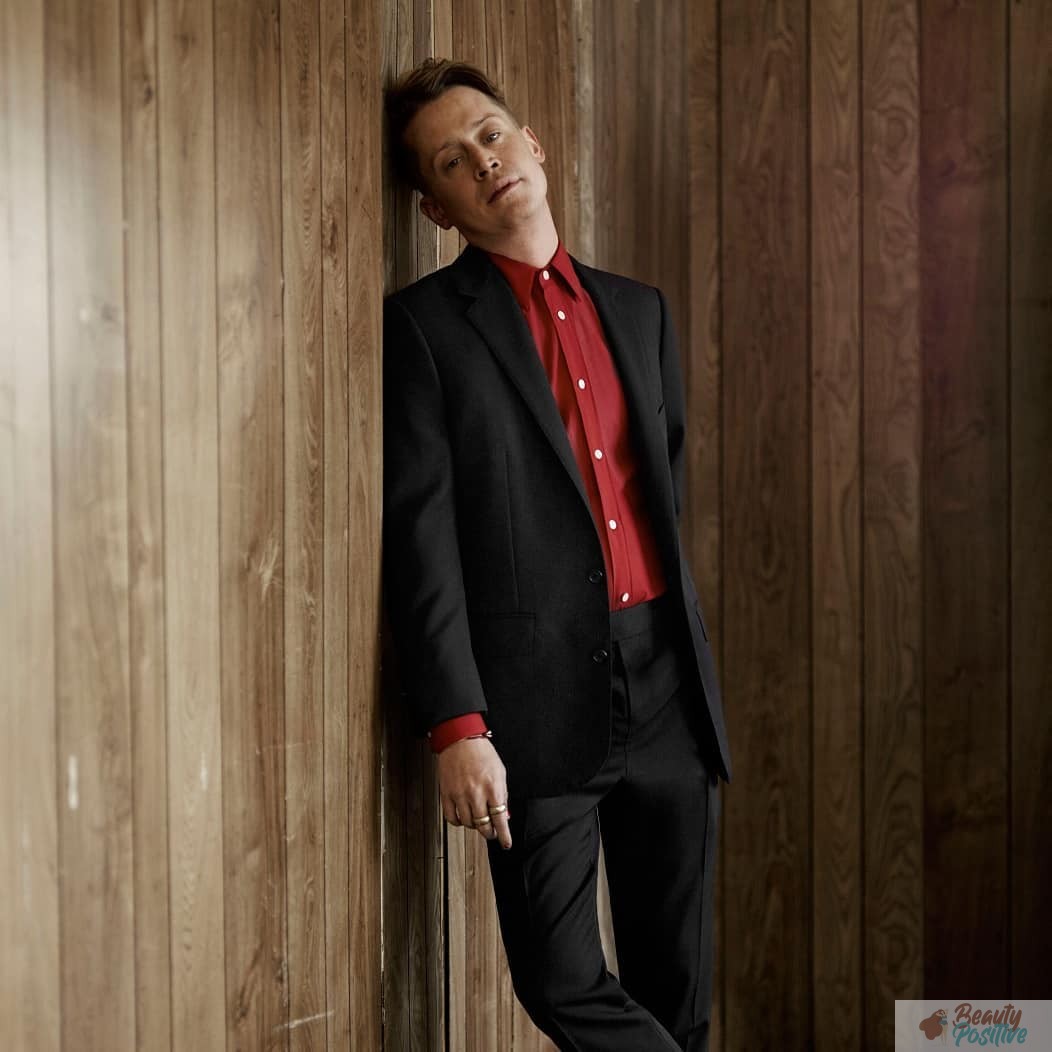 In conclusion, Macaulay Culkin's journey from child star to a multi-faceted artist is a testament to his resilience and talent. As he celebrates his 42nd birthday, Culkin continues to captivate audiences with his charm.