I often get asked about what favorite perfumes I wear and I definitely consider myself a fragrance junkie. There are a few that I rotate between and it's taken me a over a decade to finally have a collection of go-to perfumes, which I think is pretty normal when you get into your 30's. Long gone are the intoxicating days of J. Lo Glow (please tell me someone remembers that!) and CK One. My personality is more floral-loving now so my favorites
Chloè Eau de Toilette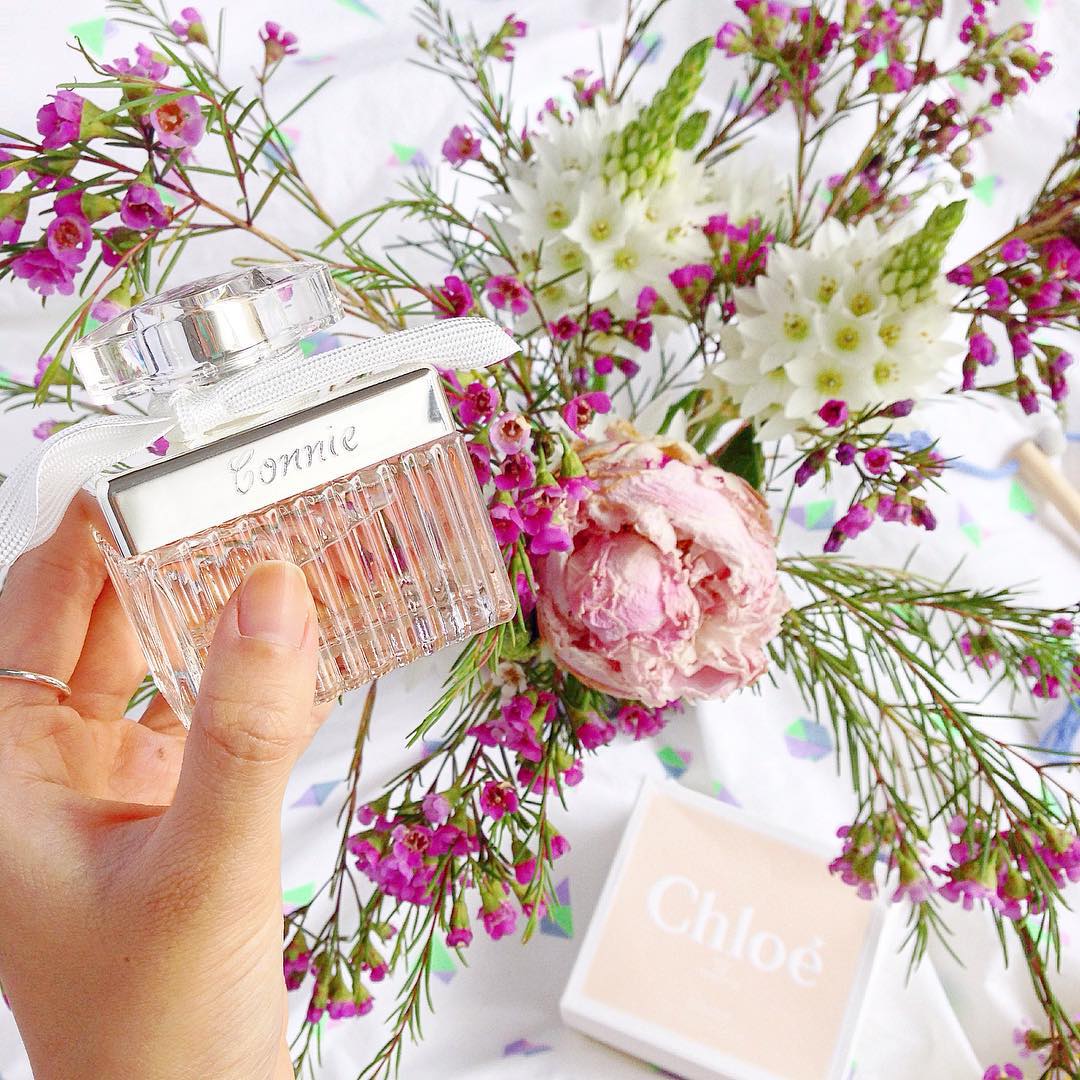 This is definitely a pricey perfume for a small bottle (more expensive than Chanel). It has a classic floral scent with an infusion of white roses. It's perfect for a night out or everyday wear. The scent usually stays on me about 6 hours.
Favorite Perfumes : Chanel No. 5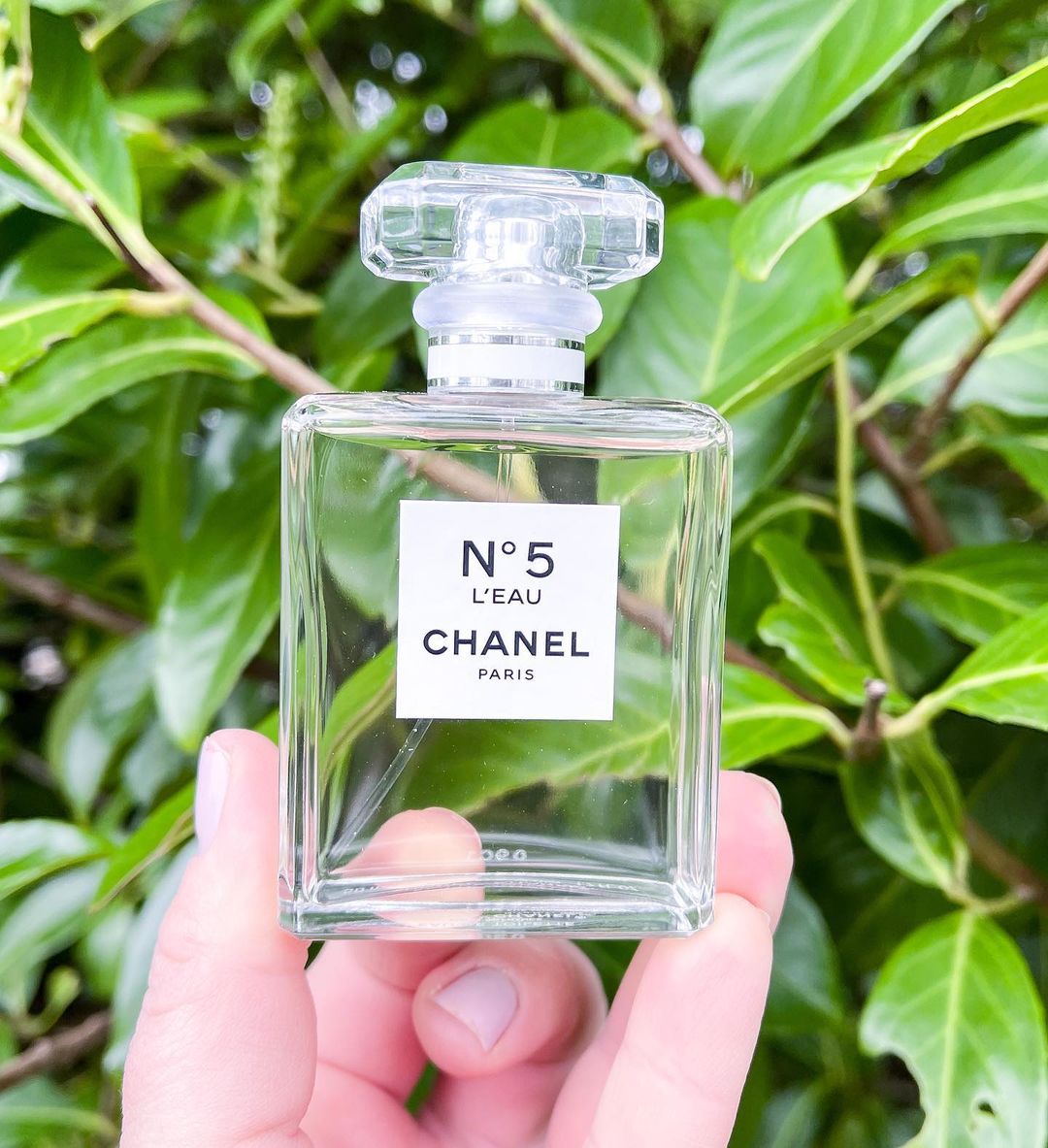 Anything Chanel is already a timeless classic, and this perfume is no different. This is stronger than the others I have so I wear it less frequently and usually just on dates with my husband.
Ralph Lauren Woman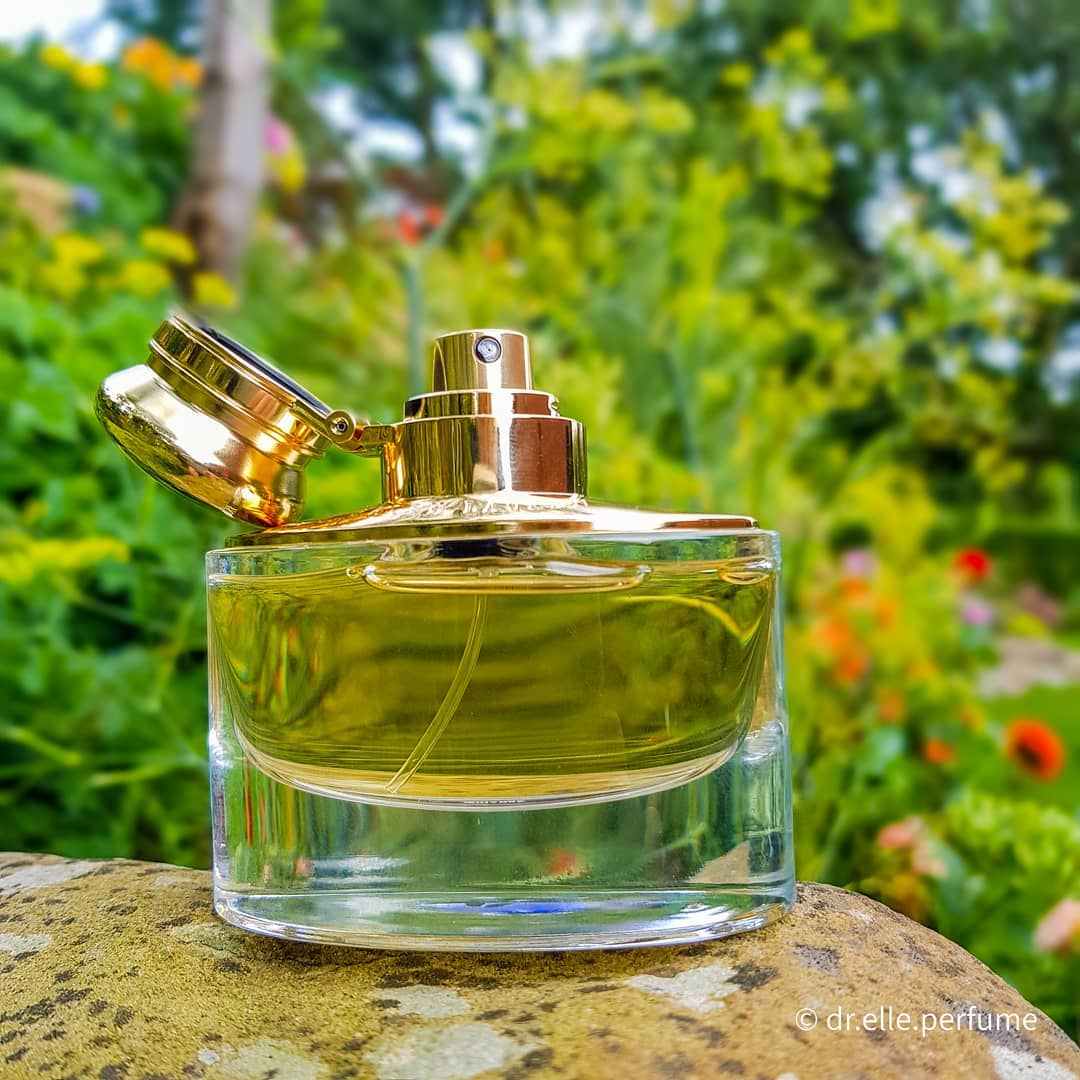 Tocca – I was introduced to this brand last year and I have completely fallen in love with all of their fragrances. My 3 favorites are Stella, Cleopatra and Giulietta. Whenever I wear Tocca scents I get more compliments on them than any other fragrance I've ever worn. They're not too heavy and all have longevity.
Although it's hard to pick my favorite, Giulietta is probably the winner. I always feel very happy when I smell this which is why it's my number one scent. The apple mixed with floral is the perfect balance. It's a perfume I hope stays around forever and if I ever find out that it's being discontinued I will literally spend my life savings to buy every last bottle. That's how much I love it.
Philosophy Amazing Grace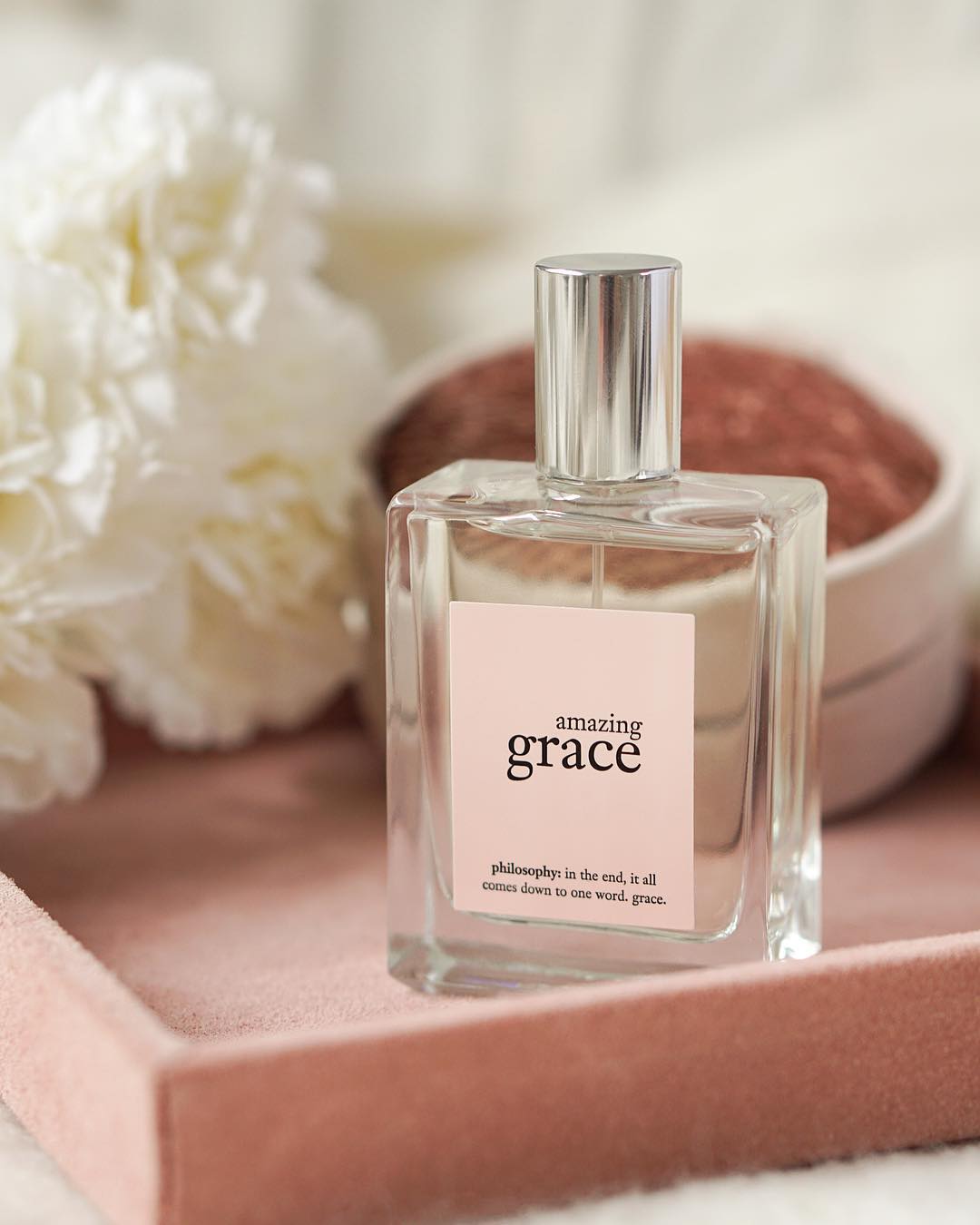 This is the only perfume that I bought when I was 22 and still love and wear to this day. If I can still love a fragrance after 13 years than it's a keeper!
I love the smell so much that I want my entire home to smell like it all the time.
Lollia No. 65 Poetic License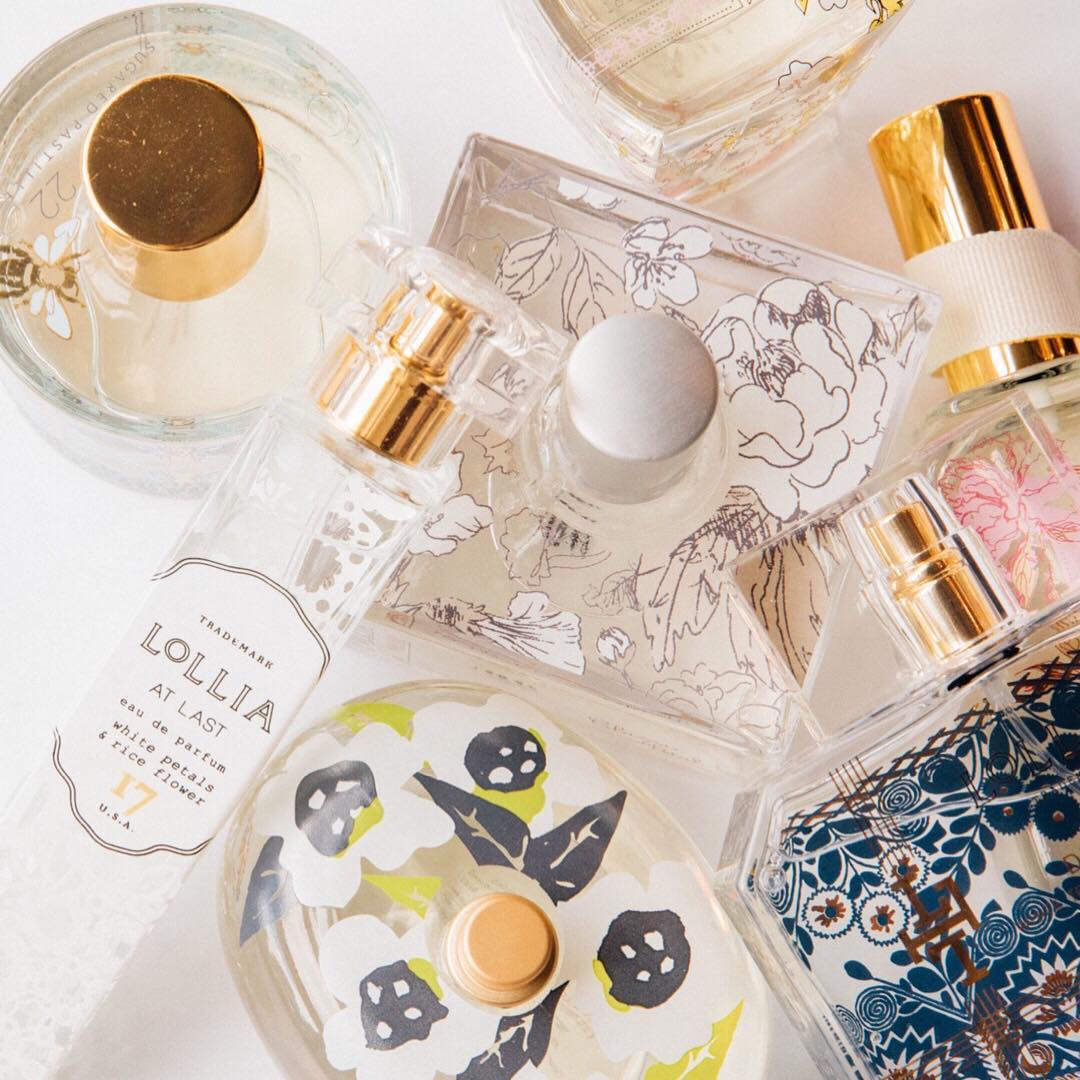 Whenever I'm at Anthropologie I always love checking out their fragrances. They seem to always carry the best feminine rose scents and that's how I found this one by Lollia. The subtle rose scent is strong without being too powerful.
Sel Ocèan Hair & Body Mist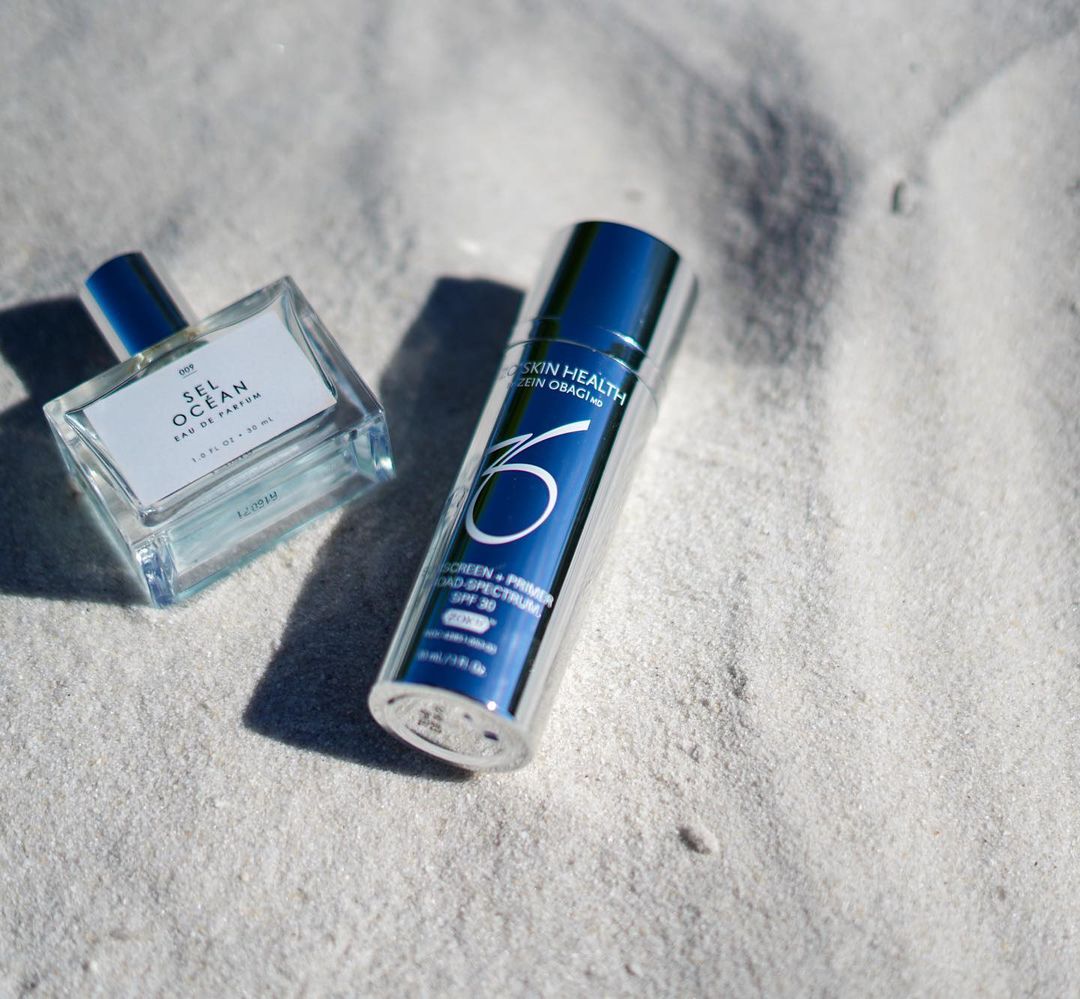 Now this isn't really a perfume per se but it's so perfect for summer!
View this post on Instagram