When Broadway announced that the feature film The Devil Wears Prada was coming to the theater as a Broadway musical, and Warner Bros. Pictures announced that the musical In the Heights was coming to the big screen as a feature film, it proved that these two industries need each other to make their stories last forever.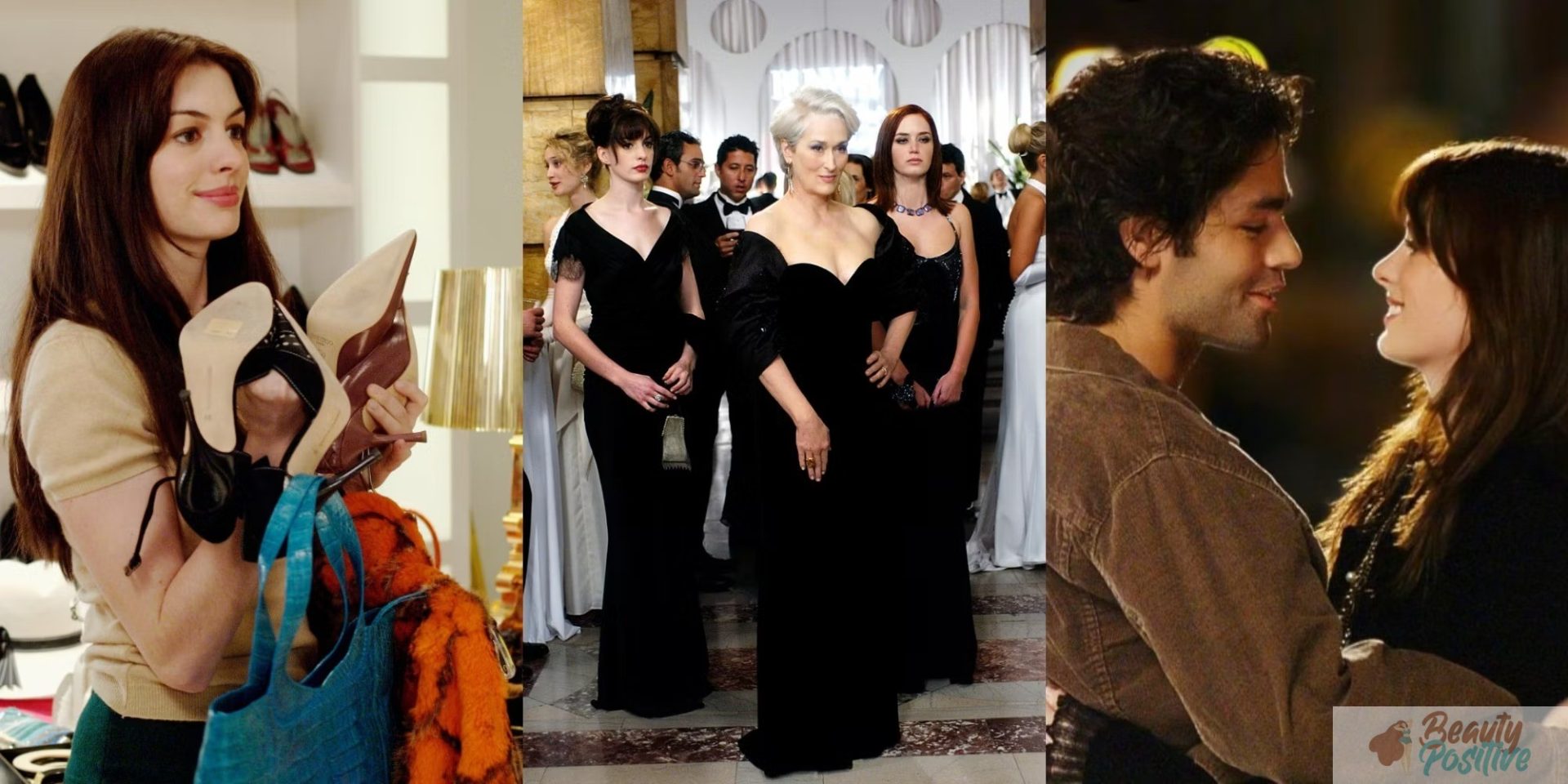 The Devil Wears Prada movie was a massive box office hit in 2006, and audiences were captivated by the characters' complex personalities. The success of the Mean Girls musical gave producers hope that The Devil Wears Prada could also become a hit.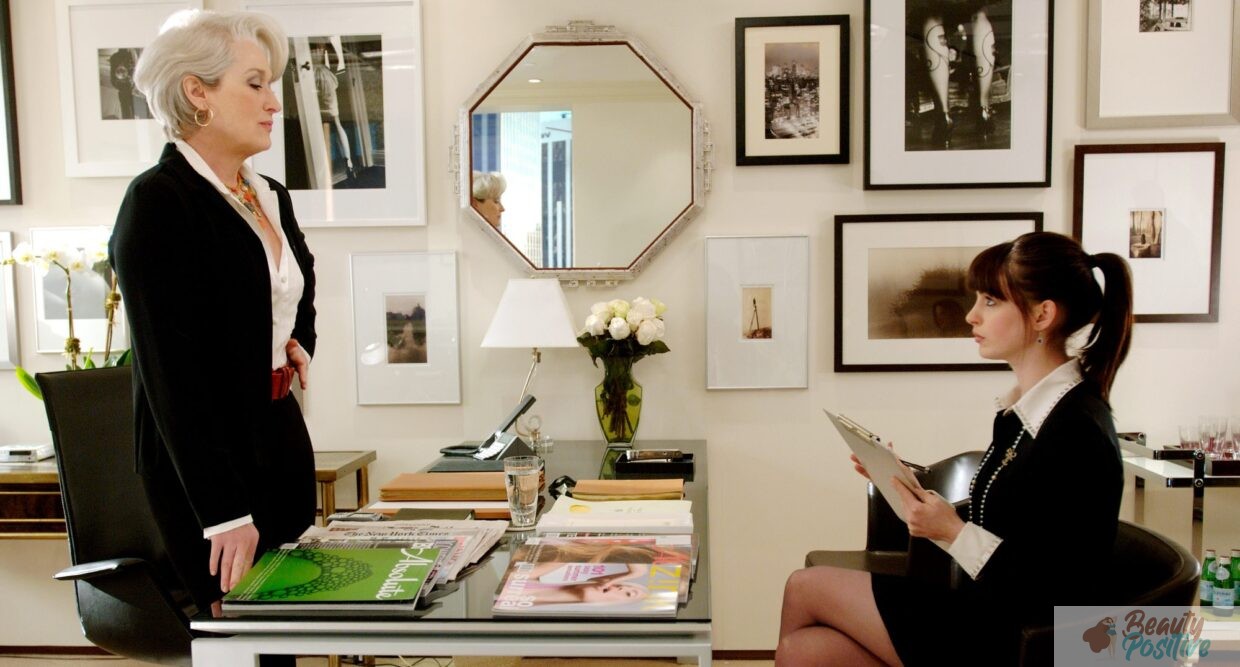 Anna D. Shapiro, Elton John, and Shaina Taub are in charge of The Devil Wears Prada musical, and the first preview is set to play on July 13th, 2021, at the CIBC Theater in Chicago.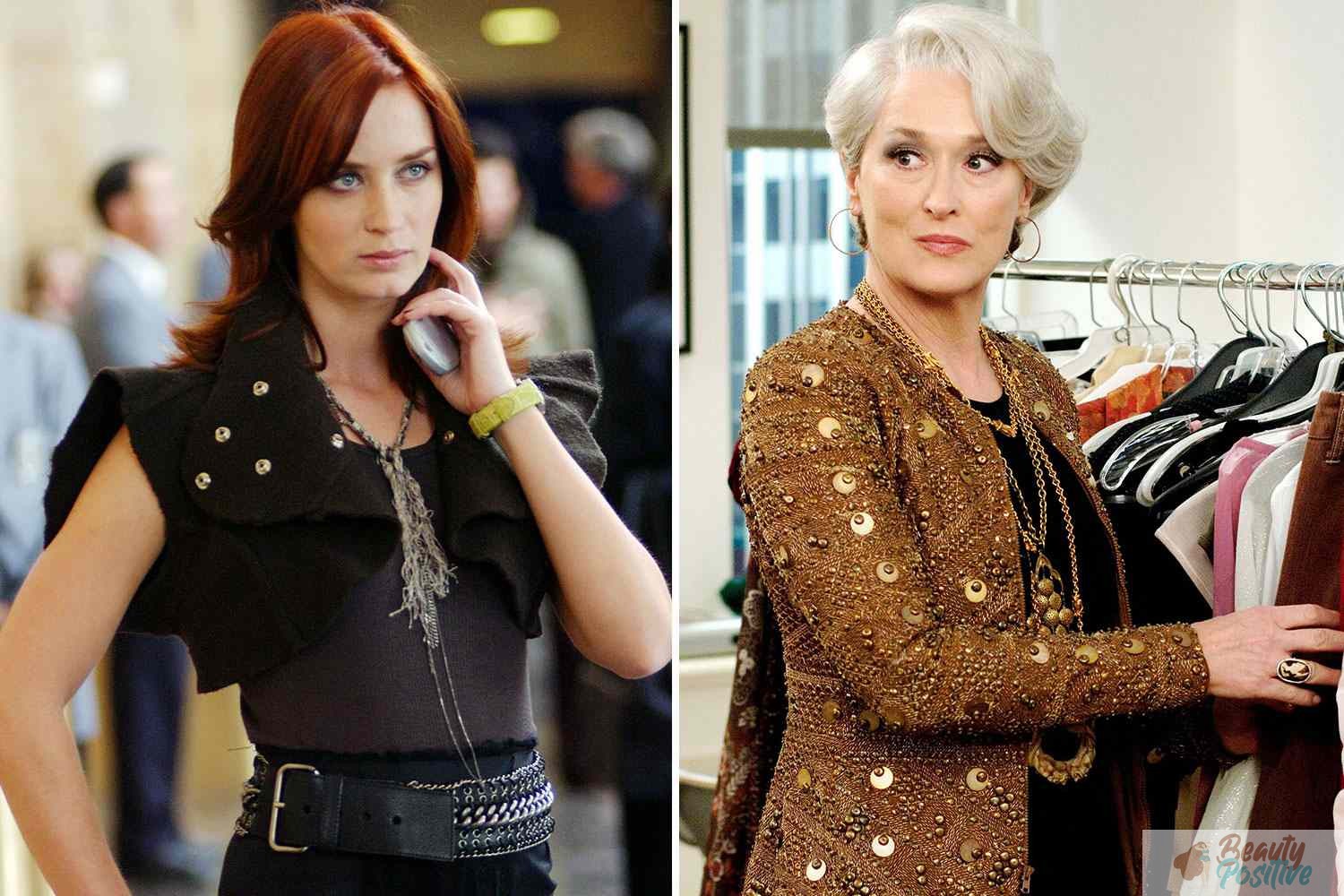 In the Heights, Lin-Manuel Miranda's first show, stole people's hearts when it debuted on Broadway in 2009. The show attracted diverse audiences, and it earned a total of thirteen Tony® Awards nominations and became a Pulitzer Prize finalist in 2009.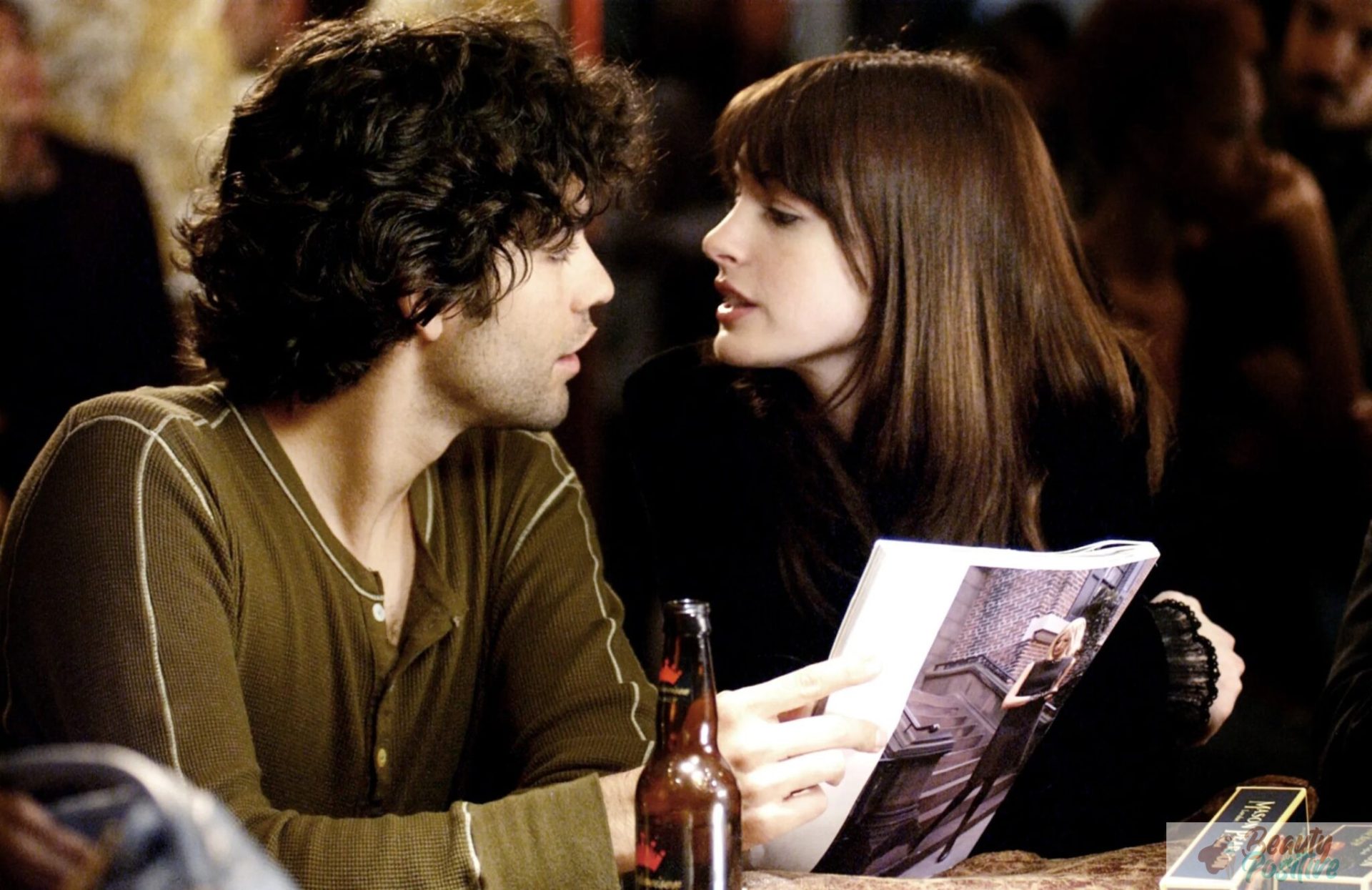 The story told of a hard-working Puerto Rican young man, Usnavi de la Vega, who lived in Washington Heights and was madly in love with a young beautiful girl named Vanessa. The success of the show led to a proposal to turn the musical into a feature film, and in 2018, the film was confirmed and set to debut in June of 2020. However, the release date was pushed to June 18, 2021, due to the pandemic.
Jon M. Chu directs the In the Heights film, and it stars Anthony Ramos as Usnavi de la Vega, Melissa Barrera as Vanessa, and Corey Hawkins as Benny. Lin-Manuel Miranda, Alex Lacamoire, and Bill Sherman are in charge of the music and lyrics.
After the success of Hamilton and the long-awaited release of the In the Heights film, it is expected that filmgoers and fans will crowd the theaters next summer to see what Miranda has been working on.