Emily Ratajkowski is a well-known model, actress, and author from the United States who has become a household name in the entertainment industry. She was born in London, England in 1991, and both her parents are creative professionals. Her father, John David Ratajkowski, is a well-known painter and art teacher, while her mother, Kathleen Balgley, is a former professor of English at California State University.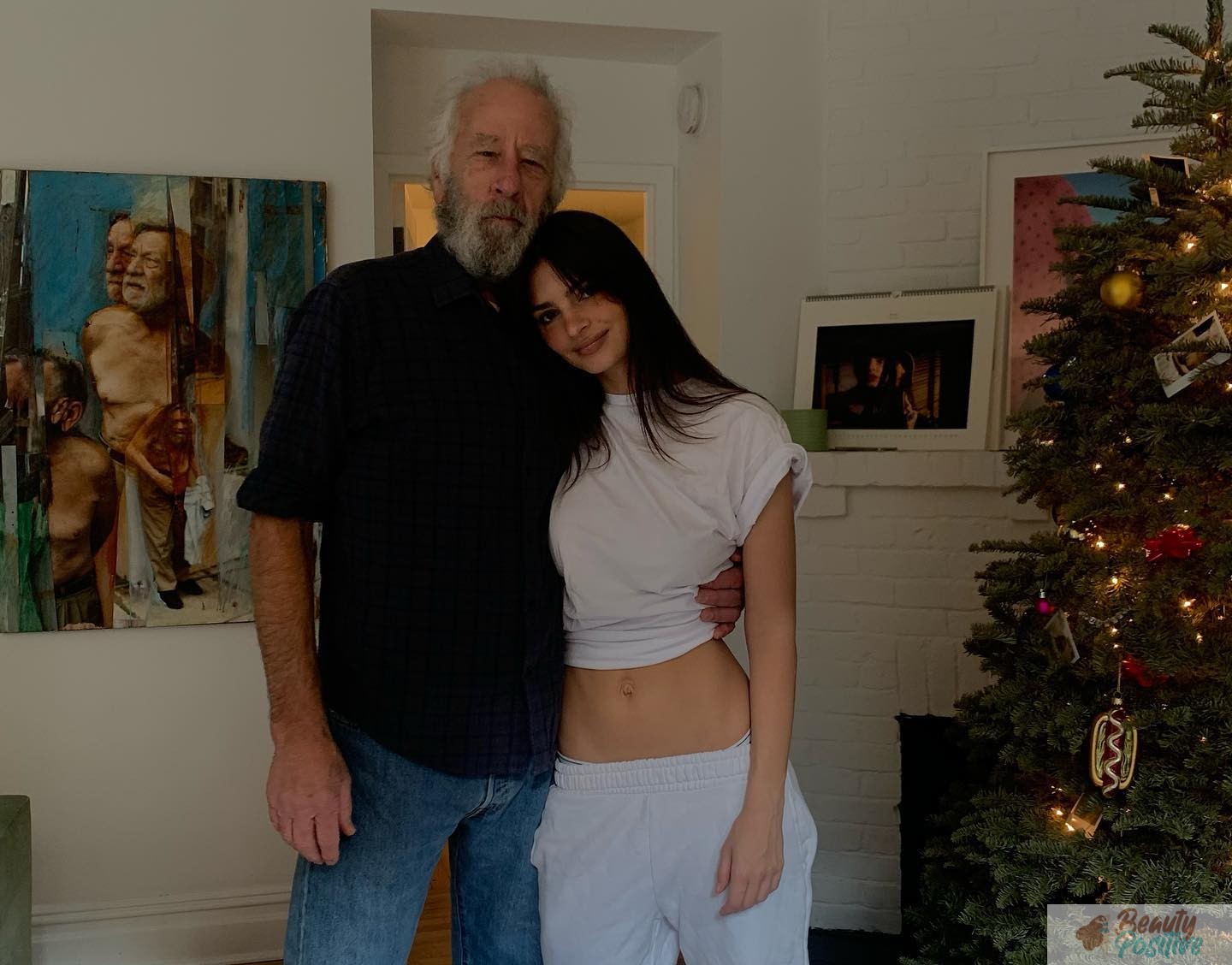 John David Ratajkowski is a famous artist known for his colorful and bold abstract paintings, which have been showcased in galleries around the world. He studied art at the San Francisco Art Institute and has become a prominent figure in the art world. Emily attributes her father's passion for art and creativity as a significant influence on her own life, as she was raised in an artistic environment.
The Creative Roots of Emily Ratajkowski's Parents
Kathleen Balgley is a former English professor who has written several books on women's issues and feminist theory. She has been an essential influence on Emily's intellectual development and her advocacy for women's rights. Emily has publicly spoken about her mother's impact on her life, saying that she was always encouraged to speak her mind and question the status quo. Balgley has also been a vocal supporter of her daughter's career, often attending her fashion shows and film premieres.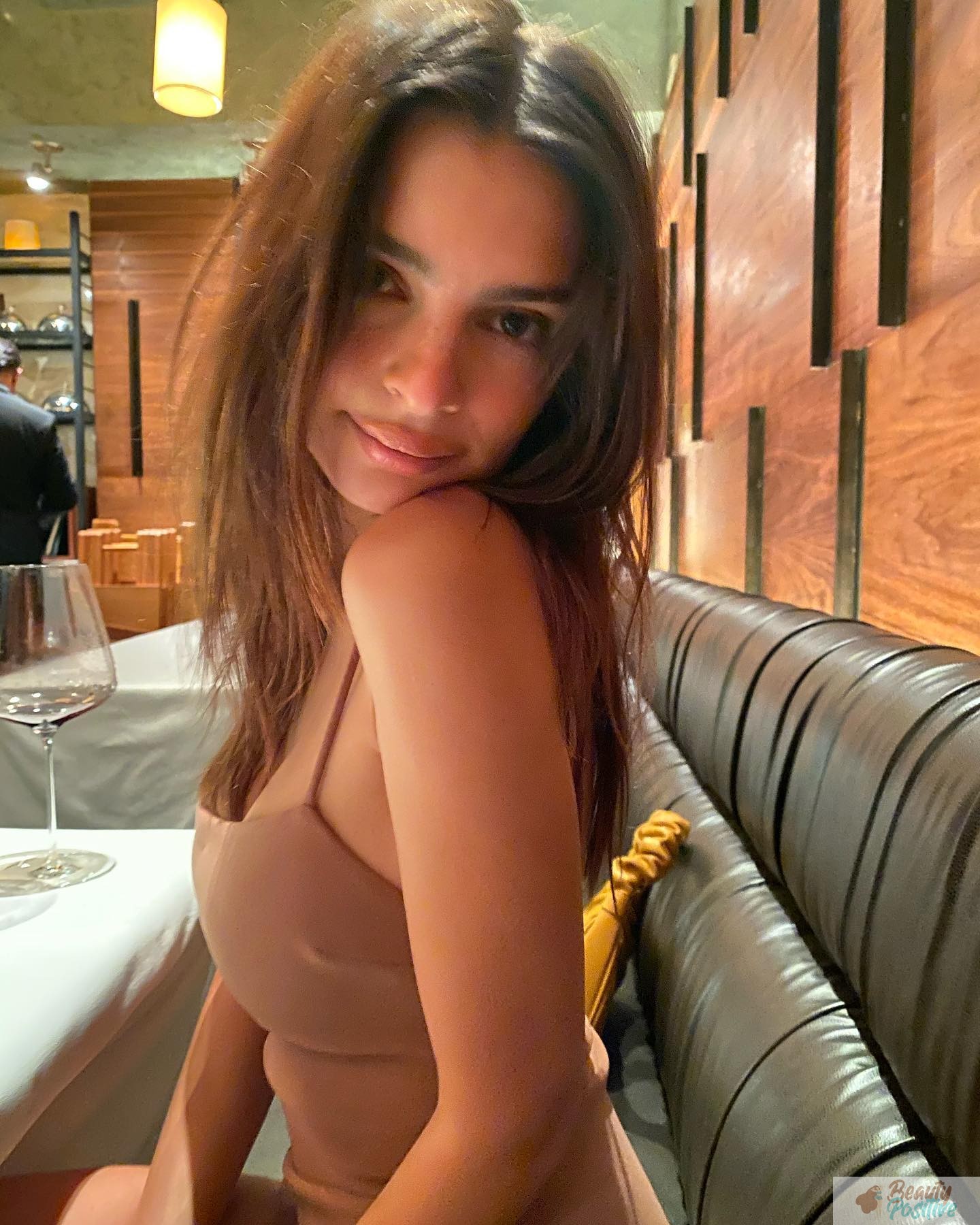 Emily's parents met while teaching at San Dieguito Academy in Encinitas, California. They married in 1988 and had Emily in London three years later. When Emily was five, her family moved to San Diego, California, where she grew up. Emily's childhood was spent mainly outdoors, surrounded by art and creativity.
The Intellectual Influence of Emily Ratajkowski's Parents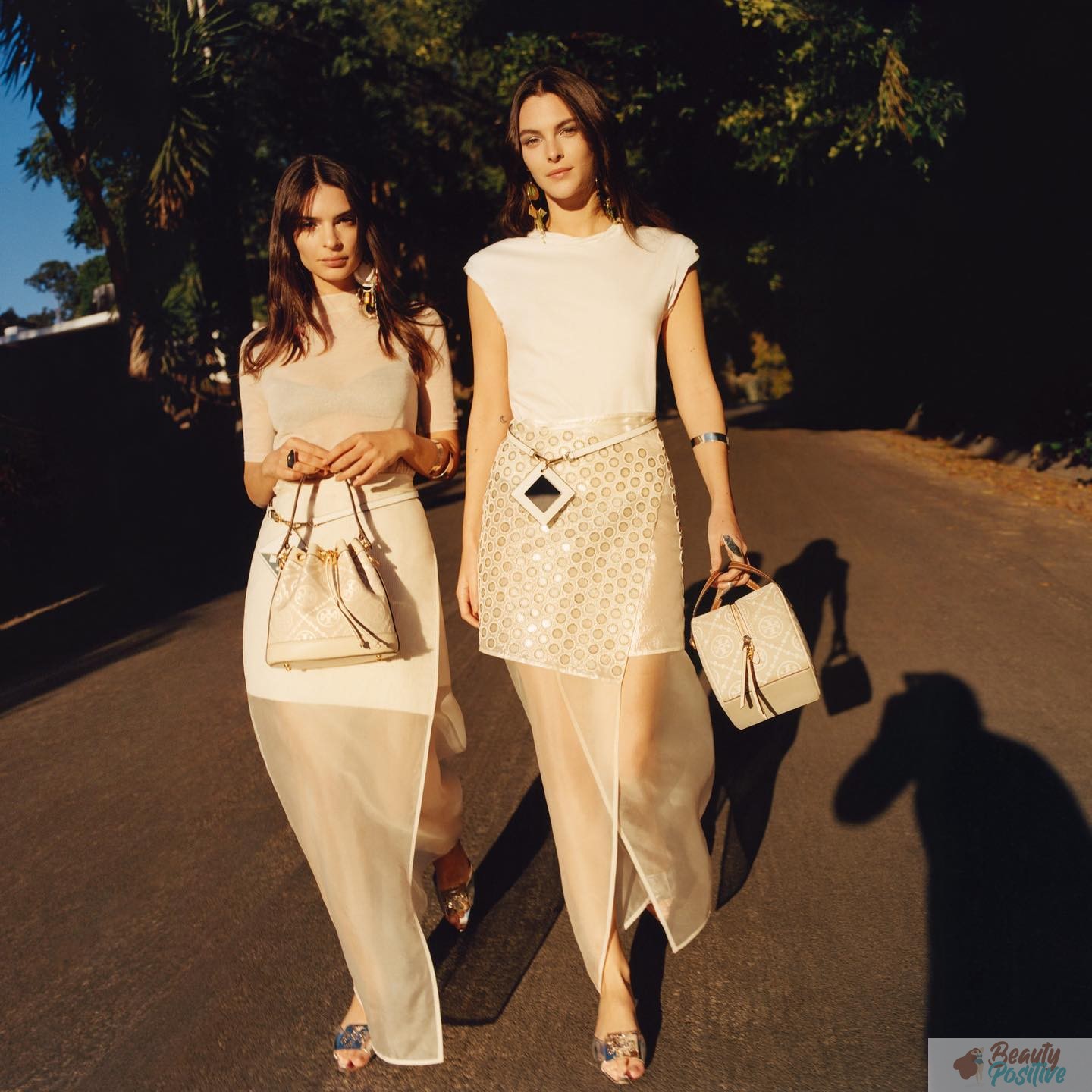 Despite their artistic and intellectual backgrounds, Emily's parents were supportive of her pursuit of a modeling and acting career. In fact, it was her mother who took her to her first audition for a Kohl's ad when she was 14 years old. Emily quickly gained worldwide fame, especially after appearing in Robin Thicke's controversial music video for "Blurred Lines" in 2013.
Emily's parents have also been involved in philanthropy, supporting several causes related to the arts and women's rights, including the Feminist Majority Foundation and the American Civil Liberties Union. Emily herself has been involved in charitable work, including serving as an ambassador for Planned Parenthood and working with organizations that promote body positivity and women's empowerment.
How Emily Ratajkowski's Upbringing Shaped Her Career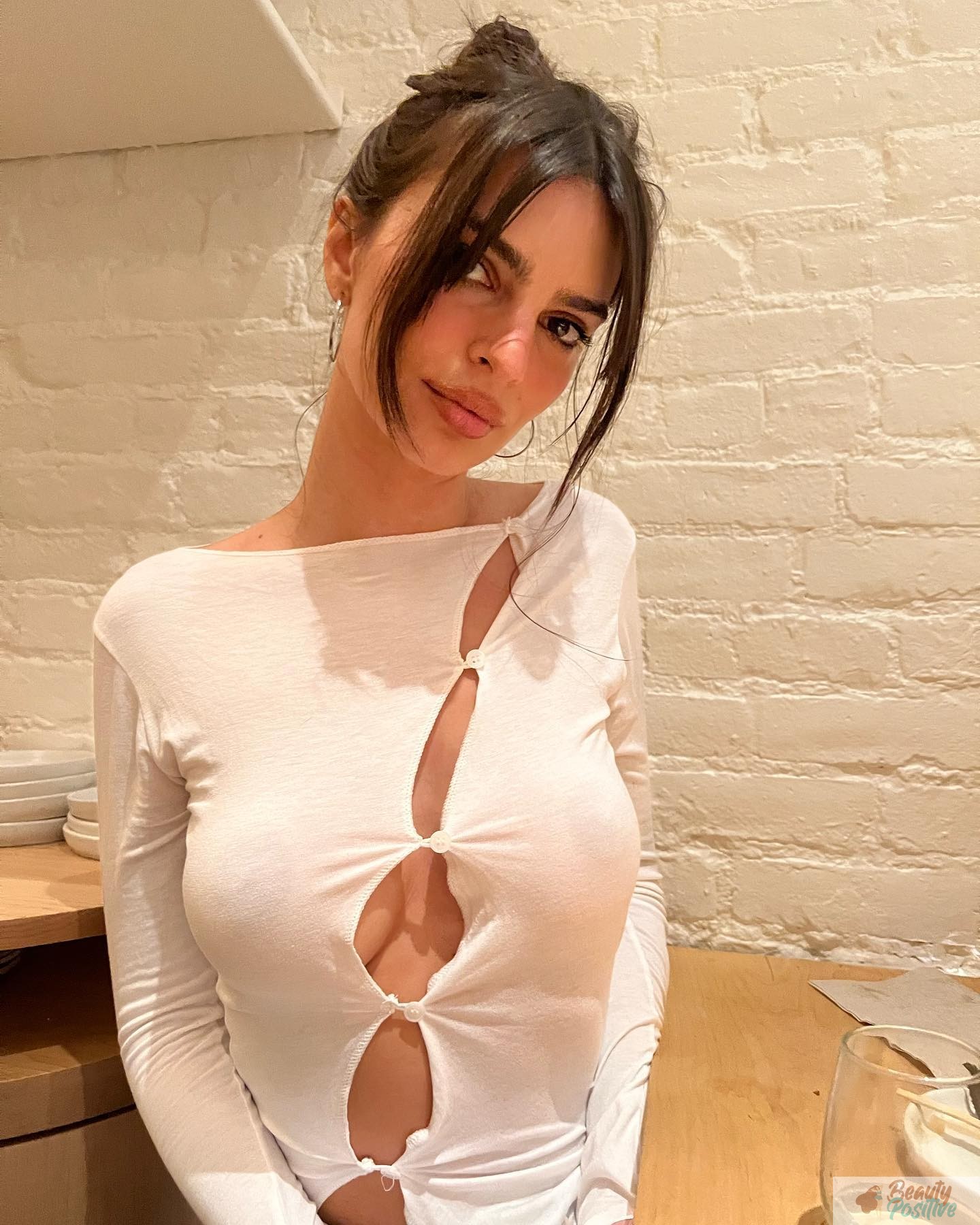 Despite the challenges that come with fame and success, Emily has remained close to her parents and often shares photos and memories of them on social media. In an interview with Harper's Bazaar, she credits her parents with teaching her to be confident and independent, saying, "I think that's the gift they gave me: the ability to trust myself and to know that I'm okay on my own."
View this post on Instagram
In conclusion, Emily Ratajkowski's parents have played a significant role in shaping her identity as a creative, intelligent, and empowered woman. Their support, encouragement, and commitment to social justice have helped Emily become a role model for young women around the world.