The world is no stranger to aesthetic movements, but none quite stir up the pot of nostalgia like Barbiecore. This trend draws inspiration from the iconic Barbie doll, intertwining memories of youth with a contemporary sense of style.
Yet, what exactly does "Barbiecore" mean?
In the simplest terms, it's a lifestyle trend that pays homage to our favorite plastic icon, characterized by its distinctive color palette, clothing, and interior design style.
But to confine Barbiecore to a doll-inspired phenomenon would be a drastic oversimplification. It's a layered aesthetic, rich in symbolism and nostalgic references, redefining pop culture and fashion norms.
Unraveling the Barbiecore Palette: Beyond Pink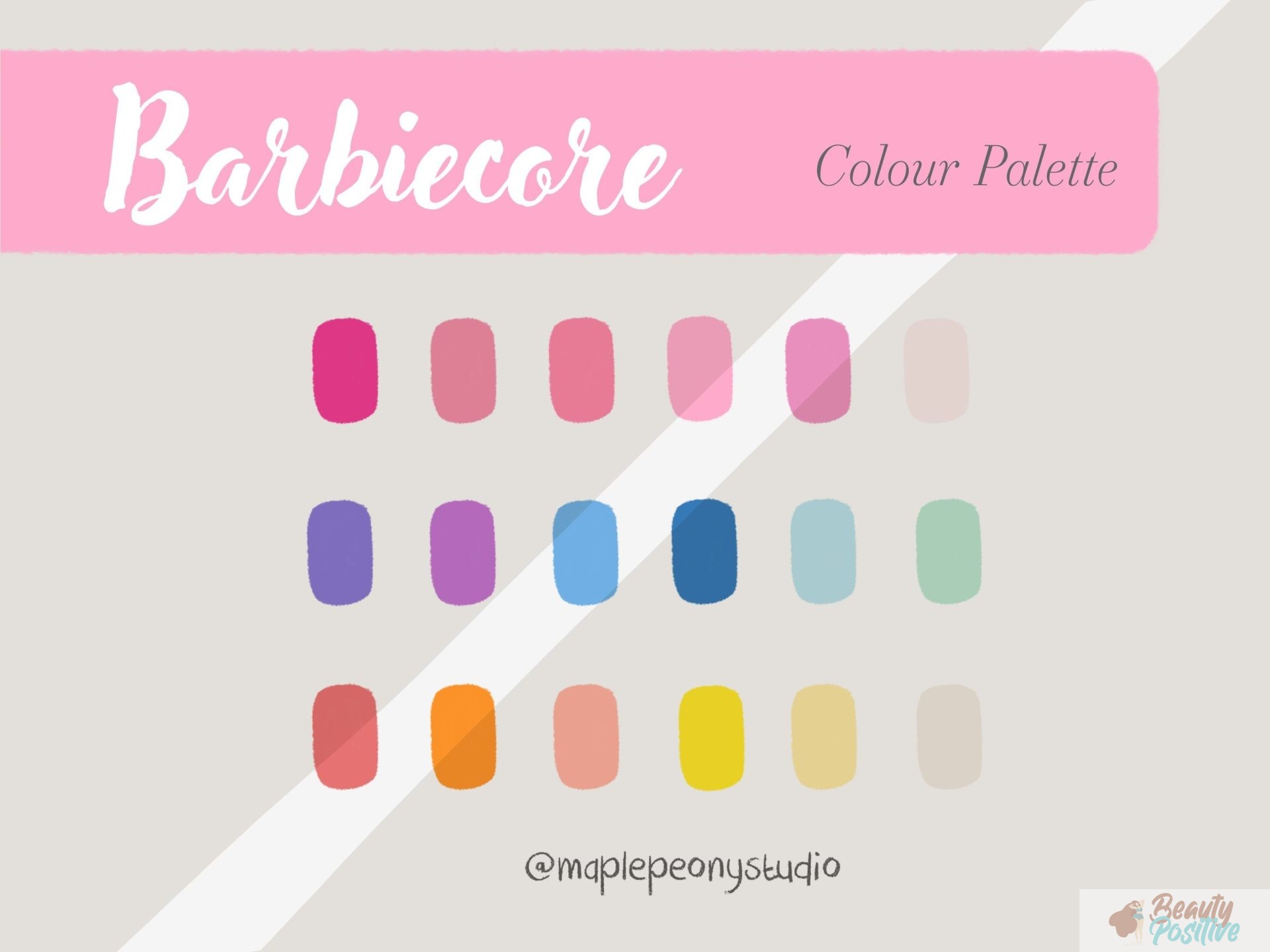 Is Barbiecore merely an explosion of pink hues? While it's easy to assume this given Barbie's traditional color scheme, the answer is a resounding "No." Yes, pink – from bubblegum shades to blush tones – is an integral part of the Barbiecore aesthetic, but it is not its sole player. The Barbiecore palette also embraces other pastels, metallics, and even monochrome elements, delivering a versatile and visually appealing mix. It's a visual cocktail that expresses an edgy yet playful sense of style, perfect for those who revel in the unconventional.
From Dream House to Your House: Barbiecore Interior Design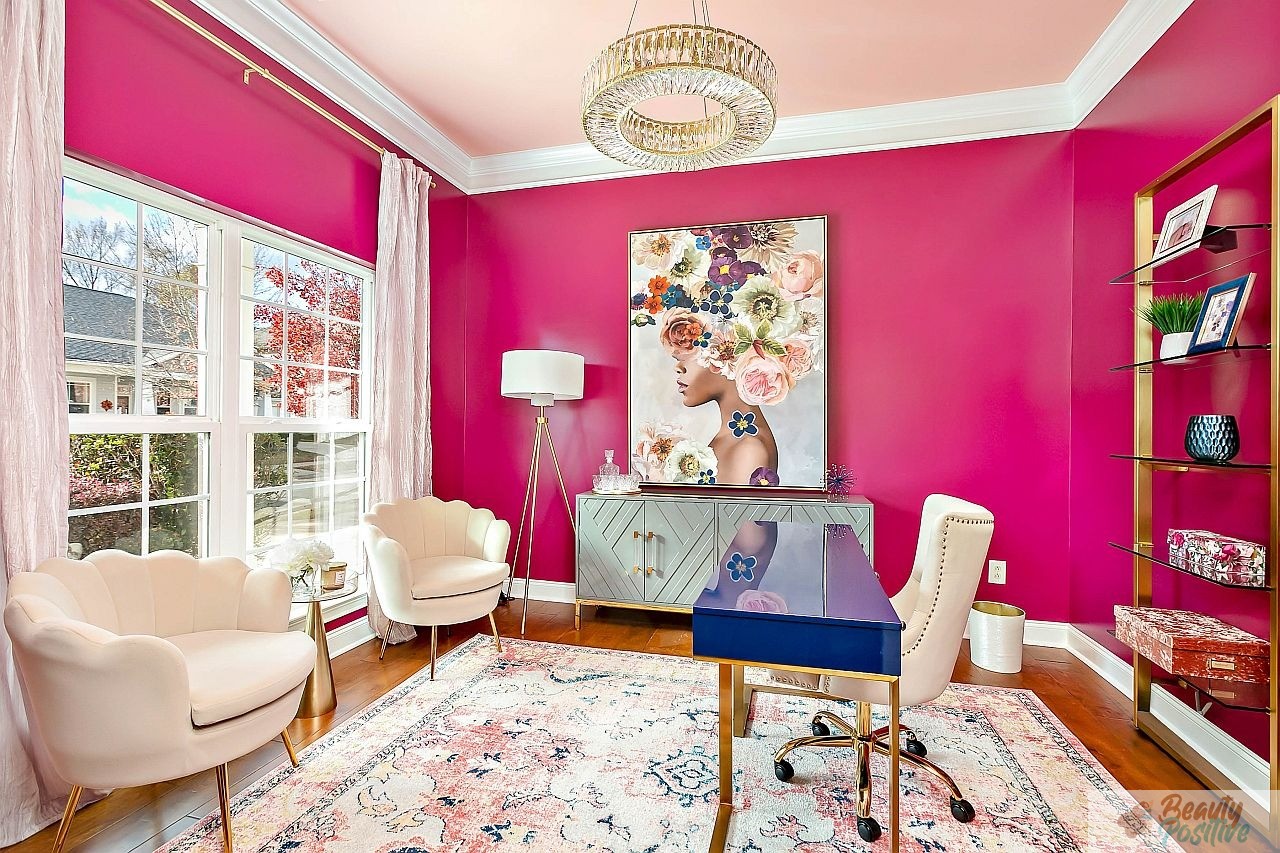 Diving into Barbiecore interior design, one encounters an exciting blend of old and new. Imagine the grandeur of Barbie's Dream House, reimagined in a modern context, yet still carrying the flamboyant essence of the toy icon. Barbiecore decor takes its cues from the maximalist design philosophy, embracing a more-is-more approach. Bold patterns, plush fabrics, oversized furniture, and a healthy dose of sparkle define this aesthetic. Far from the minimalist trends dominating today's interior design scene, style is about creating an extravagant, joy-filled space that's bursting with personality.
Barbie's Journey through Time: An Ever-Evolving Icon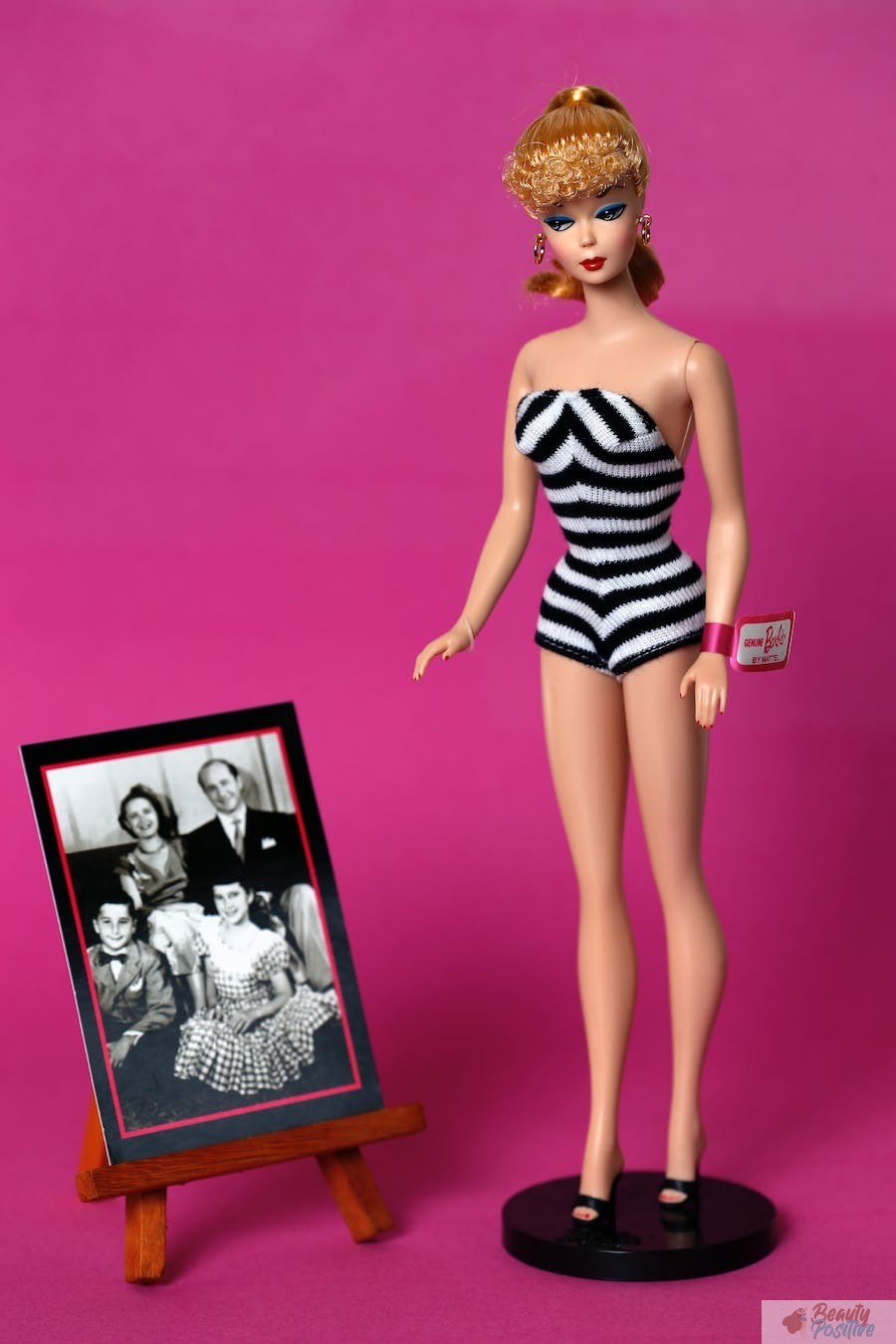 As we delve deeper into the world of Barbiecore, it's impossible to overlook the doll that started it all. Barbie, first introduced to the world by Mattel in 1959, is now 64 years old. Yet, she remains an ageless icon, evolving with the times and continuing to inspire generation after generation. From being a fashion model to assuming more than 200 career roles, Barbie has perpetually reinvented herself, showcasing the limitless potential of women worldwide. It is this timeless appeal and transformative journey that Barbiecore celebrates, painting a picture of fearless individuality and relentless ambition.
Riding the Wave of the Trend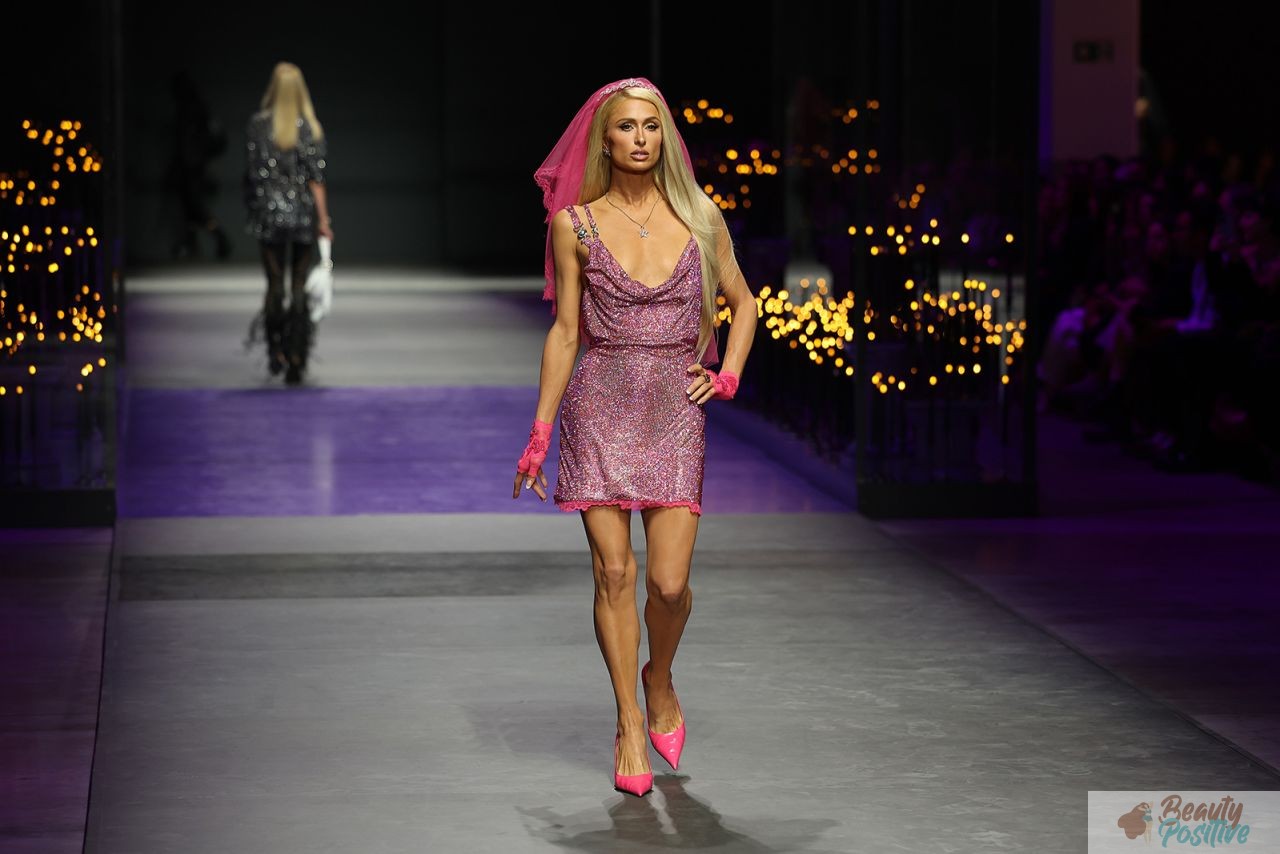 The Barbiecore trend is much more than a fleeting fad – it's a testament to the enduring influence of pop culture. As it permeates the realms of fashion, interior design, and even social media aesthetics, it speaks volumes about our collective nostalgia and desire to recapture elements of our childhood. Yet, it also injects a dash of modern sophistication, creating a captivating juxtaposition of old and new. Indeed, the trend is not just about looking back with fondness; it's about striding into the future with confidence, flamboyance, and an undying love for all things glamorous.
So, welcome to the world of Barbiecore: a world that is unapologetically extravagant, fearlessly feminine, and decidedly unique. It's a world where nostalgia and modernity come together in a vibrant dance, and above all, it's a world that celebrates individuality, inviting you to let your personality shine. It's not just an aesthetic; it's a lifestyle statement.
Stars of Barbiecore: From Childhood Toy to Fashion Icon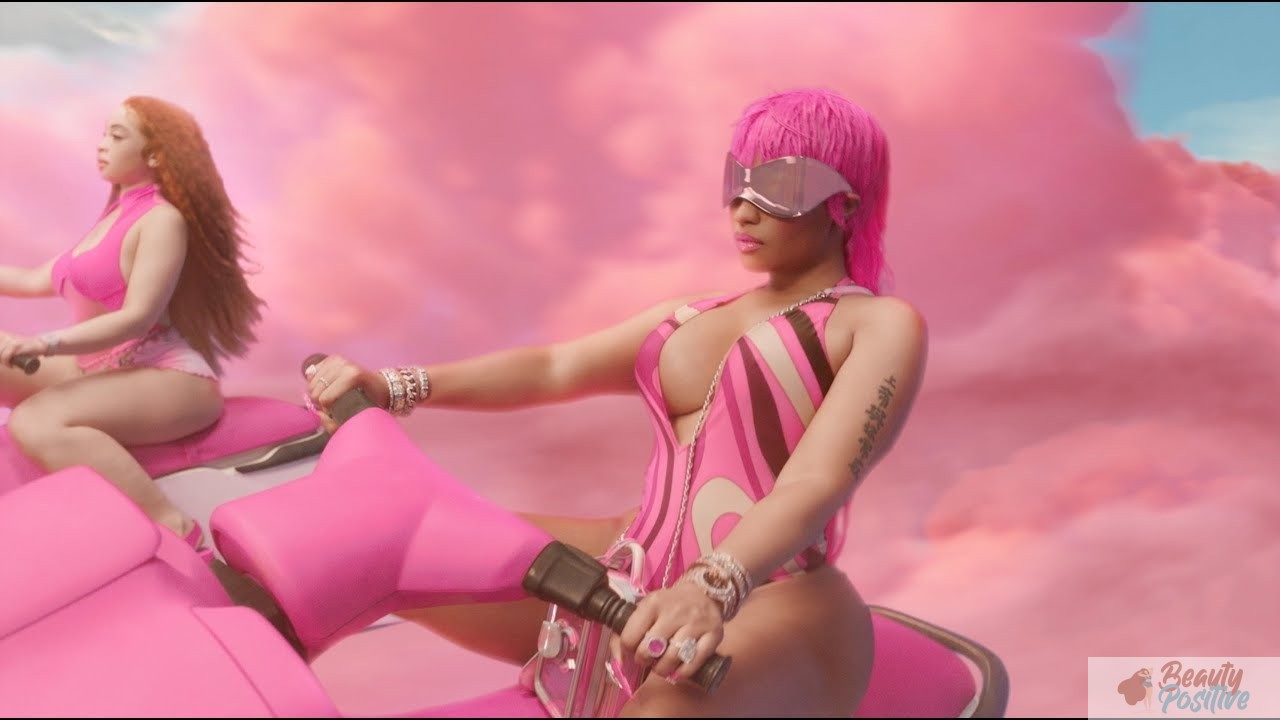 Who are the stars gracing the Barbiecore universe? Are they popular celebrities or everyday trendsetters on social media platforms? The truth is, both have contributed to the rise of Barbiecore. It's seen in the bold stylings of pop idols like Katy Perry and Nicki Minaj, whose unabashed embrace of vibrant colors, shimmering sequins, and exaggerated silhouettes mirror the aesthetic.
Simultaneously, influencers and everyday fashion enthusiasts alike have adopted and promoted this style, turning Instagram, Pinterest, and TikTok into digital showrooms for Barbiecore-inspired looks.
It's a testament to how this trend transcends traditional boundaries, uniting people with shared nostalgia and a love for flamboyant fashion.
Barbiecore Outfits: Strutting Down Memory Lane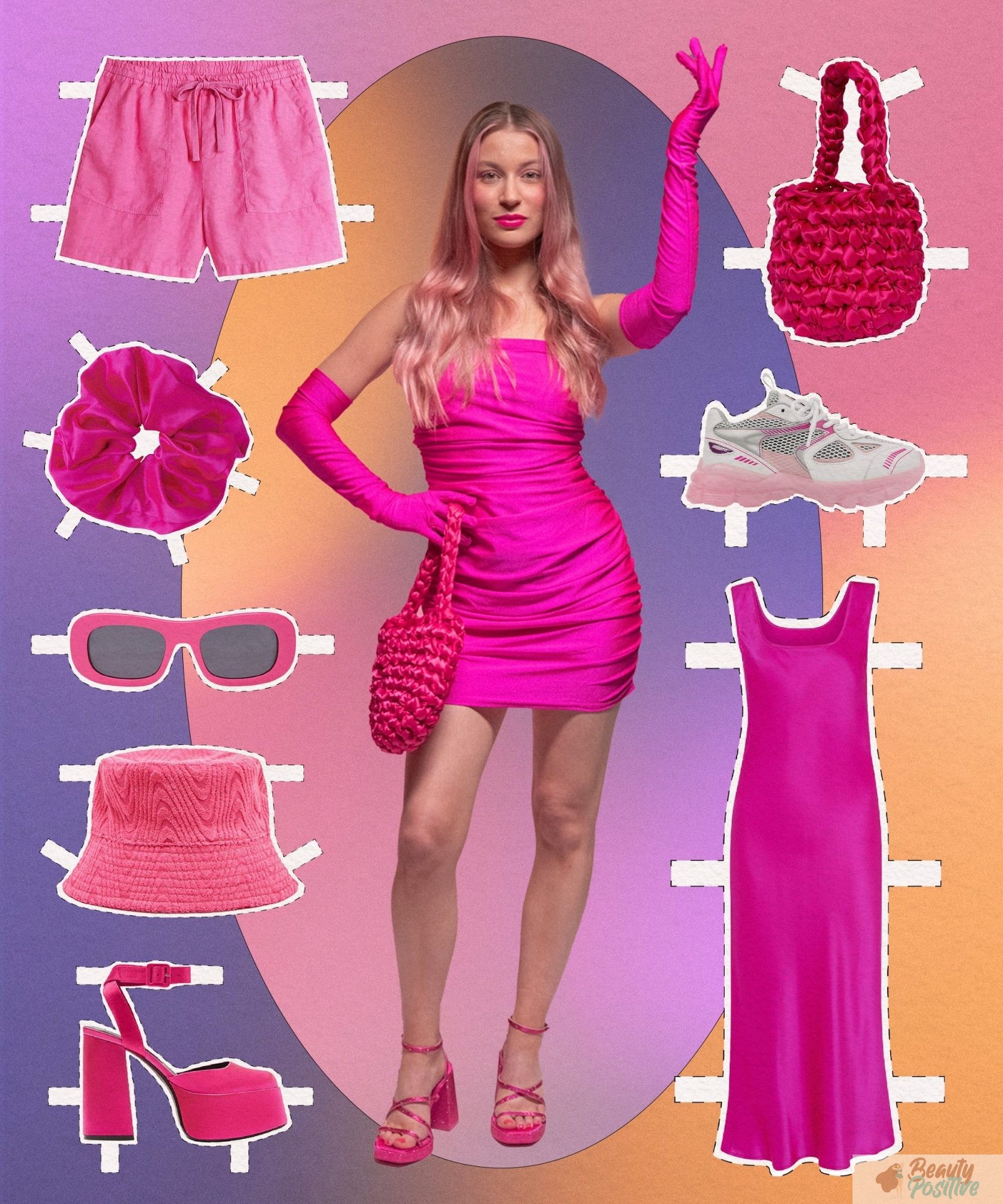 When it comes to Barbiecore outfits, it's all about capturing the essence of Barbie – bold, confident, and always on-trend. The style takes cues from various fashion eras Barbie has graced throughout her existence, melding them into a modern wardrobe. Think bubblegum pink mini dresses, faux fur coats, sequin-studded tops, and vinyl skirts. The accessories are equally attention-grabbing, with oversized sunglasses, chunky pearl necklaces, and patent leather boots often making appearances.
Посмотреть эту публикацию в Instagram
In fashion, there's a clear lean towards a hyper-feminine aesthetic, but the definition of femininity here is broad and inclusive. It welcomes both traditionally feminine styles and subverts them, blending in elements of punk, goth, and Y2K fashion. The key to mastering a Barbiecore outfit is to remember that it's a celebration of individuality – it's about wearing what you love, ignoring the traditional fashion "rules", and above all, having fun with your style. It's a style that screams 'Barbie', but it's also a style that tells your own unique story.