Istanbul is a magic carpet of a city. As a bridge between Europe and Asia, it underwent countless changes and transformations over the centuries. The Istanbul of today has so many stories to tell and so many places for the tourists to explore. It's practically impossible to narrow them down to just a handful. Nonetheless, here are some of the things you should definitely do while in Istanbul.
Shopping in Istanbul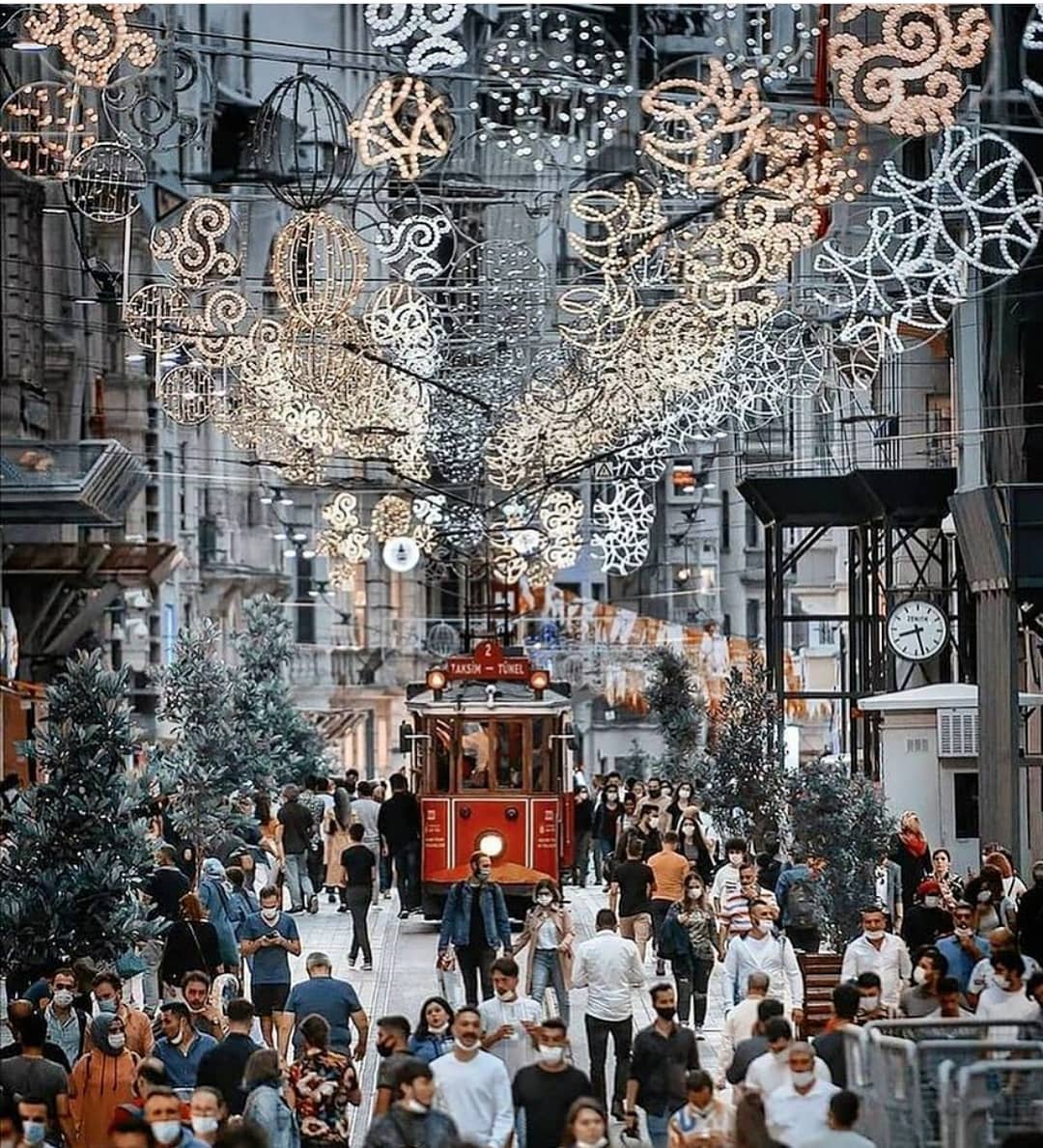 Shopping in Istanbul caters to all tastes, but with the rich variety of markets, stores, and bazaars that sprout all over the city, it can become a bit overwhelming. There are, however, two places you absolutely must visit for the ultimate tourist experience — the Grand Bazaar and the Spice Bazaar.
Built in 1461, the Grand Bazaar is one of the oldest markets in the world and one of the greatest tourist attractions. It covers an area of nearly 31 square meters and features more than four thousand shops. It's hardly surprising that you can buy almost anything here: clothes, footwear, gold and silver jewelry, textiles, hand-painted ceramics, handmade carpets, and many more.
The Grand Bazaar offers a wide selection of local food, so you can spend hours exploring the food stalls and sampling the famous Turkish coffee, tea, lokum (a.k.a. Turkish delight), and others. However, if you're truly interested in the local delicacies, you should visit the Spice Bazaar as well. Here, you can find, as the name suggests, a great selection of spices and herbs as well as delicious fresh fruits, vegetables, cheeses, nuts, perfumes, and souvenirs.
Food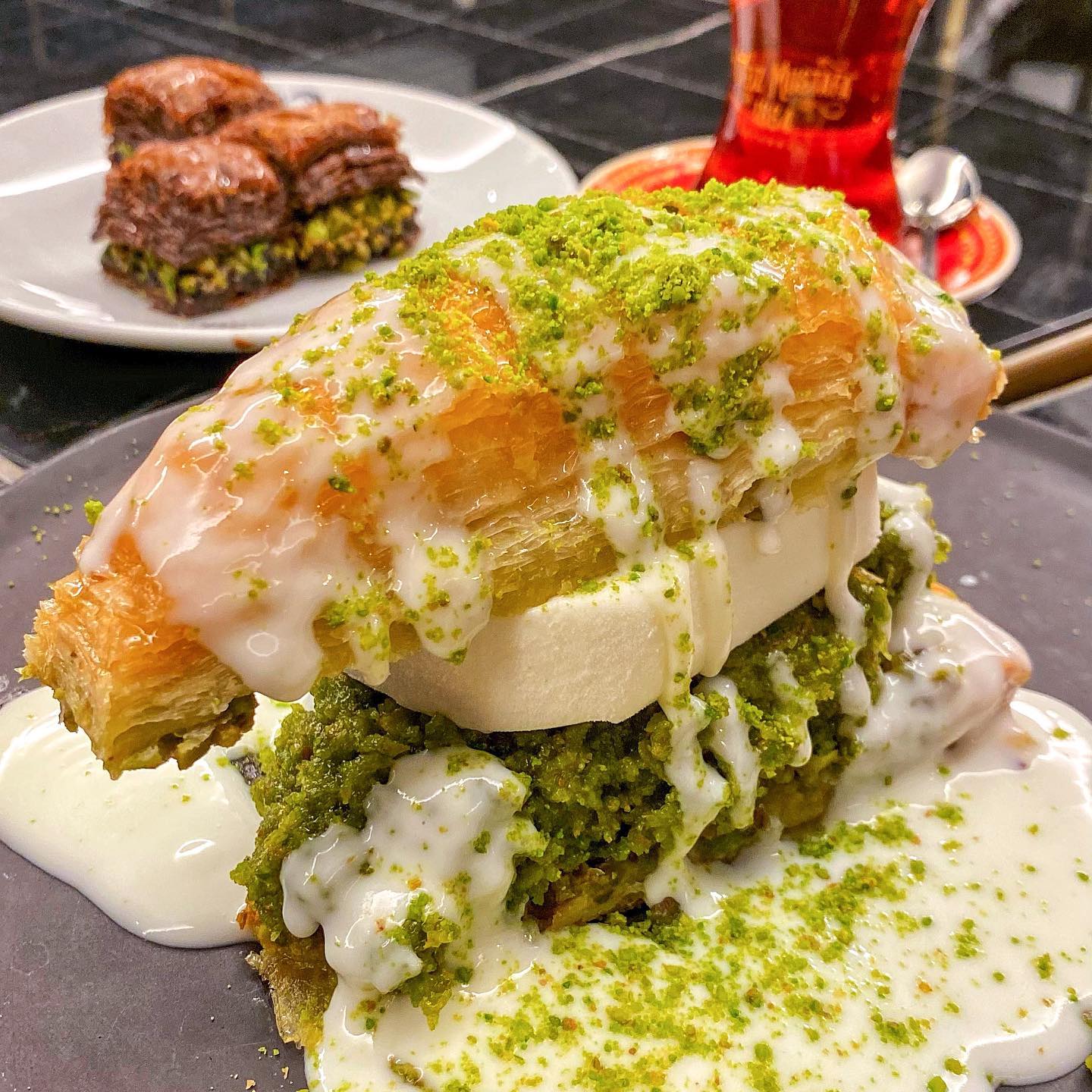 In Istanbul, history isn't just in its monuments and museums. It's in its food as well. Tarihi Kalkanoğlu Pilavı is one of the oldest restaurants in Turkey. It opened its doors for the first time in 1856 and is still owned by the descendant of its original founder, Suleyman Kalkanoğlu. Although the original restaurant is in Trabzon, its second location in Istanbul (launched in 2011) perfectly captures its atmosphere. The restaurant serves traditional Turkish cuisine including sutlac, kavurma, beans, and, of course. Their specialty pilaf — a simple yet delicious rice dish with meat prepared according to the old family recipe.
Altan Şekerleme is another famous family business in Turkey. This candy store is located within walking distance from the Grand Bazaar and is one of the best places in the city to buy lokum. There is also a great selection of bonbon candies and classic caramels. This charming welcoming shop is every sweet tooth's dream and is something you absolutely need to experience if you ever find yourself in Istanbul.
History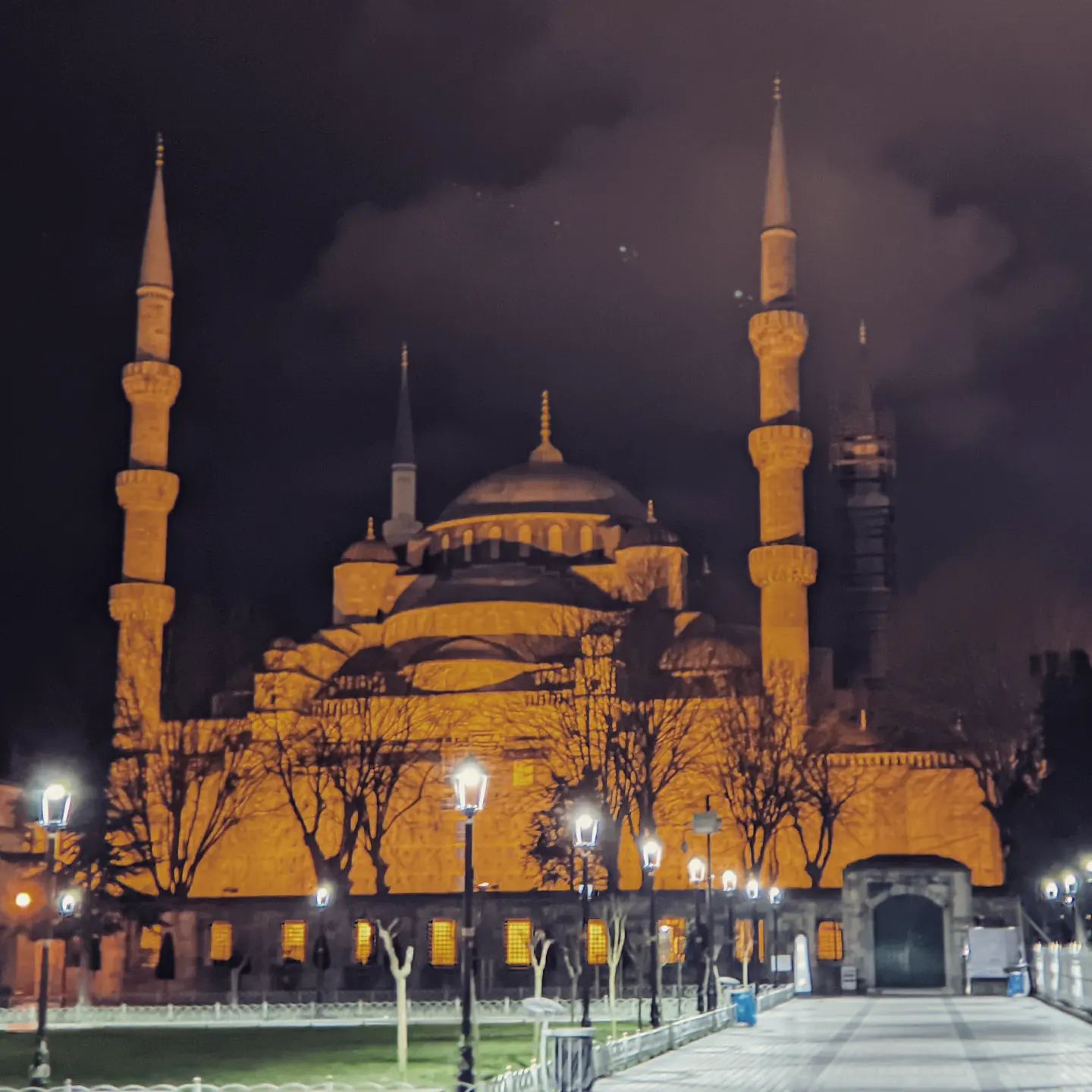 Home to stunning Byzantine, Genoese, and Ottoman architecture, Istanbul is a city that lives and breathes history. Hagia Sophia, in particular, is one of the monuments that should be on every history buff's must-see list. It has seen many transformations over the centuries. Built originally as a church, it was converted into a mosque in 1453, then turned into a museum in 1934, and finally, reverted back into a mosque in 2020. Hagia Sophia is a true architectural marvel. Its interior, richly decorated with mosaics, marble, basket columns, and arched openings, is a beautiful legacy of the Byzantine era.
Topkapı Palace is another historical place that should definitely be on your sightseeing list. For many years it was a residence of sultans and their families, a place that has seen many political intrigues and historical events. Visit it to feel the atmosphere of those times.
Istanbul Nightlife
Istanbul isn't only about shopping and sightseeing. It has plenty of entertainment to offer for party-lovers as well. The abundance of nightclubs, bars, and restaurants with live music, good food, a wide selection of drinks, and wild dancing will satisfy even the most demanding taste. It's hard to pick out the best nightlife spots because there are so many of them, but the general consensus is that Nardis Jazz Club, Just Bar, and the rooftop bars in the Beyoglu district are the places you should start with if you're new to the Istanbul nightlife scene.
After that, there's the famous Pub Crawl Istanbul. It will take you on a tour around the best clubs and pubs in the city. The tour includes free welcome drinks at each venue, various drinking games. Professionally-made pictures to remember your experience for years to come.