Former US President Donald Trump was found guilty of sexual assault against writer and journalist Elizabeth Jean Carroll on May 9th. According to Carroll, he pursued her in a dressing room in 1996. "FederalPress" has learned about Carroll's prominence in America and how she pursued legal action against the former head of state.
Biography of Elizabeth Carroll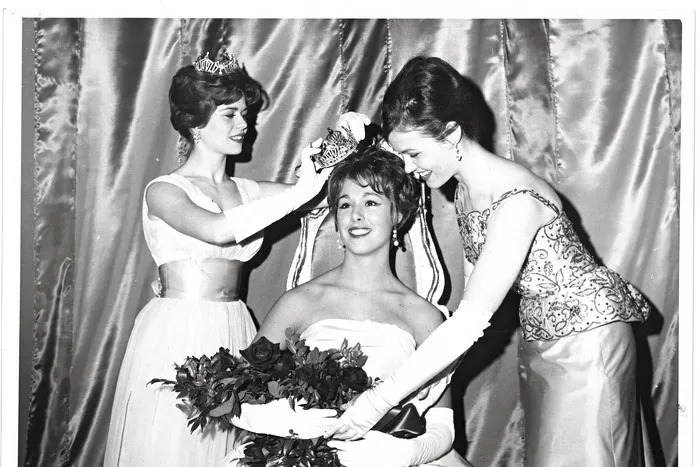 Elizabeth Jean Carroll is an American journalist, television host, and writer. She was born in Detroit, Michigan, in 1943. Her father was an inventor, and her mother was a retired county politician in Allen County, Indiana. From childhood, the future journalist was nicknamed "Betty Jean." Elizabeth studied at Indiana University, where she won the titles of "Miss Indiana University" and "Miss Cheerleader USA," representing her university in 1964.
Carroll began her career in journalism in the mid-80s with essay publications in Card Sharks magazine. Her column gained fame for its writings on sex, the thesis that women should "never" center their lives around men, and compassion for letter writers experiencing life difficulties. From 1993 to 2020, she hosted her own column, "Ask E. Jean," and wrote for publications such as The Atlantic, Vanity Fair, Outside, Esquire, and scripted for the TV show Saturday Night Live. Carroll also became the first female editor of Playboy.
Trump found guilty of attempted rape
From 1994 to 1996, Jean Carroll hosted the television show "Ask E. Jean" on the cable channel NBC America's Talking (later MSNBC). Her weekly show was hailed as the "most interesting cable talk show." However, critics noted that her work on television was too "robotic" and "hyperactive."
@todayshow "He did it and you know it." — E. Jean Carroll tells Savannah Guthrie what she said to Trump's lawyer Joe Tacopina after the verdict. A jury awarded Carroll $5 million in damages for battery and defamation claims. #TODAYShow ♬ original sound – TODAY Show
Jean Carroll was nominated for an Emmy Award for her writing on Saturday Night Live in 1985, as well as for a Cable Ace Award for the show "Ask E. Jean" in 1995. Currently, she runs her website, AskEJean.com, based on her Elle magazine column, where users can ask questions on various topics such as career, beauty, sex, men, diets, "sticky situations," and friends, and receive instant video responses.
In 2002, her book "Cheerleaders" was selected as one of the best works of the year in the category of "Best True Crime Reporting." For her piece "The Love of My Life" (June 1995), Carroll tracked down her former boyfriends and moved in with them and their wives. Currently, Elizabeth Jean Carroll resides in the northern part of New York state.
Accusation of Trump's Assault on Elizabeth Carroll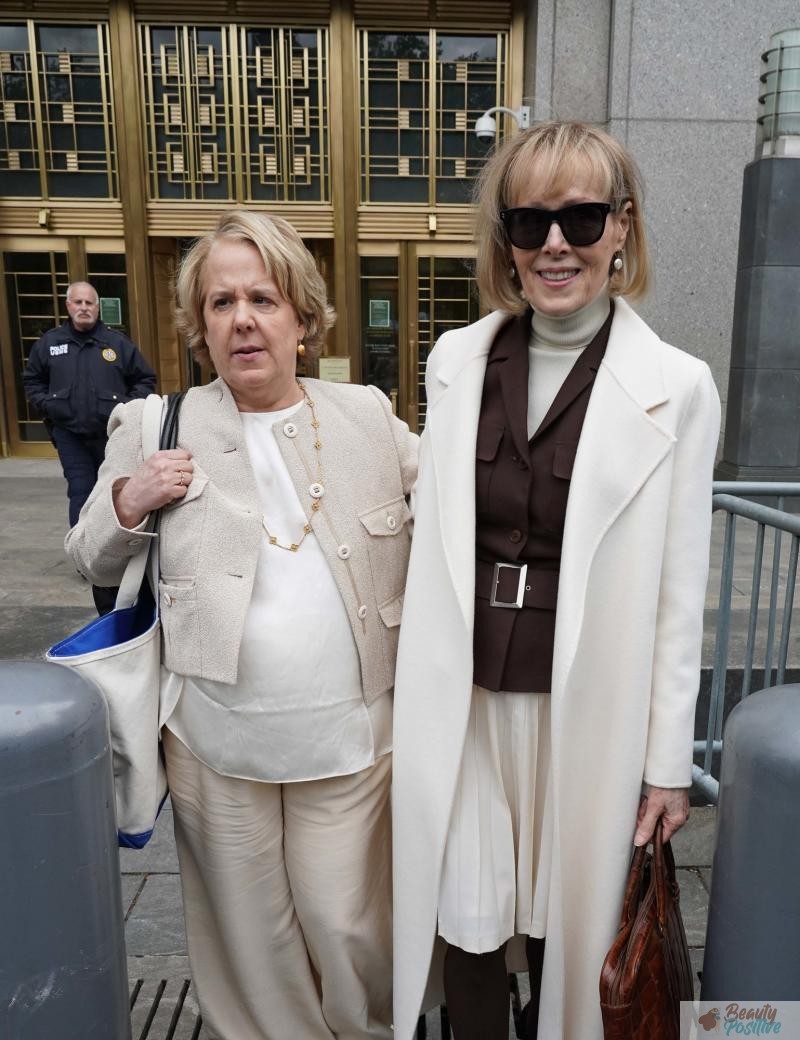 In 2019, Carroll accused US President Donald Trump of sexual assault in her book "Why Men Need Women." Elizabeth recounted that in 1996, Trump recognized her at the Bergdorf Goodman store in New York and struck up a conversation with her. Later, he allegedly assaulted the journalist in a dressing room. Carroll shared this with two friends, one of whom advised her to go to the police, while the other warned her that Trump had many lawyers and would be able to "shut her up."
According to her own account, for many years Carroll tried to prove that former US President Donald Trump had pursued her. However, the politician not only denied it but also claimed to be unfamiliar with the writer. On his Truth Social social network, he called the accusations false and stated that Elizabeth was trying to attract attention to her new book. Carroll filed a lawsuit against Trump for damage to her reputation. The writer also accused Trump of defamation, claiming that after the assault, he denied his guilt and rejected all accusations.
View this post on Instagram
In 2020, the politician requested a stay of proceedings, but in 2021, the court denied his request. In May 2023, a US jury acquitted Trump of the rape charges brought by Carroll but found him guilty of sexual assault and defamation. CNN reports that the politician is obligated to pay nearly $3 million for damages to the writer's reputation and an additional $2 million in a civil lawsuit for battery.
"After years of sexual assault victims facing doubt and intimidation, we hope and believe that this verdict will be an important step in breaking down this barrier," stated Robbie Kaplan, Carroll's attorney, immediately after the court session.
"I don't know this woman at all. This decision is a disgrace and a continuation of the greatest witch hunt in history," Trump wrote on his Truth Social social media platform after the trial. Trump's lawyer, Joe Tacopina, promised to appeal the verdict. It is worth noting that a few months ago, Donald Trump officially announced his candidacy for the 2024 US presidential elections.
It should be noted that Carroll has publicly shared stories of five instances of sexual assault that occurred in her life. One of them involved Les Moonves, a media executive who allegedly assaulted her in an elevator after she interviewed him in the mid-90s. Carroll claims that Trump became the "last disgusting man" for her, and since then, she hasn't engaged in sexual relationships with anyone else.